My 3-month control intervals were extended to 6 months. All my test results turned out so good. During this period, I met my wife. This is the beginning of a whole new adventure for me. The first year of marriage, the weight of the first year of every woman found me. My wife has a male structure that we envy.


image
Although I eat healthy with the change in my life once again gained 8 pounds. I weigh every morning. In the first months there was no weight gain. My sugar balance was fine. I spent months with this sassiness, and the weight change on the scales was almost non-existent for 7 months. At the end of the 7 months, it was as if all of the eatings were merged, and in 1-2 months, the number on the scale increased every day.
I did not stop. There was an increase every day, so I said again one day. I stopped abiding my wife. I'm back on my own. Every morning I set the alarm at 6:45 and started my walks again. I started cooking separate meals for my husband because if I continued with his food, my very difficult health would be in danger again.
In the evening the pizza was coming home. The pizza was coming through the door, I was coming out of the chimney. I was wearing my sneakers before the delivery, and I was walking myself. I was going back home after the pizza was over.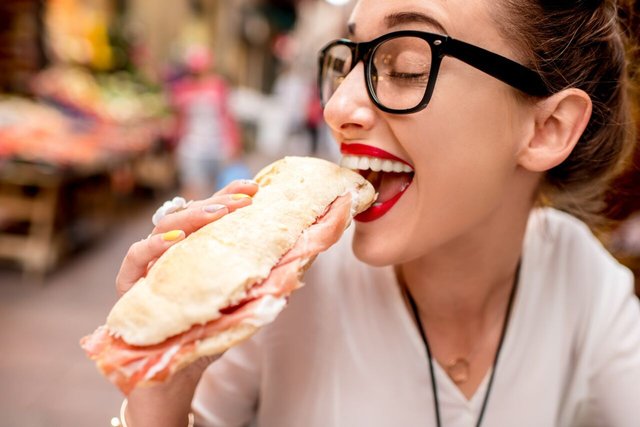 image
This was a very good habit for me. Whenever there was a dangerous meal at home, I threw myself in the streets and returned to my weight when I remarried in 3 months. I didn't fit my wife, but she did it to me. Within 4 years, my husband's diet has also changed considerably. He was now more conscious and he began to eat real food with me, and he quit.
---
Sponsored ( Powered by dclick )
Today, we are thrilled to introduce our initiative t...