A Change is Blowing In....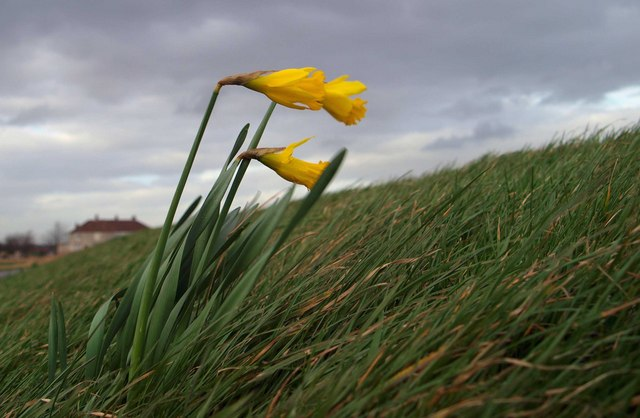 #Compumatrix, will provide an opportunity for single mothers (like myself), single dads, stay at home moms, and many others to be able to work from home. Doing something that you will love, and will also help others that are in need, and lost in a world where all most can do is work 6 to sometimes 7 days a week, just to be able to keep their heads above water.
What we have here will change the world, all because of the vision of one man that has put his heart and soul into producing and preparing something like nothing else out there. The leader of our Ship is #HenryJamesBanayat and I am proud to be in this with him, and all of the wonderful leaders we have in our Company.
Hold on to your hats a change is coming!! ......