Today marks 3 weeks since I did my very successful photography competition. I was overwhelmed by your enthusiasm and efforts. I had not planned to do the next competition this quick, but I just got inspiration as I sat myself down to do a post for today.
🐺 Question 🐺
The question is pretty simple, tell me 'What is the best book you've ever read?'
I got inspired by this question as I actually wanted to write about the best book I have ever read, but I am saving that for another post.
🐺 Rules 🐺
The rules are more simple and yet more exhaustive this time:
Answer to this post with the name of the book, the author, what the book is about in a few sentences and why this book has made such an impression on you?
Another question that's not obligatory to answer is when did you read this book? This will give the why more of a reference to me
Your qualifying answer needs to contain ALL 4 elements as listed under #1 (name, author, what and why)
You need to upvote this post
If your book is of a violent or sexual nature, please mind the tone of your answer as I want to keep my posts family friendly
The winner gets 15 SBD, the runner up 7 SBD and third place 5 SBD, if this post hits more than $300 in value I will increase the prize money or consider nominating an additional winner
The person with the most upvotes will also win a prize of 5 SBD IF the value of this posts reaches $350
The competition will run for 2 weeks and closes on Monday 12th February at 19:00 my timezone, which is GMT +1
Payout of the prize money will occur at the latest 24 hours after the competition is closed, so on Tuesday 13th February at 19:00
I will run all answers through plagiarism tools, to see whether your entry is copied from the internet. Anyone found to have copied their answer of trying to falsify their entry will be excluded from this and any future competitions. My competitions are about opening up conversations and discussions, but not about an opinion that isn't your own.
The KEY question is why this book has made such an impression on you?
Example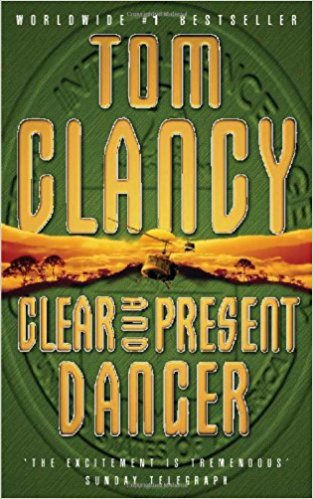 'Clear and Present Danger by Tom Clancy. I read this book when I was about 14 years old in high-school. Jack Ryan is a CIA analyst and is being setup by his boss the director to take the fall for a cartel case. This book made a big impression on me as it is a huge book and it was the first book I read in English. It was hard to read, but it awakened a thirst within me to read more books in English and these were my first steps into solidifying my knowledge of the English language. When I went to London for my placement everyone told me I spoke such a good English. This book helped me to start that.'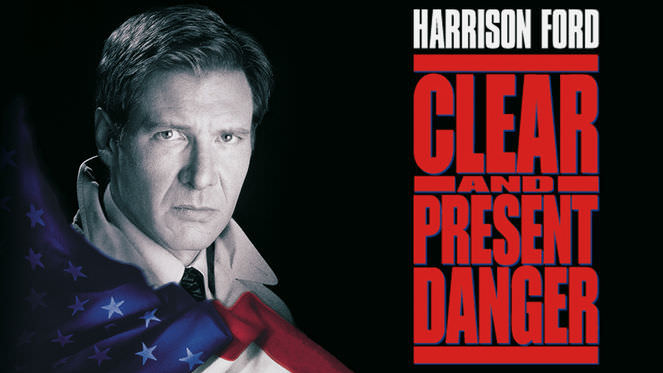 The book was later made into a movie with one of my favourite actors in the lead role
This is an example and not actually my favourite book, but it should give you an idea of what I am looking for.
🐺 Monitoring 🐺
I will upvote each qualifying answer with a 1% upvote, this is to mark that your entry is accepted in the competition. If you entry has not received an upvote within 72 hours after posting your answer and you are certain that you've met all requirements, please get in touch with me on discord. My user ID is wolfje #6587. If you have not received an upvote before the end of the competition, this will mean that your entry does not qualify due to not meeting my requirements. I will NOT tell you pro-actively what you're missing. I spent close to 30 hours on my last competition and I will not do this again.
I really look forward to reading your answers and having interesting book discussions with you.
Good luck!
Doron 🐺