All the Gainz
---
Over the course of the last week, we've launched 3 distinct competitions on Steemit between the @sndbox and @creativecrypto accounts. It may seem at first that this post is just going to be an announcement about announcements, but we wanted to take a moment to lay out and emphasize the strategy we're taking to make Steemit the center of collaboration and community in the blockchain ecosystem.
Of this week's open calls for creativity, 2 of them are new partnerships from both within and outside the Steemit world. Much of what @sndbox / @creativecrypto does is try to bring more of a crypto-curious audience into Steemit rather than Reddit or individual Twitter accounts or even Cointelegraph. We've done this with our New York-based meetup group, new magazine interface that ports our Steemit account, and a variety of public workshops that are all aimed in educating the public and bringing in new institutions. In the case of Steemit-based competitions, we've found it to be an effective method to easily bridge and establish new partnerships with other initiatives. Not only does it pull in more partners to use Steemit.com as a homebase, it also opens up more avenues for Steemians to engage other emerging opportunities and help nurture a larger decentralized ecosystem and diversify their outlets.
As such, we want re-present our recent competitions and dive deeper into our reasoning for moving in this direction.
Win Your Own EverDragon
---
We were approached by the EverDragons team through our @creativecrypto Twitter account with ideas of how we could integrate their new project and competitions with our magazine and general publicity. We've been working with a number of different creative crypto companies to converge programming and host more events/giveaways/contests using Steemit as a hub for activity. So naturally, we jumped at the opportunity to bring their competition onto Steemit and give Steemians a chance to win some unique prizes!

We figured that this could be a specific method to bring more blockchain startups into Steemit and help transition them into using Steemit.com rather than Medium or Reddit or even Twitter as their main mode of communication. They would be accessing a global and growing population that is already familiar with crypto & blockchain. As such, we'll be doing more of these crossover events and open calls that really leverage the engagement and creative potential of this community.

We highly encourage you to go through the simple guidelines and participate in the contest. The first place winner on Steemit will not only get their dragon turned into a digital asset, but also receive their own dragon egg!
---
The submission date on this week's logo redesign is past but we wanted to highlight @sndbox's first creative collaboration with another Steem-based application, account, and community. It was great fun to coordinate with @good-karma, the head illustrator @dunsky, and the @esteemapp team to set up this competition and contribute some engaging creative fun for the Steemit community. We hope to do more of these soon with more apps and communities on Steem!
Check out this incredible entry by @grivina -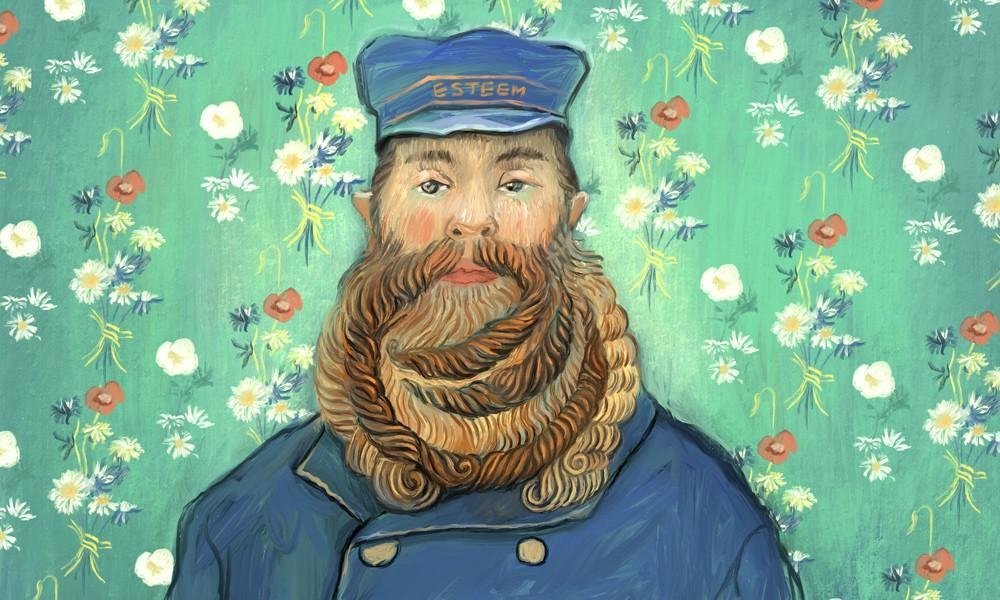 The State of the Sndbox Monthly Thumbnail
---
And last but not least, we invite you all to participate in the latest State of the Sndbox competition! June has historically been a month of big rallies in the crypto world and we're hoping that this year is no exception. Contribute to one of the most exciting design competitions on Steemit that has witnessed incredible diverse talent over the last year. We're coming up on a full year of operating the Sndbox incubator and community so we want to start revving up the creative juices for our anniversary in a handful of weeks!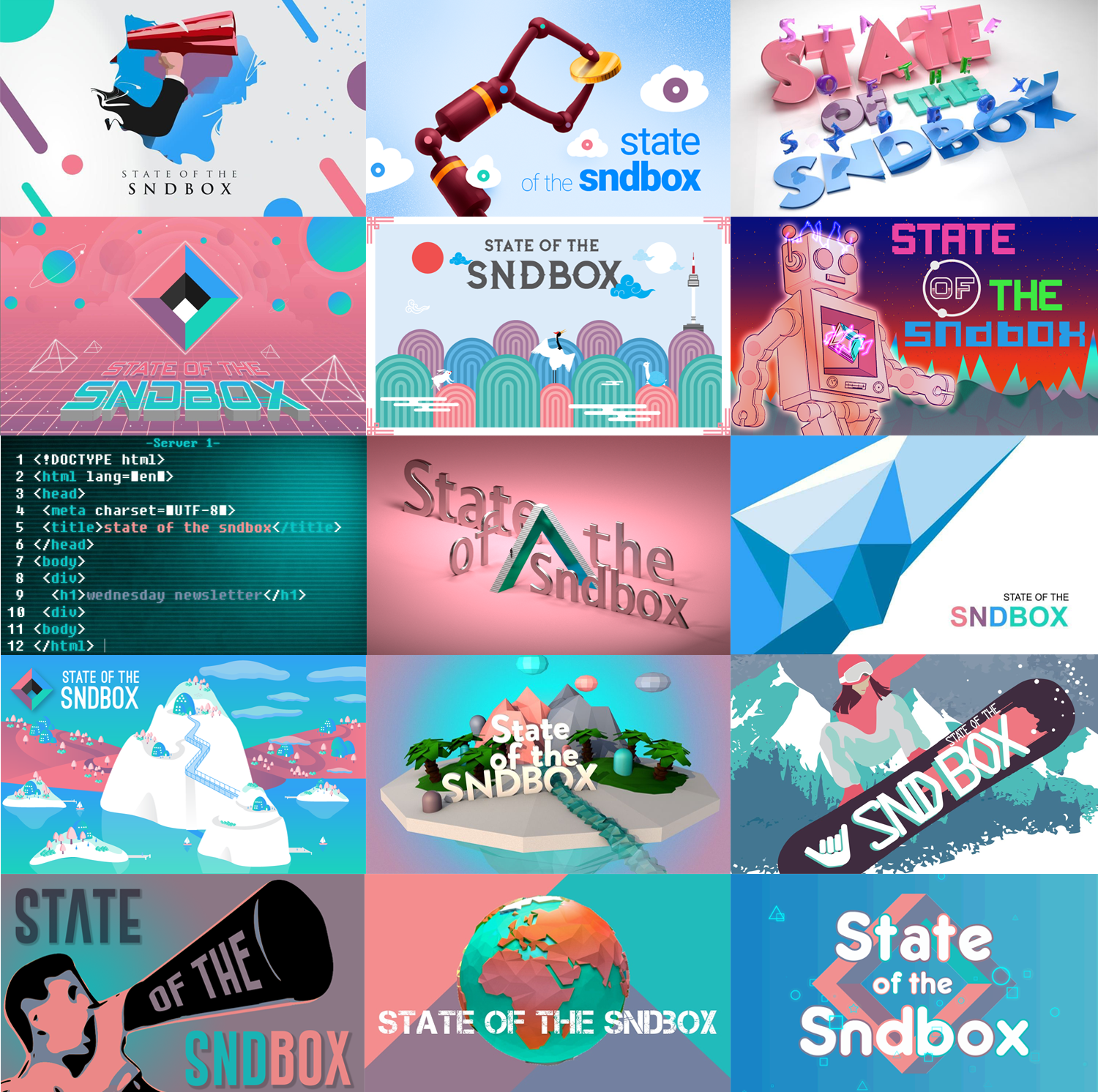 ---
So we hope you'll participate in some of these open calls and our future competitions for @sndbox. If you have other fun ways you think we can gamify and engage Steem with other partners and contributors, let us know in the comments below. Steem on!
---

Want to support Steem content like this? Consider joining our curation trail! You can learn more about the @sndbox incubator mission and 2018 program here.
---
Help us spread the word. Follow our Twitter, YouTube Channel, and our new magazine, The Creative Crypto / @creativecrypto!
---