The company will spend on the blockchain-technologies more than $1 billion for the year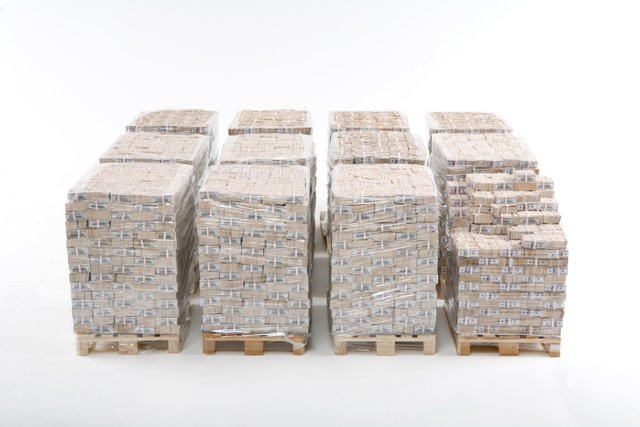 Financial and technology companies involved in this race for development and implementation of the technology of the block chain, not sparing funds for it, says a new report from Greenwich Associates.
The report, compiled by Richard Johnson, Vice-President of the group at market structure and technology at Greenwich Associates, dedicated to "the current situation with the implementation of the blockchain in the financial industry and the blockchain-companies about its prospects.
It is based on 134 interviews with participants of the global market, working with blockchain technology, and representing a variety of organizations — banks, brokerage firms, stock exchanges, asset management and others. The vast majority of respondents are actively involved in the blockchain initiatives, and more than half are among those who make the decisions. According to Richard Johnson,
"Most financial and engineering firms with whom we spoke, believe that the block chain will lead to significant change in the capital market within five years."
The study shows that this is now in the race for development and implementation of blockchain technology, investing large sums of money. 32% of companies working with a distributed registry that the budget is more than $ 5 million per year, and another 15% of companies — from 2 to 5 million dollars. Based on these data, Richard Johnson calculates that in the whole of the blockchain in 2016 will spend more than $ 1 billion. The most active implementation of block chain involved banks, brokers, exchanges and Central counterparties, at the time, as many of the firm's asset management prefer a more wait-and-see approach."
The majority of respondents believe that the introduction of the blockchain slows the fact that many participants of the market existing systems. According to them, the distributed registry may significantly reduce costs and speed up operations. The most promising area of application the block chain called payments.
"In addition, study participants believe that the transition to technologies of the distributed registry can bring innumerable benefits to accelerate the process of transformation of the industry to create new value chains and new markets, improve the exchange of information, to make the industry more transparent and consistent legislation," said Richard Johnson.
Greenwich Associates, LLC provides Advisory services in the financial industry. Among the areas that the company is engaged in banking, stock markets, capital markets, insurance, fixed income, currencies, commodities, securities, trading and investment management.