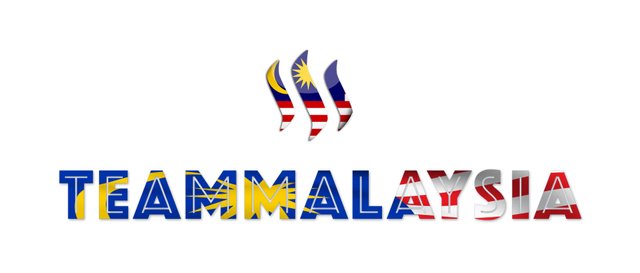 Meeting Up with 'Ladies of Asia'
#teammalaysia
had a talkshow with some of the
'Ladies of Asia'
about a week ago and we were thrilled when
@livinguktaiwan
told us that she will be coming down to Malaysia end of this month. The other good news is,
@jrvacation
will be coming down from Singapore to meetup with
@livinguktaiwan
. So we thought, why not let's just hold a foodie meetup altogether.
Unfortunately, the #teammalaysia tour organizers @aaronleang and @joannewong can't be with us during this upcoming meetup as they will be going to Penang for an event together with @bitrocker2020. So the baton was passed on to @elizacheng and I to set this meeting up.
Here is the schedule!
---
Meetup Schedule (28/07/2018)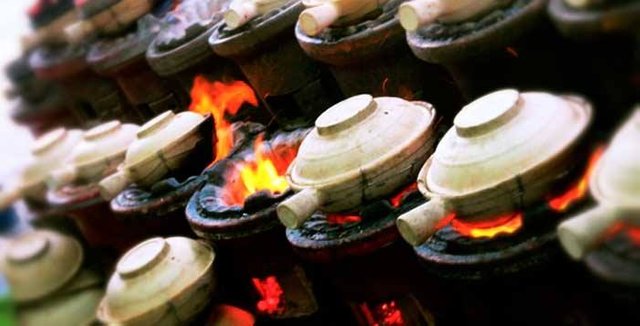 source
Heun Kee Claypot Chicken Rice (Dinner)
Venue :
Heun Kee Claypot Chicken Rice
Time : 7.30pm to 9.30pm
Location : 59, Ground Floor, Jalan Yew, Pudu, Kuala Lumpur, Malaysia
Heun Kee Claypot Chicken Rice first started in Pudu in 1985 and has always maintained it's authentic charcoal cooking flavour in their signature claypot rice. #teammalaysia will be going to the HQ where it first started to taste the best Claypot Chicken Rice in KL.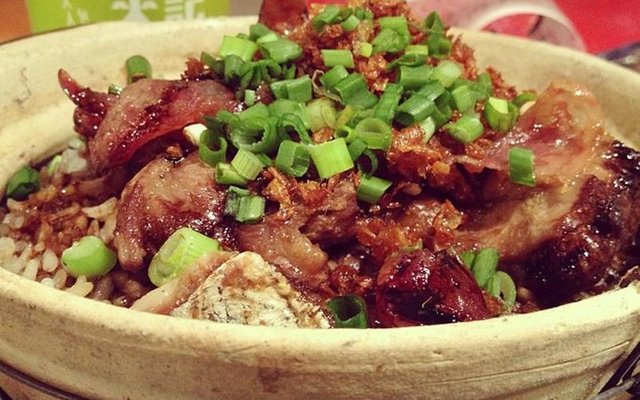 source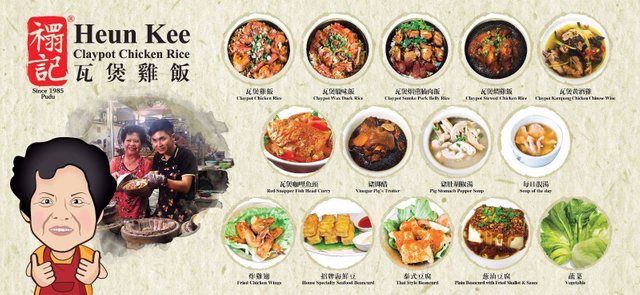 source
---
Restoran Ruby Dessert (Desserts)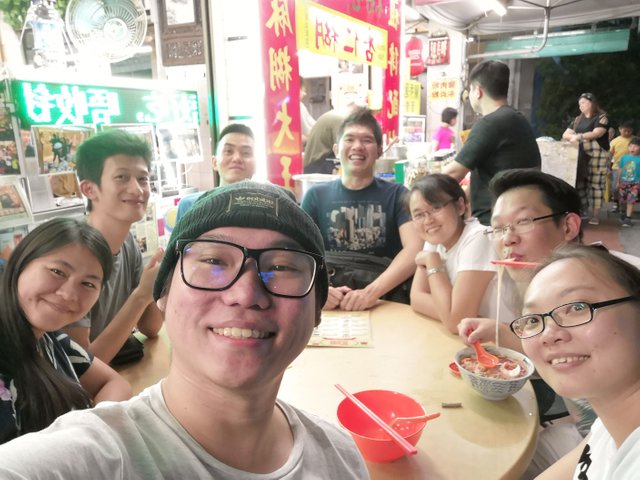 Venue : Restoran Ruby Dessert
Time : 10.00pm until we're all happy and full
Location : 32, Jalan Kancil, Off Jalan Landak, Pudu, 55100 Kuala Lumpur.
I had one of the BEST tong sui here in Restoran Ruby Dessert. Never in my life have I ever tasted such smooth texture of a peanut sesame dessert in Malaysia. So this is a definite MUST to bring @livinguktaiwan and @jrvacation here.
Tong Sui direct translates to Sugar Water which means Desserts in Mandarin
@joannewong
introduced to us this place awhile back when
@alvinauh
came down from Sabah. They still use the sesame grinder to manually grind the sesame for the desserts and I was amazed because it's my first time seeing someone still using the traditional method. The recipe is a secret and is passed down through 4 generations. Getting coverage from newspaper and the internet, the place is always still packed with customers young and old.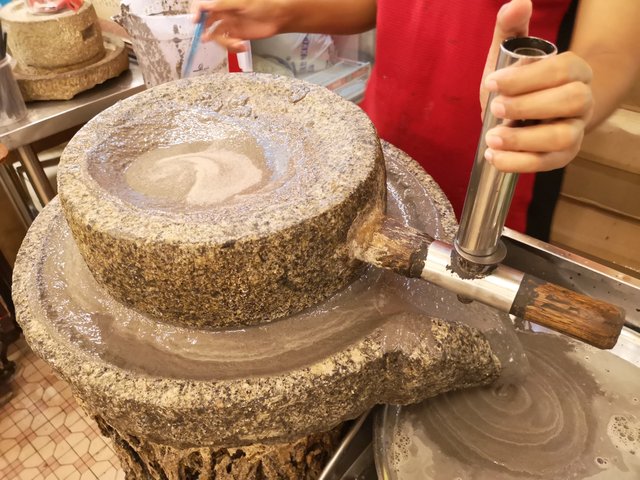 The sesame grinder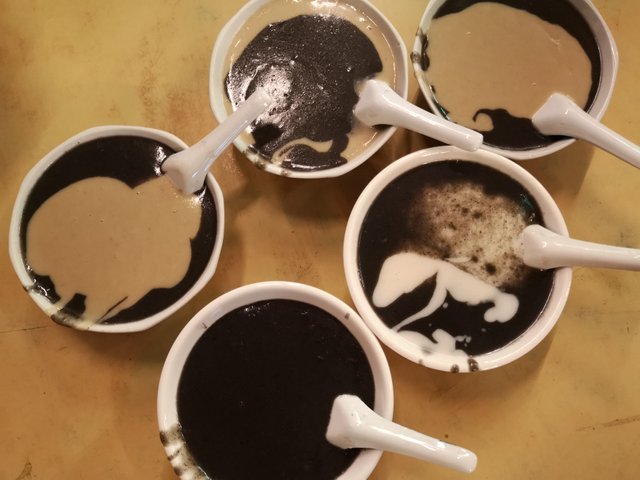 Different types of tong sui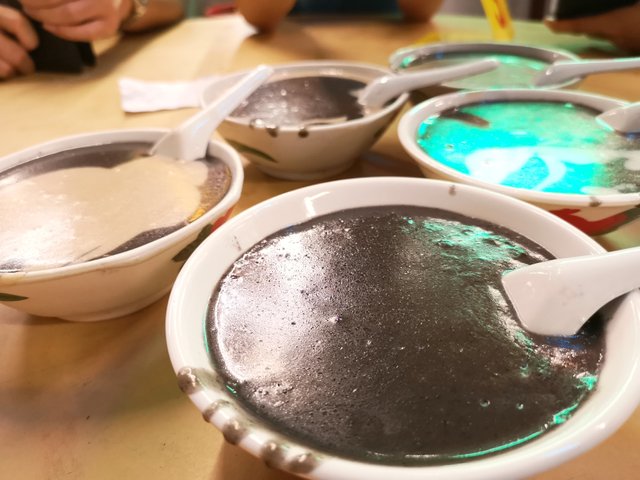 Closeup of the black sesame tong sui
---
You are invited to join us!
All
#teammalaysia
members are
invited
to join us on the
28/07/2018 (Sat).
Just DM
@elizacheng
or me in discord and let us know that you're coming. That way we can pre-book the place for you and if you decide last minute that you want to come, no fret, just drop by as the details are already provided above.
I can't wait to meet with @livinguktaiwan and @jrvacation! I'm sure this would be lots of fun. :)
Thank You
If you like what I do, check out my other posts on meetups, animation, and designs.
Get your Personalized Steemit Profile Banner,Logos & GIFs
DM me on discord : zord189#7776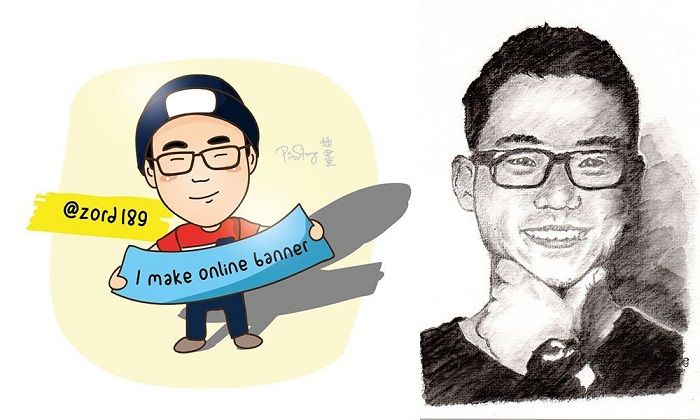 Credits to @pinstory & @coloringiship for this lovely photo of me.
---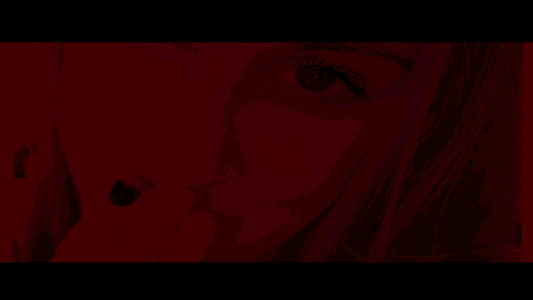 Animated Banner Created By @zord189
---
---
Posted from my blog with SteemPress : http://zord189.vornix.blog/2018/07/21/team-malaysia-meetup-with-ladies-of-asia/
---