PowerHouseCreatives Contest | Yesterday (Contest Details)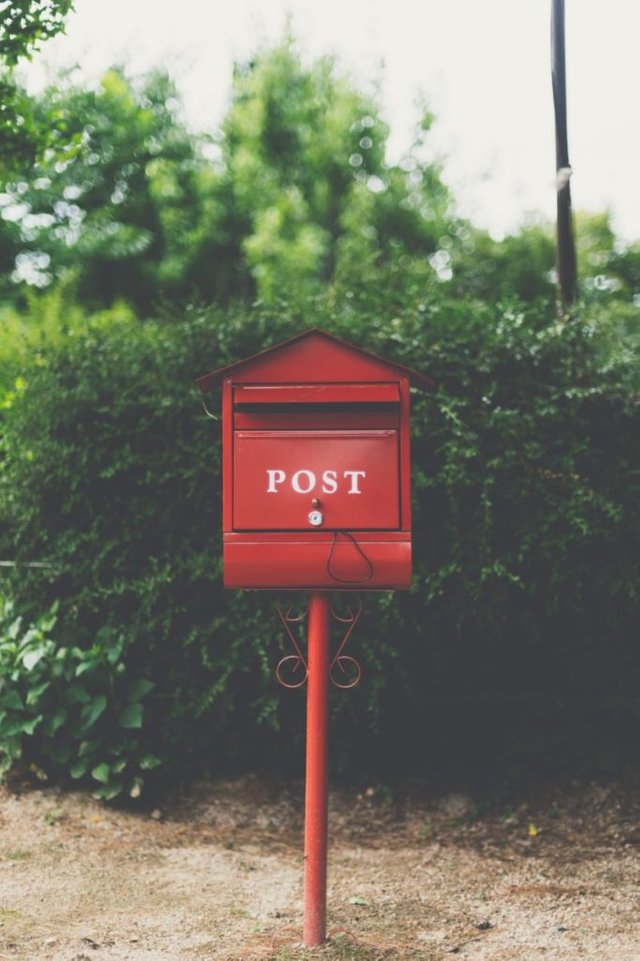 Photo by Bundo Kim on Unsplash
A Letter To Your 15-Year-Old Self
Ever thought about that? Writing a letter to your 15-year-old self? Hoping that some advice and lessons would be taught earlier before that incident happened. Hoping that you knew what was coming even before it came. Well, maybe I can't reverse time for you, but if you were to sit down and write a letter to your yesterday, how would the letter come out? Would it be a forewarning of something? Or about that missed opportunity? I would like to hear all that!
This week could get personal and I can't wait to receive all your lovely entries.
PS : This contest is created only for the members of #powerhousecreatives.
---
Yesterday
Criteria :
Write a letter to your 15-Year-Old Self.

The entry can be in any form. (Poem, Drawing, Painting, etc...)

Entry must not be less than 350 words cause who knows, you might get curie or ocd :)

Add a nice title to your entry. (Extra points for nice titles)

You may use other photos/illustrations to share your story.
Submission :
Your Entries(Steemit Post)are to be posted here in the 'community-contest' Channel.

One Entry are allowed per participant.

This contest must be done as a Steemit Post.

Post title must include 'PowerHouseCreatives Contest' but with your own title.
Rewards :
There will be Top 3 Favourites (1 Steem Each + 1 selected rank perk)
SPECIAL RANK PERKS :
will be able to win extra reward prizes according to their current rankings. Applicable only to first prize winners unless stated otherwise.
THE PEEPS ✩ : Normal Prize
ENTHUSIASTS ✩✩ : +1 Steem
BRONZE MEMBERS ✩✩✩ : +1.5 Steem
SILVER MEMBERS ✩✩✩✩ : +2 Steem
GOLD MEMBERS ✩✩✩✩✩ : +3 Steem
Deadline :
Sunday Night, 19/01/2020, 5.59PM (Cape Town)
---
Let the Creativity Flow!~
Thank you for supporting this contest every week and I hope to read many more interesting entries this coming week! Week after week, I am amazed by the quality entries you peeps have sent in and I'm sure this week would be a blast.
Happy Contest-ing.
Thank You
If you like what I do, check out my other posts on meetups, animation, and designs.
Get your Personalized Steemit Profile Signatures
DM me on discord : zord189#7776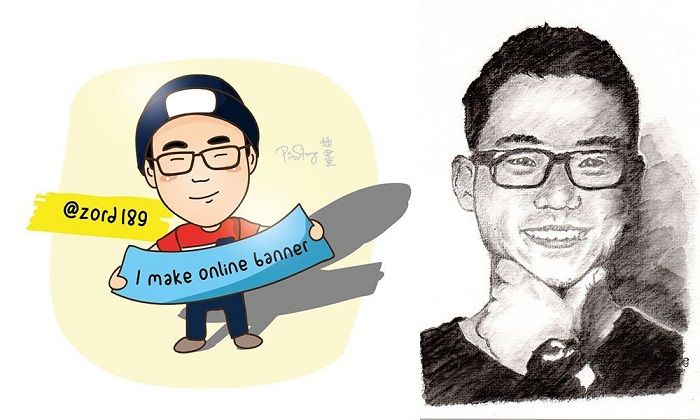 Credits to @pinstory & @coloringiship for this lovely photo of me.
---

Animated Banner Created By @zord189
---
---
Posted from my blog with SteemPress : http://zord189.steemblogs.club/2020/01/14/powerhousecreatives-contest-yesterday-contest-details/
---