The TeamNZ Mid-Week Post Delivery Service (19.09.18)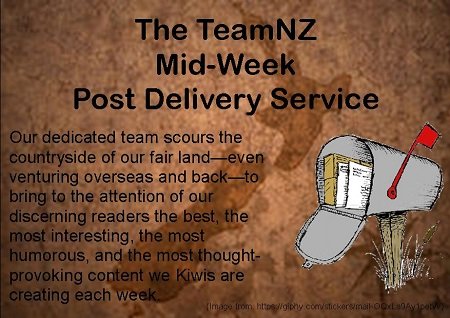 Delivered to you: 19 September 2018
TeamNZ Announcements
May everybody Keep Calm and Steemit On!
Out of our currently-known total of 155 kiwis on Steemit, more and more are becoming inactive.
It is a worrying trend.
Not only supporting newbies, but encouraging them - and oldies - to stay, and find their niche is so important.
Let's be looking out for each other.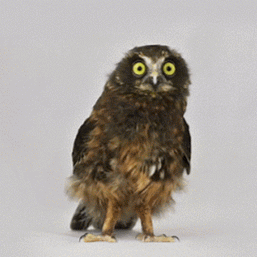 image source
Lastly, make sure you haven't missed out on reading this important information regarding the ANZUB bot in our Discord server.
https://steemit.com/community/@anzub/anzub-important-announcements

This Week's Selection
The RNZAF story continues overseas.
https://steemit.com/rnzaf/@len.george/airfields-used-during-ww2-by-the-nz-squadrons-in-europe-ayr-heathfield

Reached a milestone, so time to celebrate.
https://steemit.com/steemprogress/@trisquelwhare/i-ve-reached-reputation-level-50-thanks-everyone

Check out this spectacular image of nature, captured by photograph.
https://steemit.com/teamnz/@tattoodjay/sunset-over-the-yacht-club

If you have an interest in crypto-talk, then check out this - and other- dTube discussion.
https://steemit.com/bitcoin/@larksongbird/lht8rcr4

You may like to wish everyone a happy Islamic new year.
https://steemit.com/newyear/@aishaali/islamic-new-year-1440-0d02fb4d68e6c

Remember, only registered Kiwis using the #teamnz tag will call our special voting bot to your posts, and please follow our @teamnz profile to keep up-to-date on all the news and plans we have for our community.
Be on the look out for the bot in one version or another: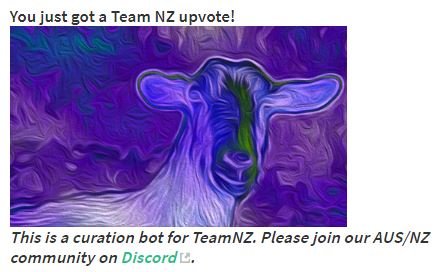 (thanks to @sift666 for the use of this pic)
If any fellow kiwi wants to find us all, here is the invite: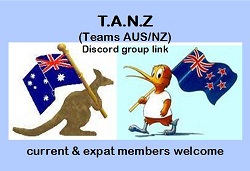 You need to come in to register for our upvote bot, and the in-server ANZUB bot.