The TeamNZ Mid-Week Post Delivery Service (15.08.2018)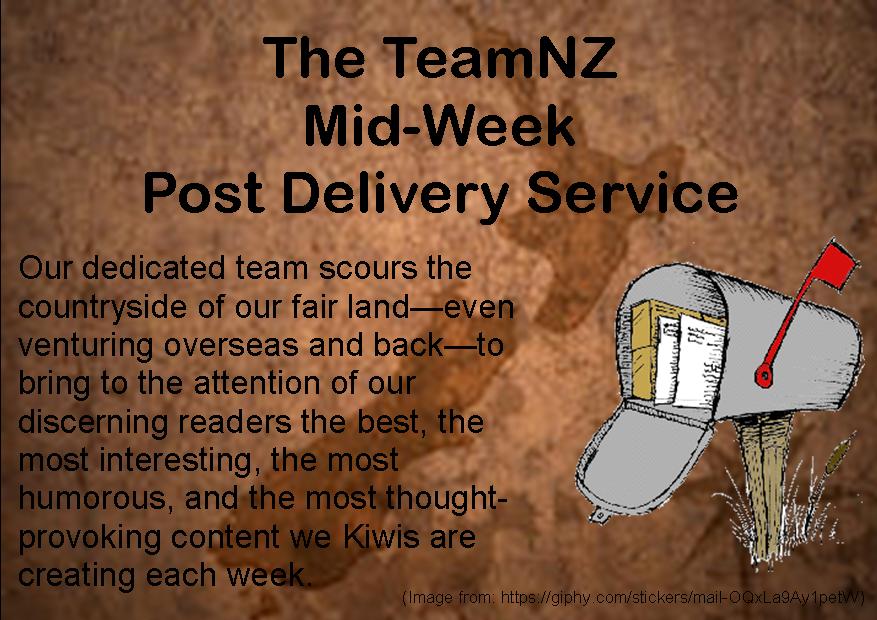 Delivered to you: 15 August 2018
TeamNZ Announcements
Seems like the Auckland-based meet-ups, thanks to @cryptonik, have started off well and will continue to grow. Kudos to you guys who are near enough to attend, and have made the effort - perhaps you'll inspire other regions to organise their own; and if so, we'd love to hear about it!
These types of events are not only about meeting fellow Steemians, but building a network of support and information-sharing, and possibly even spreading the Steemit word out into the community. Above all, having a bit of fun while doing it.
Maybe we need t-shirts .... ?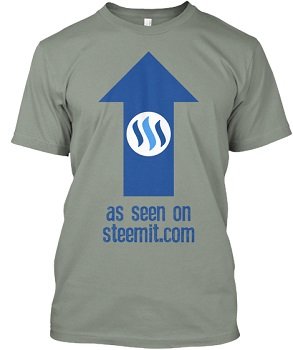 image source
kiwi-fied, of course ;D
As its not always easy to know for sure, it would be great if everyone popped a comment below naming the region they live in. That way we'll have a better idea on numbers for things such as meet-ups.


This Week's Selection
So on the theme of meet-ups, if you are anywhere near Auckland, make sure you are following Nik so you know where & when they are happening.
https://steemit.com/newzealand/@cryptonik/auckland-steemit-meetup-14th-august-2018

Continuing his NZ military theme, Len has begun a new series, logging information on the RNZAF as based around the country.
https://steemit.com/history/@len.george/airfields-and-stations-in-new-zealand-used-by-the-rnzaf-part-1

Looking to support local crypto-based businesses? Check out this new initiative, spead the word, and wish him every success.
https://steemit.com/bitcoin/@jgpro/steemdeal-tk-i-made-a-shop-that-only-accepts-crypto-s

It is fantastic to see one of our own kiwis jumping into the radio show arena. Set your alarms and tune in each week to show some support and join in the fun.
https://steemit.com/ghsc/@andysantics48/the-animal-show-on-ghsc

This is her first real foray into writing (and publishing) a short story.
https://steemit.com/fiction/@ravenruis/eleanor-witherington-has-a-day

Remember, only registered Kiwis using the #teamnz tag will call our special voting bot to your posts, and please follow our @teamnz profile to keep up-to-date on all the news and plans we have for our community.
Be on the look out for the bot in one version or another: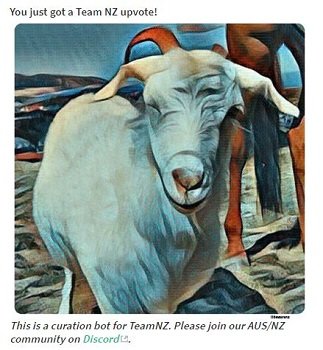 If any fellow kiwi wants to find us all, here is the invite: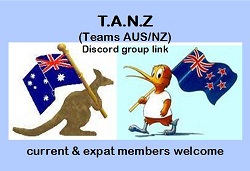 You need to come in to register for our upvote bot, and the in-server ANZUB bot.