Dear Steemians,
Finally my t-shirts have arrived!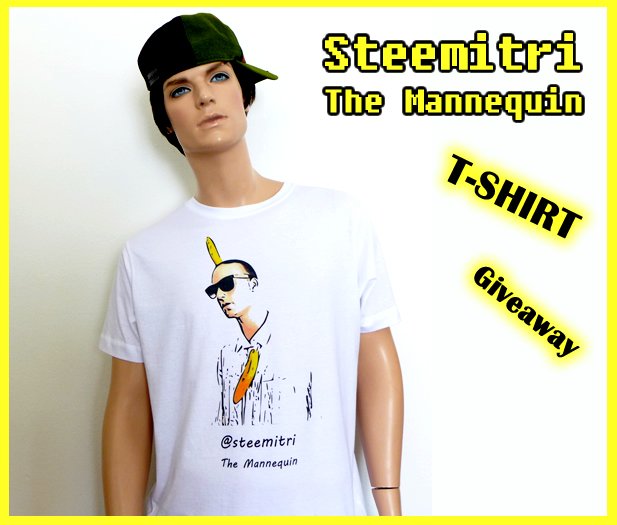 I have made myself a small gift… and it has been long time since I wanted to print one!
As you can see the quality of the printing is perfect… now let's see the fabric how long it will last… I'll let you know in a few months after washing it.
Here are a couple of details: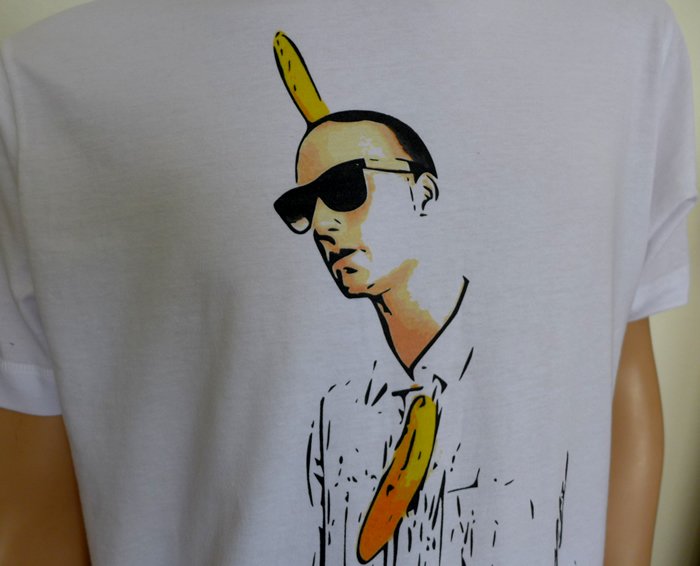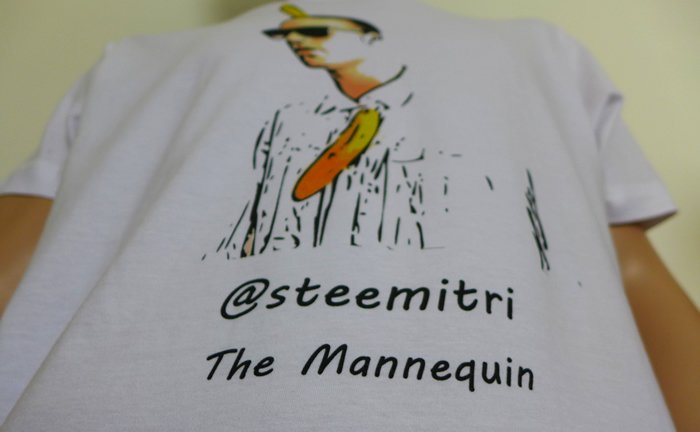 I am loving it!
How do I look like?!?
Here's a Steemitri The Mannequin T-shirt giveaway:
What do you need to do?!?!?!
It's very easy… the topic is about me: Steemitri The Mannequin
Create a post and leave it in the comments
You're free to draw, write, create anything about Steemitri or about mannequins
Photo, photoshop, gif, video, etc.
You can use my pictures, just put the correct Creative Commons Attribution.
You have time until post payout
Use following tag: #steemitrishirt
Resteem this post if you want
Steemitri The Mannequin decides to whom give away the prize
If possible I will offer some STEEM too
Big plastic hug
Steemitri The Mannequin
---


This work (text and photos) is licensed under a Creative Commons Attribution-NonCommercial-NoDerivatives 4.0 International License.
---