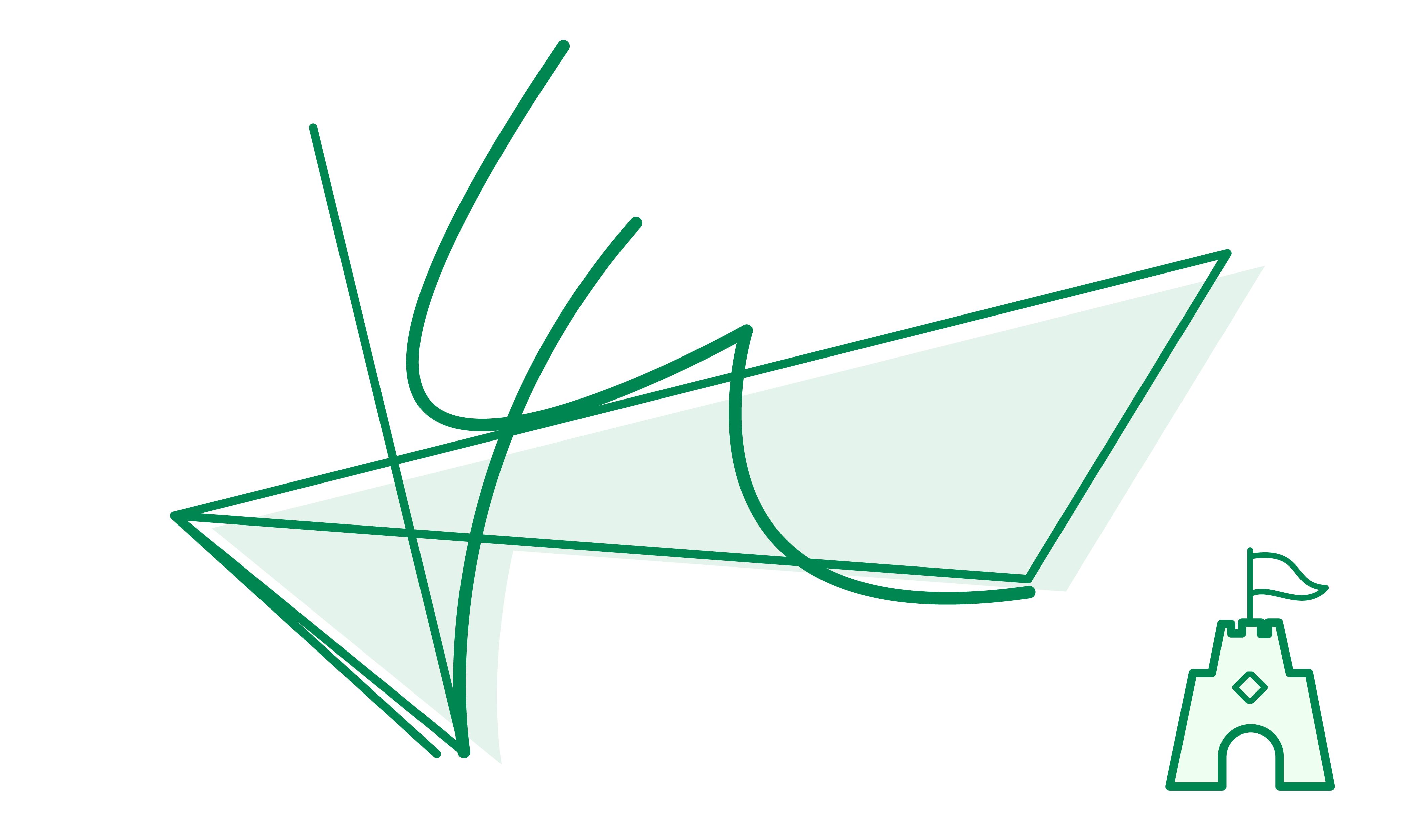 Thinking Outside the Sndbox
---
100% of the SBD earned from this post will go to @stach.
---
If you followed our launch of Sndcastle Projects, you know that we are focusing on community outreach and creative programming to promote robust Steemit growth. We believe that an effective strategy for Steemit's adoption is honing in on projects and ambitions that really stretch the impact of each STEEM/SBD earned.
To support Sndcastles, Sndbox provides support in graphic design, access to all resources (to be translated and re-published), advice on membership strategies, consulting and ideation. We're still testing out this process and we'll have full reports on Sndcastles and their (and our) progress by next month.
Today, we'll be spotlighting our first Sndcastle - @stach, the accelerator led by @ejemai in Port Harcourt, Nigeria - to present some of the strategy, plans, past and future steps, and the overall vision of how Steemit can impact Nigeria.

A Steemit Hotspot in Port Harcourt
---
The Steemit Accelerator Hub, (STACH) is a community storefront in Port Harcourt, Nigeria. @stach is a collaborative environment that offers free wifi, Steemit education and on-boarding. This is the very first example of a real-life Steemit Storefront. It's exciting to watch this unprecedented project unfold! The STACH team is using funds from blogging and memberships to empower their local community. For us @sndbox, this is a tremendously important step forward for the Steemit ecosystem as a whole.

Fast Facts about STACH:
The @stach storefront measures 14ft by 16ft
Outfitted with tables, chairs, shelves
Offers free wifi and internet access to the community
On boarded 47 Steemians already
Goal of 100 active Steemians in the network by the end of 2017
Launch and upkeep of STACH is paid for using STEEM and SBD

@stach Looking Forward
---
The team behind @stach has some impressive and disruptive goals for the entire Nigerian community both on and offline. They have planned to replicate the Port Harcourt model across the 36 states of the Nigerian Federation and are aggressively pursuing the on boarding of 20 million people on Steemit by the end of 2018 (next year). Keep an eye out for an exciting campaign that @stach is part of called #Project20millionNaija. (Naija as a word has a pretty fascinating context, described here.)
These hubs represent a suite of benefits to the local communities that they reside in. They are really functioning as community centers, recruitment for Steemit, and ultimately a means to educate the public on how blockchain resources can empower their lives.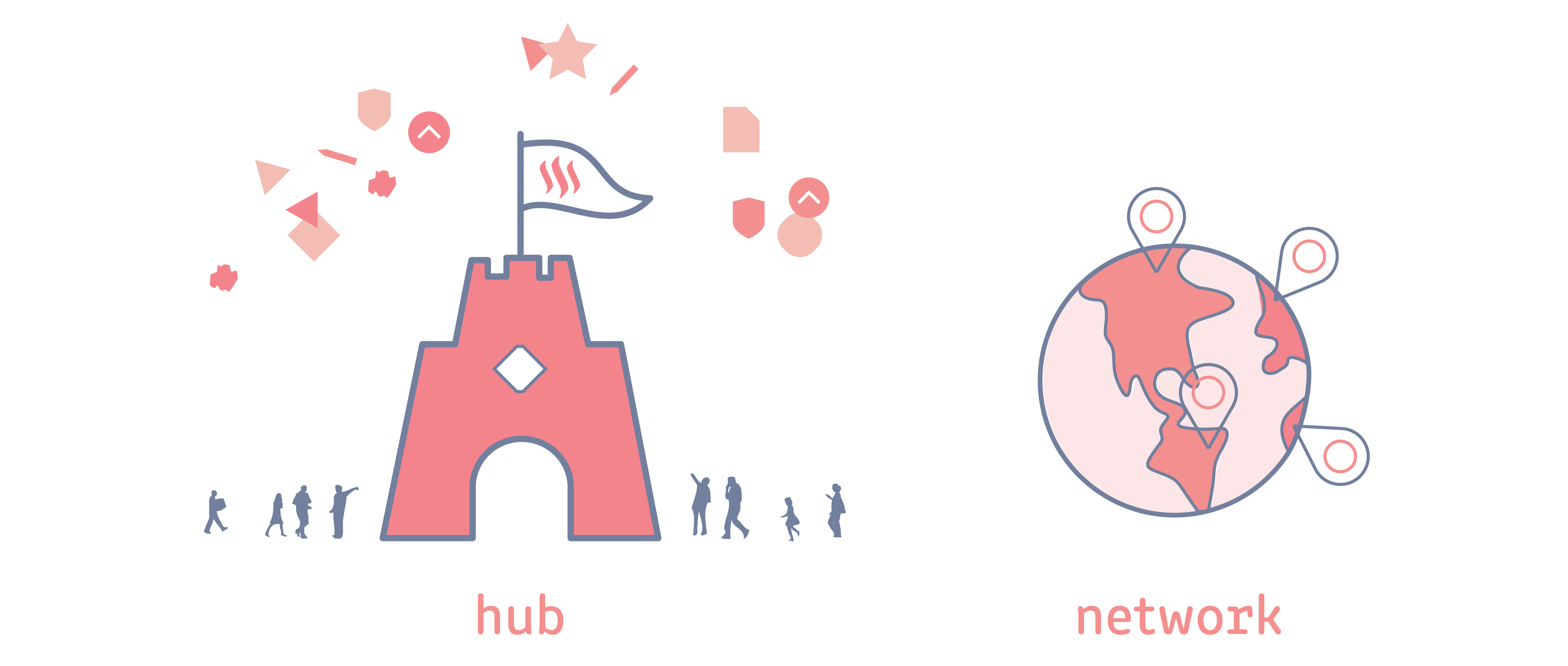 How You Can Help
---
PARTICIPATE and engage in @stach's community competitions.

DELEGATE STEEM Power to @stach. Every amount helps and supporting the STACH account ensures that your voting power will go directly towards the growth and empowerment of a burgeoning Steemit community in Port Harcourt. Interested about delegating - you can find the guide for delegating power by using the app Vessel here.
---
100% of the SBD earned from this post will go to @stach.
---