Hey Steemians,
As many of you know, it can be tough to get estabished here. According to data collected by @paulag on churn rates, we have a long way to go on keeping the users that do sign up engaged.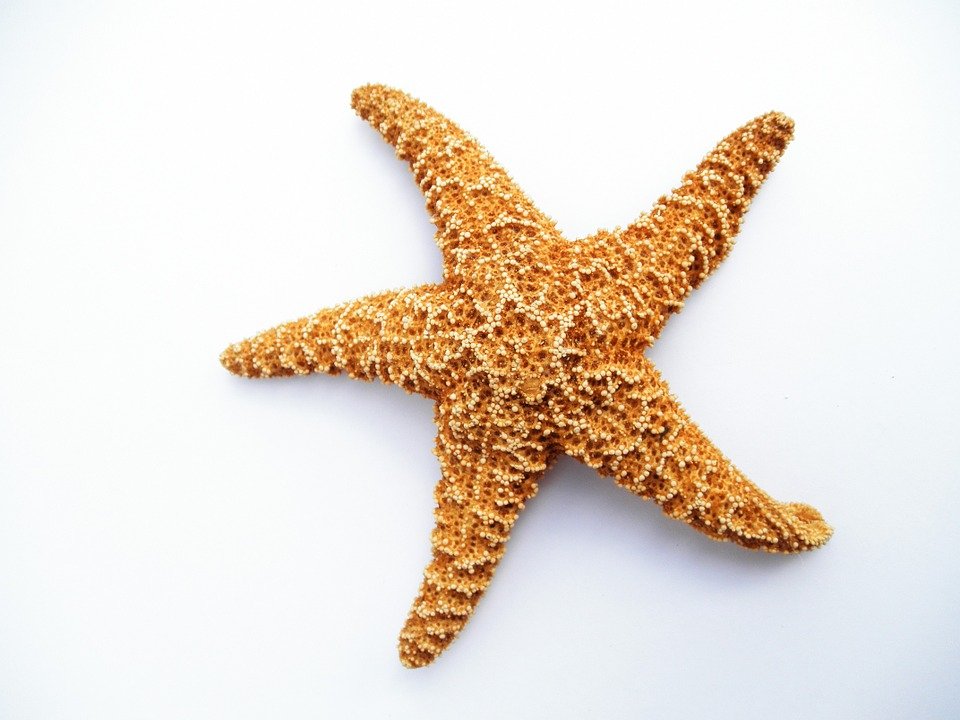 From Paula's post, which I suggest reading, Churn is defined as:
Churn = Number of Active users at the beginning of the period + New registrations – Number of Active users at the end of the period.
Based on the data, Paula found:
Both the average and the median monthly churn rates are 59%
Wow! That's pretty high. Another stunning piece of info, however, is that there seems to be a window of opportunity to keep these users engaged and communities like @abh12345's Curation and Engagement Leagues are able to provide incentive and connection for users to actually stay. (Again @paulag's stats prove this with the hard data.)
---
This coupled with these statistics I read in @tarazkp's post Are you a Steem 1 percenter? Do you know who is? really made me grapple with how I could enhance the Steem Blockchain where I'm at now. This is data @abh12345 pulled for him on number of accounts per SP grouping on Steemit.
< 100 - = 980776
100-500 = 13026
500-1k = 3442
1-5 = 4275
5-10 = 776
10-20 = 511
20-30 = 191
30-40 = 88
40-50 = 57
50-60 = 58
60-70 = 35
70-80 = 20
80-90 = 19
90-100 = 18
100k+ = 147
That's amazing. If you have over 500 SP, you are in the 1% on Steemit as far as SP is concerned (those numbers are taking all accounts into consideration and not only active accounts, mind you.)
---
This got me thinking. I know @taskmaster4450 has adopted a few people with the aim to get them over 1,000 SP. He has a lot more SP than we do, so I set my goal a little smaller, but still to be of value: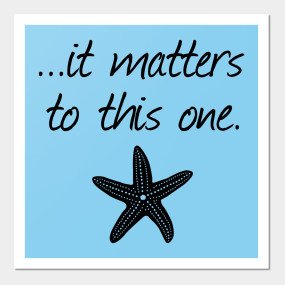 @mountainjewel wants to start "adopting" 1 minnow at a time to get to 500 SP. These will be accounts that
Post regularly with high quality posts (nearly every day)
Power up most of their earnings (over 90% while "adopted")
Engage with other users (actively commenting, upvoting, being a part of communities)
It is my goal to input and boost these accounts until they reach 500 SP.
From experience, reaching 500 SP is a milestone achievement and a valuable experience. Once they reach 500, I will redirect my support to another account. In this way, @mountainjewel can have an impact on an individual Steemian's life/success/and abundance and boost the Steem blockchain.
As more and more start flocking to the blockchain as SMTs are released and say if Steem rises in price dramatically, each amount of Steem Powered Up will provide basically a passive income for the holder and give them an upvote that counts. In this way, we're committed to tending the community garden that is Steemit (thanks @denmarkguy for this awesome analogy ;).)
Who will the first Starfish be?
I haven't picked anyone yet and I haven't devised exactly how best to boost them. Feel free to nominate yourself or another Steemian who meets the criteria listed above in the comments below.
It would be awesome if more people rallied around the Steemian we choose and put them on their autovote in order to really see some exponential growth in a Steemian's life one account at a time!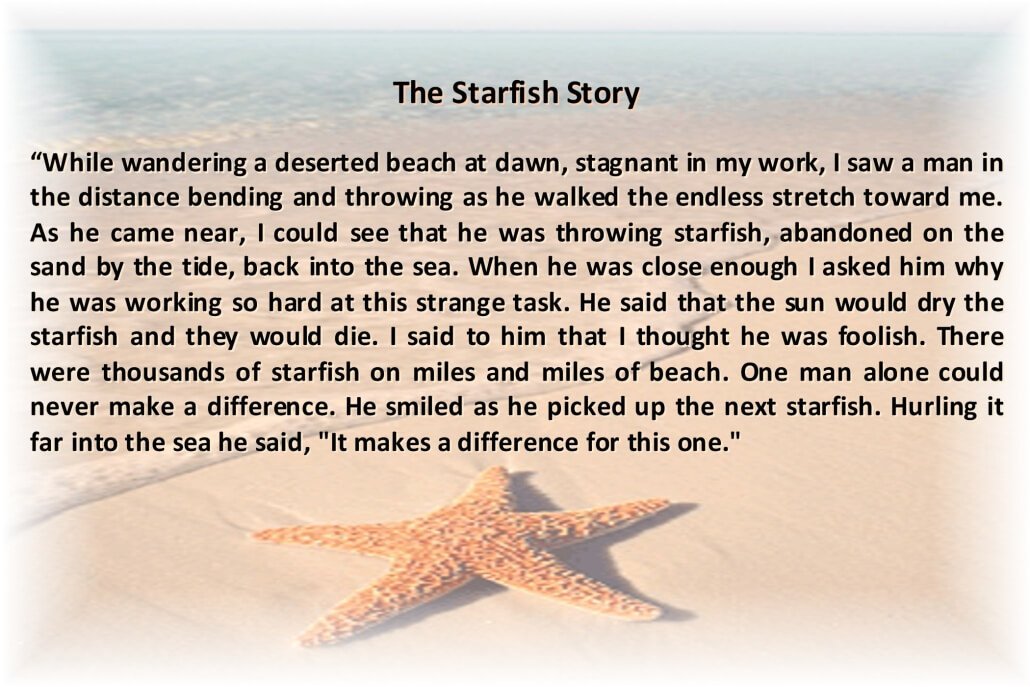 I'm into Steem for the long haul and this is one of the best ways that I can think of at this point to put my money where my mouth is. You know that whole starfish story ;) This is my one starfish at a time!