Many Kids went back to school today in the USA seeking to become the 5 out the 100 that makes it to the FINANCIAL INDEPENDENCE by the time they retire at the age of 63-67 years.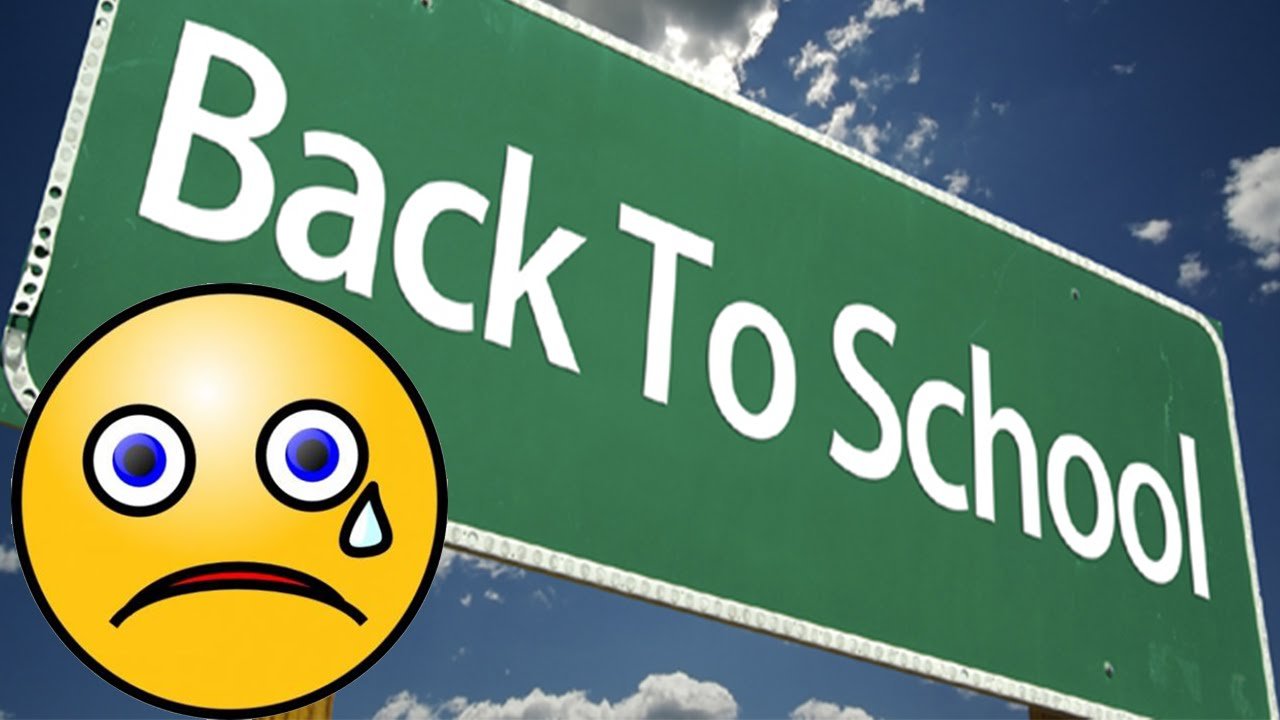 Source
In these indoctrination camps, our kids are going to be kept in training for the industrial world, they will train them to become better taxpayers, better patriots, better soldiers and submissive to the many laws that rule their parents. The bell will ring when is time to start; it will ring again when is time for recess or break, and once again to let them know that is time to go home so they keep working out their minds with crazy and unnecessary "HOMEWORK" for the simple purpose of keeping them thinking about school 24/7, they will have time for MOM AND DADDY on the WEEKEND when mom and daddy finally have time for them.
Life for mom and daddy is about the same as for their children; they will wake up early to be at work before the bell rings, they will wait for the lunch break bell ring to eat and will eat their own frustrations until the bell indicates them that it's time to go home. This is the life pattern in the system of the industrialized world.
Once at home they will answer a few phone calls (work-related), they will study the way to become better at work to earn that raise that will solve some of the money shortages in their household and will stay up at night thinking how to save money for their children's college education, they love them so much that they want them to reach the mythical success that only the lucky five percent achieves.
How do you feel about breaking this pattern?
How about finding another rout to the so called SUCCESS?
How about you invest in your child's future rather than helping them to buy it?
How about YOU as parents use your intellect to save your child's creativity?

Back in the 1900, the rich and powerful people who knew about the technology of the recently invented motor vehicle started to put their money into this technology while they kept telling the rest of the people to keep buying horses.
I am not trying to sell you anything. Do your own research about BLOCKCHAIN TECHNOLOGY AND CRYPTOCURRENCY and STOP BUYING THE HORSES, these two technologies might just be the future that you're helping your children to achieve with the so called EDUCATION.
Buy it for them NOW! and save them from the industrialized world and its unfair system You are presenting them as an offering to this giant beast without noticing it.