Hello everyone? How's your weekend going? Ladies of Asia is back again to share with you fun and culture diversity across Asia Pacific. This week, we're going to share with you our favorite drinks. Some of our favourite drinks are influenced by our local culture and tradition and others by global trends. Take a look to see which is where.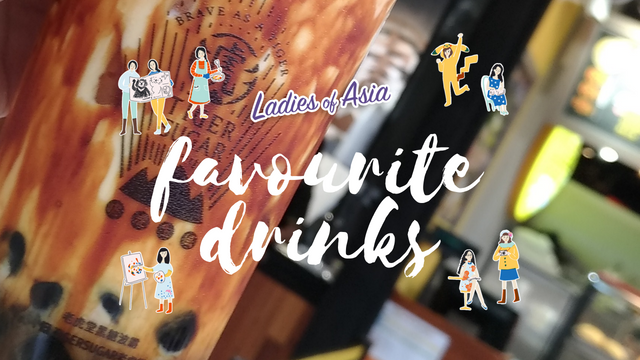 Let's take a look to see what @travelgirl from Australia says first. "My favourite drink at the moment is the hot chocolate milk tea with half sugar no topping (extra hot). Chatime is a Taiwanese drink franchise in shop all over Australia and selling a variety of Taiwanese drinks. The reason I'm a huge fan of this drink is because its perfect for winter and is not too sweet with the half sugar option. In summer, I normally have the green tea with lychee half sugar with no ice."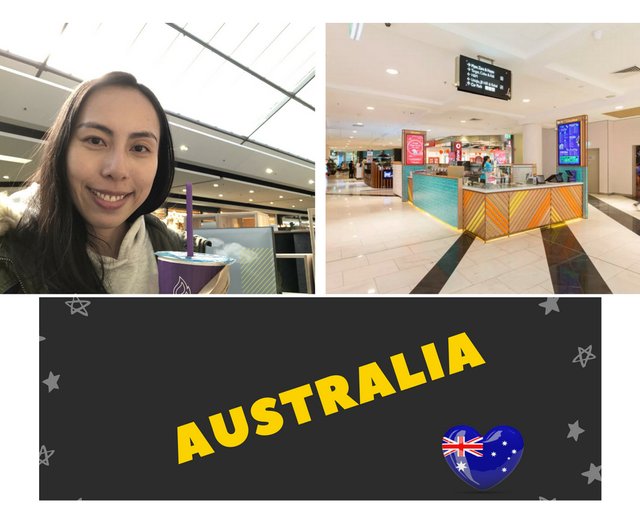 This is @wanderlass's favourite drink. "My favourite drink is coconut water. The Tagalog word for it is Buko. This is a very refreshing drink especially in a very humid country like the Philippines. My favourite way of drinking it is directly from the shell. When you're done drinking, you can even ask the vendor to cut the shell so you can eat the coconut meat. Another convenient option is from the box, as long as it's pure coconut water (no sugar or additives), this is now common in grocery stores. Lastly, you can always see food or drink stalls selling coconut juice with sliced coconut meat in it. This is common where the street food is."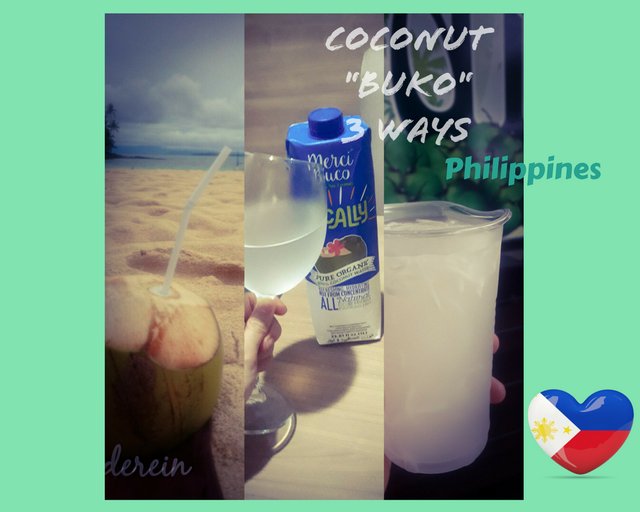 @jrvacation says her favourite dink is Milo, which is a chocolate malted dairy milk produced by Nestle, hugely popular in Singapore. "It is widely sold in schools, supermarkets, fast food restaurants, food courts and hawker centers. The signature green packaging with a picture of a person kicking a soccer ball has also earned this drink its nickname "Tak Kiu", which means kicking ball in hokkien language. So don't be surprise if you hear someone ordering "Tak Kiu" at drink stalls. Many Singaporeans grew up drinking milo, and I'm proud to say I'm a milo-addict! In fact, my routine at work starts with drinking milo, a habit that I have maintained for many years! Besides consuming milo as a drink, you can also find milo nuggets, milo cereal and milo ice-cream sold in supermarket. Love it!"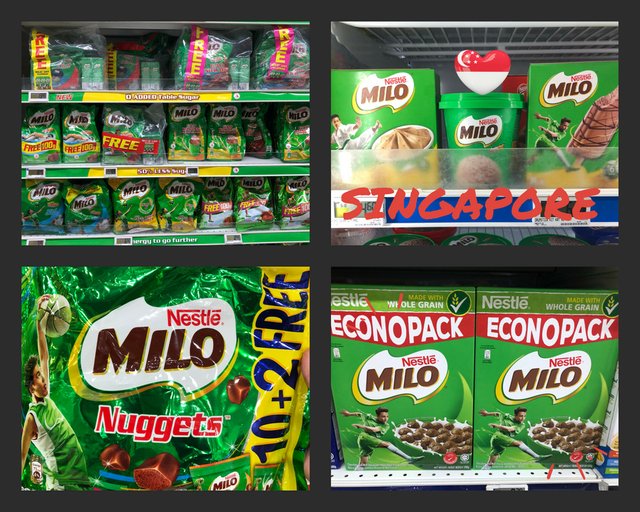 @elizacheng from Malaysia says "One of my favorite drink is coffee. I love my coffee with lots of milk. I will have coffee during breakfast. All the coffee I captured here are not from cafe. They are from normal coffee shop or mamak shop. If I am at a mamak, I will have my coffee pulled - kopi tarik that's what it's called. Maybe you are more familiar with the teh tarik (pulled tea), yes, we can have our coffee pulled too. Price range would be around RM2 - RM3 ( 0.57-0.85 Steem at current price)."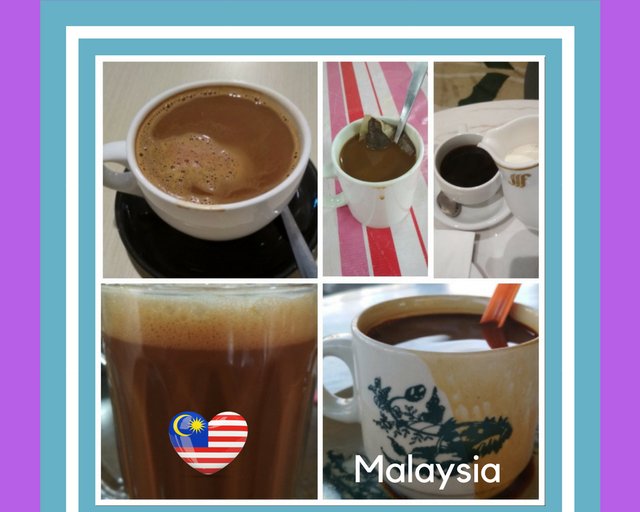 @kawaiipower's favorite drink is unsweetened tea! She says "In Japan it is very rare to find sweetened green tea! I know they are common in the USA and unsweetened green teas are more expensive and rare there, so when I first time I bought green tea and had first sip, I went OMG what's this?! LOL Why did I post picture of Sapporo beer? because they are popular beer in Japan! Sapporo is where I live, so I wanted to share the picture of ice cold sapporo beer that I had for dinner."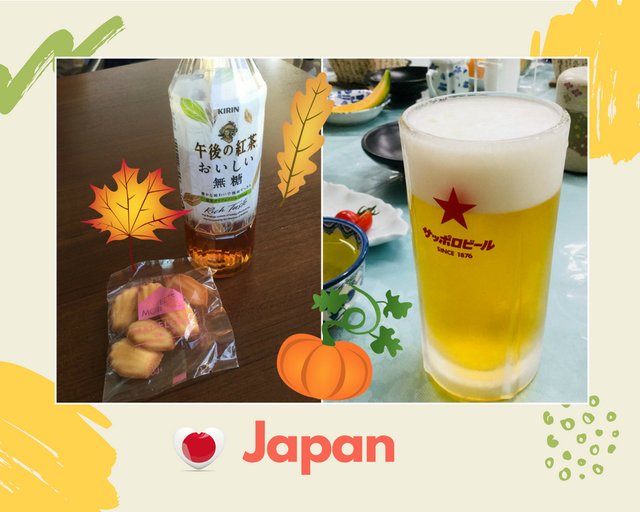 Like Eliza, @nanosesame from Hong Kong says her favourite drink is coffee, different kinds of coffee. "I have not much knowledge about coffee :p But without it, I won't wake up. A nice smell of coffee is the best alarm. I usually drink black coffee at home before work. But sometimes I drink one more small cup at office. The coffee capsule machine is really convenient! (Sorry my Wacom! Just a moment my desk not much space left). A few episodes before, we had introduced our local Starbucks. Besides chain coffee shop, I like buy can or bottle coffee too. In this case, I specially like café latte. I sometimes drink at night, with cake dessert. I am not sensitive to caffeine. Drinking at morning like a placebo more than anything"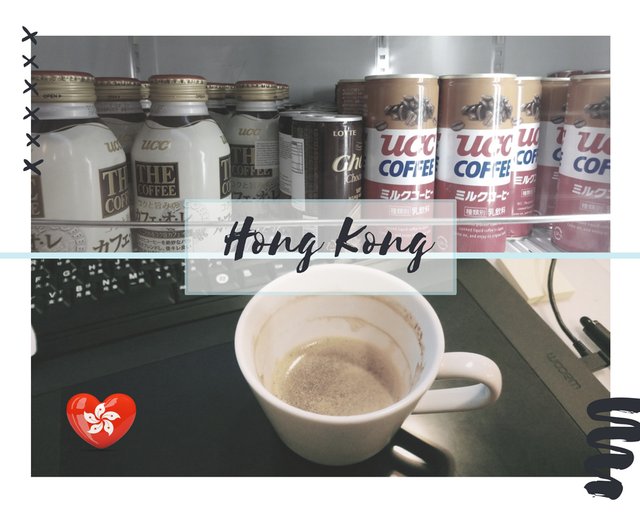 And finally myself @livinguktaiwan. "Bubble tea is becoming a craze all around the world in recent years. This tea was invented in Taichung, Taiwan which is the city that I am currently living. It consists of tea with milk and little tapioca balls ~ the bubbles. Whether a cup of bubble tea is good or not depends on the brew of the tea, and more importantly the texture of the bubbles. The texture of the bubble should be soft enough with a bit of bite but not too soft so that it feels mushy. Like most Taiwanese, I am a big fan of bubble tea and have my own favourite brand out of the hundreds available in Taiwan. Recently there has been a new brand called Tiger Sugar which originated from Taichung as well. The bubbles are made of black sugar which adds another level of flavour to it. There is no tea in this drink, but when the white milk is added to the bubbles and mixed with the syrup, it looks like the skin of a tiger, hence the name. When Tiger Sugar first opened there was always a long queue up to an hour. Luckily when I went there was no queue and I could get my tea immediately. It was a very good cup of bubble tea!!"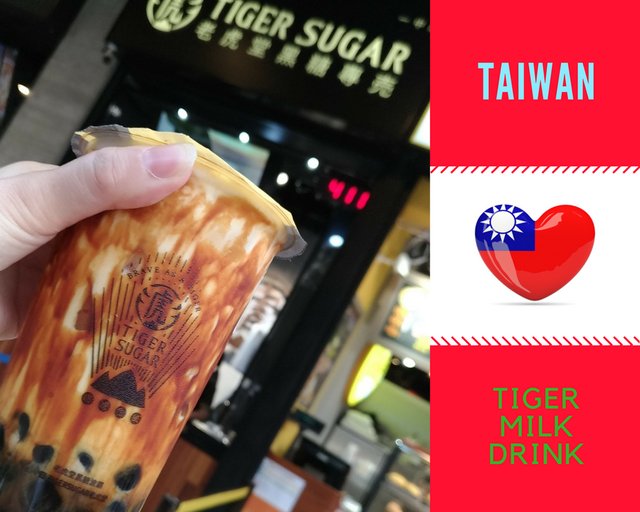 Out of all these drinks, which was your favorite one? Or was there one that caught your eye and you haven't tried before? If so, you need to come over and visit us and try it out yourself!!!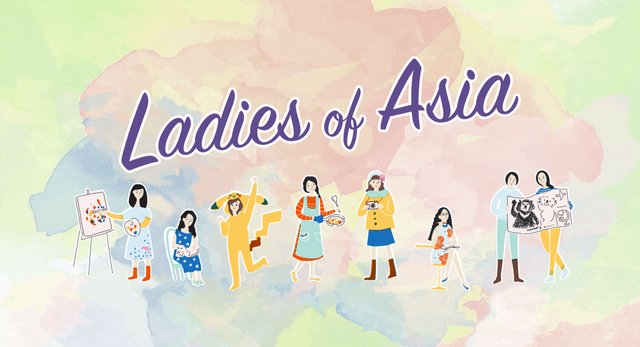 Our banners, logo, thumbnail and avatars were wonderfully created by @nanosesame
All flags on the photos are from www.freeflagicons.com
---
Posted from my blog with SteemPress : http://ladiesofasia.vornix.blog/2018/09/08/sharing-ladies-of-asias-favourite-drinks/
---