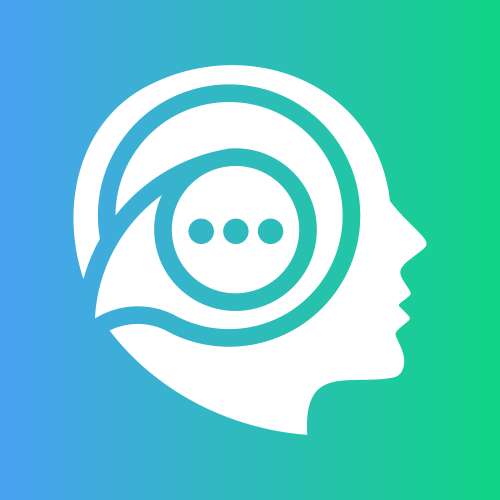 Who is the Sharing Mastermind Group?
We started as a group friends who met on Aspiring Steemit Whales and Dolphins.
ASWD was one of the first Steem related discussion groups on Facebook and quickly grew in popularity. It was started by @samstonehill with some admin help from @uwelang @happyphoenix @kenistyles.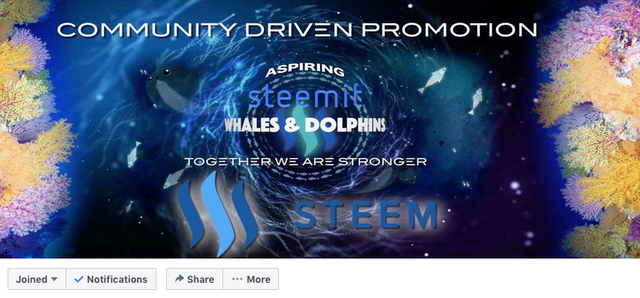 ASWD is dedicated to those who aspire to be bigger fish in the ever growing Steemit ocean!
As a community driven promotion page we attracted authors from all corners of the ocean. Many early contributors rightfully became Whales and Dolphins as intended. We have seen community leaders and project developers grow with the group and it has been a great pool to watch for posts that you may not have found through your own feeds.
We invite all discussions regarding Steemit. Post promotion is encouraged with the intention of growing the community and allowing authors to receive targeted support directly on their posts.
The key to ASWD's popularity was that it was inclusive to all Steemians. With such a rapid growth we noticed a lot of the valuable engagement and guidance was drowning in an ever growing sea of links. We accepted this as an inevitable part of growth.
Steemit Mastermind Group was created to hold space for those who wanted meaningful conversations to continue. Specifically for the guidance and assistance of minnows and plankton who were brand new to blockchain blogging.
---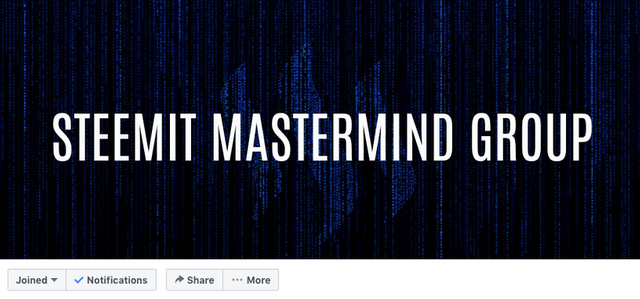 Our Facebook page was a great on boarding and learning pool for new Steemit members.
"The mastermind group principle is the coordination of knowledge and effort of two or more people, who work toward a definite purpose, in the spirit of harmony." - Napoleon Hill
SMG started as a private mastermind for the few with shared interest in curating, supporting and promoting members of the ASWD community. Many of the early members emphasized the importance of education, engagement and strategies to become as efficient as possible with our community support. This core intention continues today.

From the Steemit Mastermind Group Manifesto.
As time passed many SMG members came and went. Some stopped steeming entirely, many got busy elsewhere on the blockchain and a few hearts huddled in and are still with us today.
We watched as accounts and projects flourish. If we in any way helped support their growth we are happy. We too benefited from the diversity of their content and have all learned a lot about the vastness of the Steemiverse.
Eventually the majority of our members migrated to discord when cryptocurrency and blockchain based opportunities were being heavily censored on Facebook. In response to the overnight deletion of Bitcoin Wealth Club we decided to switch our main focus to discord and invite Facebook users to join us there for more community support.
As more members of SMG started sharing content through alternative dapps and other blockchain publishing platforms like @whaleshares. We changed our name to the Sharing Mastermind Group and rebrand our logo and banner.
---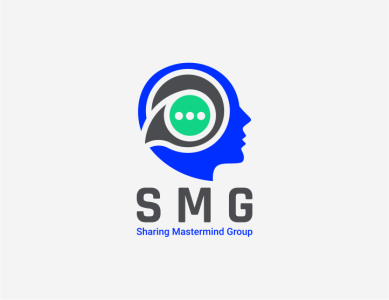 WHO IS SMG TODAY?
We are still a small group of friends, even stronger than ever. We are still inclusive and supportive of content creators from all corners of the ocean. We still have wide open arms to help anyone connect, create and contribute with our communal projects and promotions.
We have matured, we have evolved, we have all grown. A strong team is made of strong individuals working together. Many of us have taken on leadership roles and commitments in new communities too. Yet we still have a vested interest in our base with the mastermind.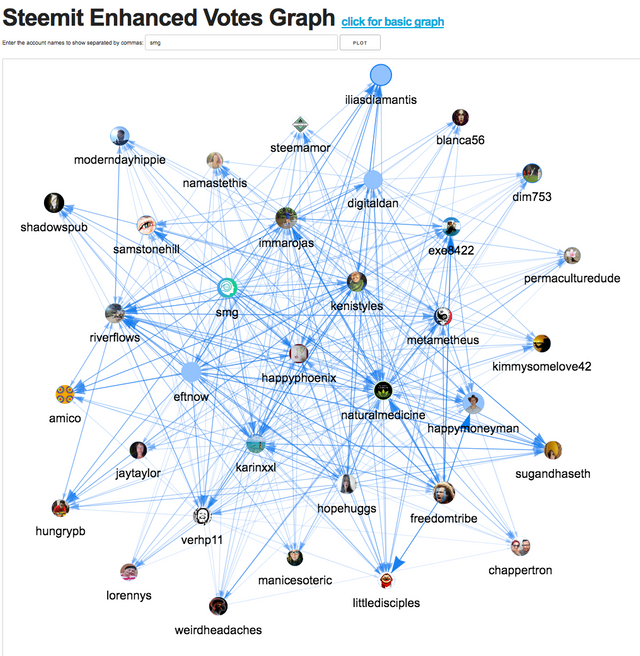 Some of the regular names that appear on our voting grid as provided by steemreports
Now it's time to revise and revitalize our SMG common-unity!
Our 15 core members have delegated a combined ~3000SP to the @smg group upvote. We currently have 44 active in our discord and an automated voting weight of ~31,000SP following our @steemauto curation trail at varying percentages.
A huge thanks goes to our delegating core members: @amico @eftnow @happyphoenix @hopehuggs @hungryhustle @iamjamie @iliasdiamantis @karinxxl @kenistyles @richardcrill @riverflows @shadowspub @sugandhaseth @tibra @verhp11
We aim to use our modest voting power and influence to support the wider community.
We publish a co-curated digest that highlights communal topics and interests. All rewards go back to the contributors and community. We run promotions and competitions to invite new members and help boost those who are most active in our discord discussions.
Will you join the next generation of SMG!

SMG is a mutual support and co-curation group. Join our discord here.

The Founders Of FreedomTribe Are Members Of SMG Family

Curating, Celebrating and Sharing Natural Medicines on Steemit