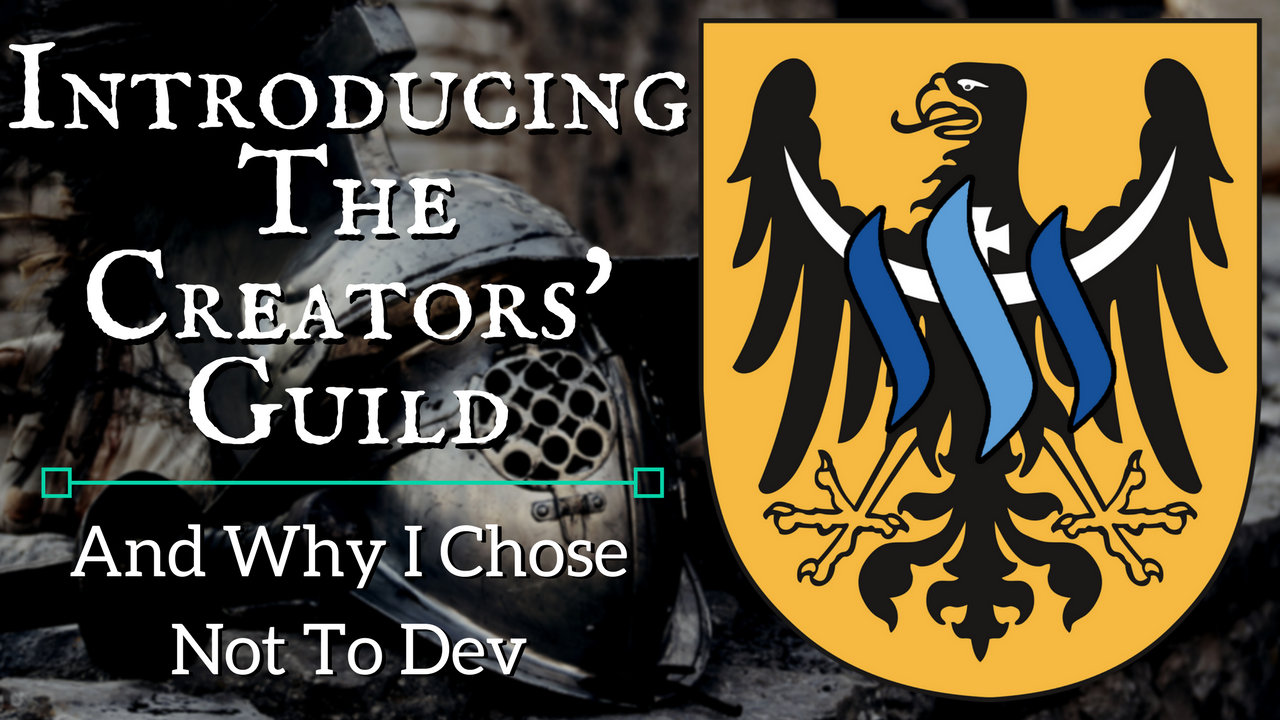 Improving content quality is my mission.
This mission is shared by many other Steemians such as @lukebrn, @gmuxx, and @aggroed. Lukebrn started a project to help grow and develop bloggers, Gmuxx founded @thewritersblock to create amazing authors, and Aggroed kicked off the @minnowsupport project. Many other users are doing fantastic work in their country to promote and grow Steem.
As a content creator of 15 years, I wanted to give back to the Steem community in a more significant, more direct way than doing a post twice a week about creating better blogs. My experience is not only in blogging, but also video creation, live streaming, and poetry. I love to teach people the tricks, tools, and methods behind what makes a great post.
About The Creators' Guild
So I founded the Creators' Guild, a group to encourage, support and increase the creation of quality content for all Steemians. It does not matter how long ago you began to blog or if Steem is your first attempt at the craft. We need people of all levels to join and help each other grow. Everyone has something they can learn from everyone else.
Currently, we have coaches, proofreaders, and moderators. The moderators act as the backbone to keep the chat friendly and spam free. Proofreaders' primary job is to proofread when needed, but also have the same permissions as moderators. For the coaches, the position is to be the teacher in a specific genre. We have blogging coaches, video coaches, music coaches, and live streaming coaches. These ranks also have the same ability as the moderators.
If you have a desire to teach a genre or be a proofreader, please let me know so we can chat about your experience and expertise. If not, that is fine too. We have a rank of active members, the main benefit of this level is to give those active a place to share their posts that will not get drowned out. There is a channel in the server for anyone to share a post regardless of rank.
Our goal as we grow is to help more people and improve the overall quality of the content on tho Steem blockchain. The Steem platform is never going to be 100% spam free due to new users coming in and not understanding what it means to be a content creator. However, for anyone looking to give back or improve their content this group is here to be the catalyst.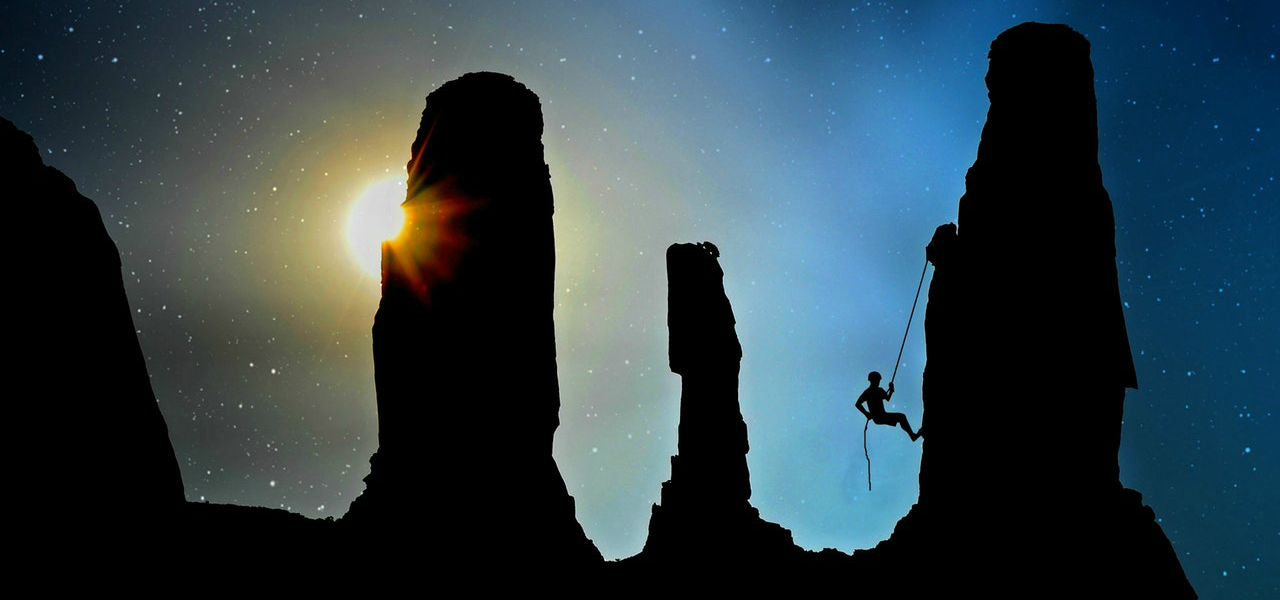 Experience
Discord
The Creators' Guild is not my first Discord group, and I have participated in many over the last two years since creating an account. At the start of that two years, I started up a group for the people who watched my live streams on Twitch and wanted further interaction. This group still exists today even though I no longer live stream on a regular basis.
Currently, I moderate for @thewritersblock and own or lead four other groups and have no plans to drop them. Most of the teams I run are not Steem focused, and using them as the base seemed to be a confusing measure. I could have the group that I started for my live streams and have an impressive member count as the start, but I chose to narrow it down.
Blogging
As I said above, I started my blog hobby about 15 years ago. I made every mistake in the book because back then no one knew what worked and what didn't. The number of blogs I started over that time frame is more than I can count. Every topic from an online "diary" about my day, to technology, to politics, to my faith. I left no interest of mine unturned.
It is through this experience that I am confident in my approach to building a great blog on the Steem platform. While it is not 100% the same as self-hosting or using something like WordPress.com, many of the rules still apply. Things like forming a niche or two, setting a schedule, and networking.
Why I Chose Community Over Development As A Witness
As many of you may know, the majority of the top twenty witnesses are developers for the Steem blockchain. They create amazing tools that we all use daily, and I am forever grateful for them. The only feature I have not found is a graph of my followers from the start of my Steem journey. The closest I have seen is Steem Followers by @shaunmza, but this cuts off at the beginning of 2018.
Even though I have the know how to program and it's been a hobby of mine since sophomore year of high school, I don't want that to be my focus. Steem has much more potential compared to traditional creation sites and even other blockchains. While we need innovation on the blockchain such as @dtube, we also need to think about our overall quality.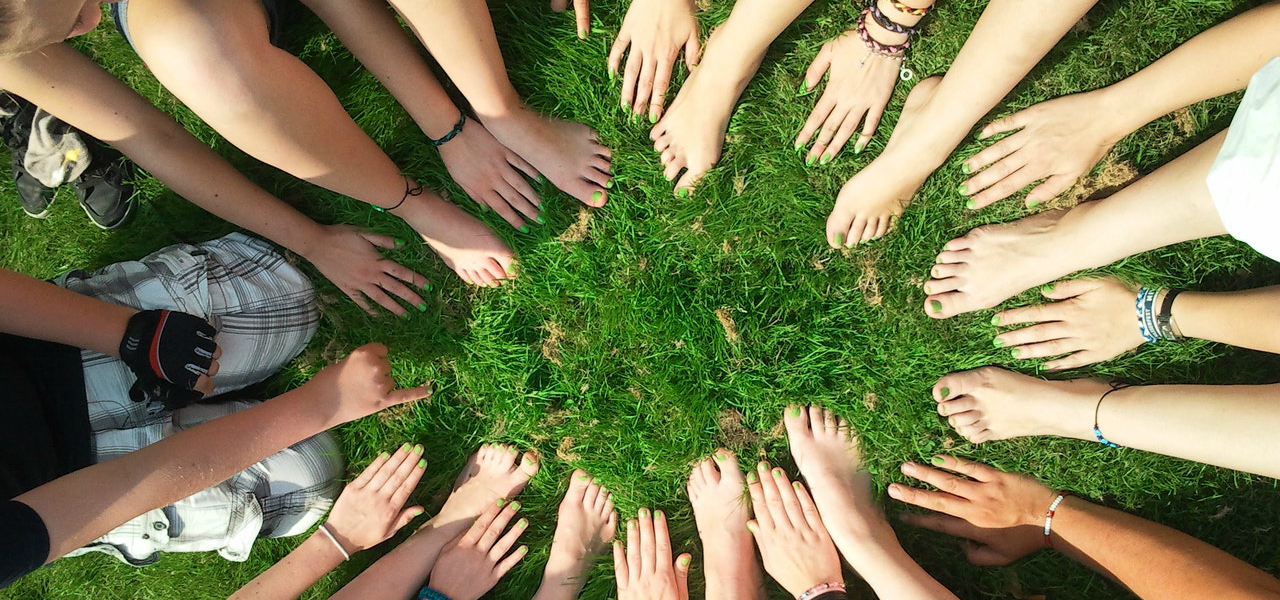 If we raise the base level quality of the content produced, everyone wins. The creators' win, the devs' win, and the investors' win. Look at Medium.com for example; many well-known writers and bloggers use that platform, and it is known to have quality content. Whether it is quality articles like Medium, or videos like YouTube, we need to strive for on the Steem Blockchain.
We can have all the tools in the world to show us stats about our content, but if the overall content on the Steem blockchain is sub-par, none of these tools matter. Steem is the blockchain of the future, and we all know that, but the majority of people have never even heard of this platform. It needs to be our goal, and I have made it mine, to be the best blogger we can be. Create the best content we can to show up in search results or pull in readers from Twitter, Facebook, or Google+.
Join Us
Join us over at the Creators' Guild Discord group! As I mentioned before, we are here to encourage, support and increase the creation of quality content. All are welcome to join and help others where they feel competent. If you have any questions, please ask them it the comment section below or send a direct message to jrswab#3134 on Discord.
---
Like what you see?!
You can vote me as witness!
If you have any questions about the future of Steem
or my witness please feel free to message jrswab#3134 on Discord.

Click here to vote with SteemConnect!
Or you can do the following via Steemit:
Go to https://steemit.com/~witnesses
Scroll down to the bottom.
Type "jrswab" into the box.
Click "Vote" once.
Refresh & check.
All images came from royalty and attribution free sources unless specified.