It is understandable that you are facing an issue; the scarcity of upvotes and voting power. But let's just pause for a moment and think. 
Aren't we the cause of that scarcity as well? When I self vote, it means a vote less for someone who put up so much effort to bring that last post out.

Note: - This and all subsequent images are linked from Pixabay.
I started avoiding self voting and I think I will better stop it. If at all I self voted, it was on my posts only. I do not self vote on comments.
I have seen people complaining of other people commenting on their posts just to create an opportunity to self vote. I have seen a lot of self votes on comments all over Steemit.
Understanding the Problem
It's not as if I do not understand your problem. I do and I face it everyday too.  Let's look at it for understanding point of view. 
Hard Fork 19 has changed the voting power depletion process in order to make single votes more powerful. It resulted in one full (100 %) vote consuming 2 % of remaining voting power.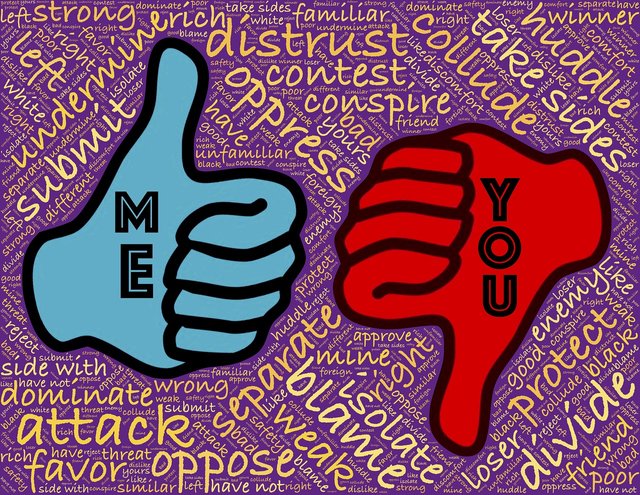 There's another big barrier too. People with less than 500 Steem Power (SP) can not adjust their voting weight so the only choice they have is to vote at 100 %.
And that means just 50 votes in 5 days or just 10 votes in 1 day. At 2 % power consumption per vote, 100 % power will be consumed in 50 votes.
There's is scarcity of votes and this had led to a scarcity mindset accross the minnow community, especially the people with less than 500 SP.
And that is why people self vote!
Solving The Problems
Self voting means that people are not getting upvotes from others no matter how much effort they put in or how brilliant their content is.
People like @sircork @msg768 @stackin @calamus056 and many more (including me) are ending up listed among the most undervalued authors consistently.
It means that they are not getting the rewards and upvotes they deserve. And can you guess the root cause?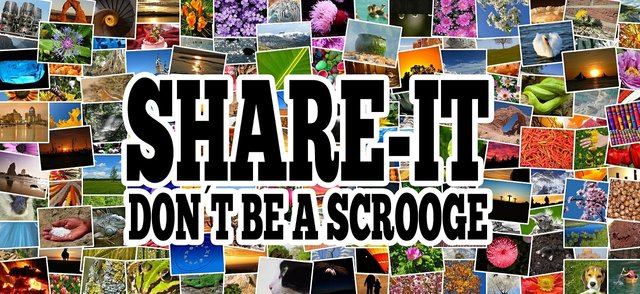 Let's stop voting ourselves or at least vote only on one odd post of our own. Let's share our upvotes with others so that we not only appreciate their efforts but also earn a share of curation reward from their posts.
My Pledge
"I solemnly pledge that, starting from this post onwards, I will not self vote and will give my upvote to the most deserving content in my feed. 
I will not upvote big whales and trending posts only. I will look for new authors and appreciate their undervalued efforts."
Please spread this awareness and upload your pledges to preserve our community's fundamental value; generosity.