@SocialBot is Introducing Microcredits to Empower Youths on Steem Blockchain
From Bangladesh, a lot of youths are joining @steemit who has only wish to earn here. But it is not easy for them to gain attention in the very beginning and earn money here without investment. Many of them are not financially good enough to keep their patients in posting when earning a few cents or nothing. I personally talked a lot of youths from our community @Steemitbd for last 2 years. My communication through our discord server and our facebook group helped to learn more BD steemians. I wished to help my fellow steemians and founded the @Steemitbd ( Steemit Bangladesh) for continuously working to support the youths from Bangladesh.
As a delegator and user of the service for @SocialBot, I want you to feel proud. @SocialBot going to start microcredits to end poverty and empowering youths on steem blockchain through the @steemitbd community.
As delegator you are gaining a 120% profit of your investment from @socialbot that includes 100% is going as daily payout to your wallet. As a bidder of upvotes, you are getting 10% guaranteed profits except for any big price change of steem price.
I will talk about 20% of your profit in the introduction post.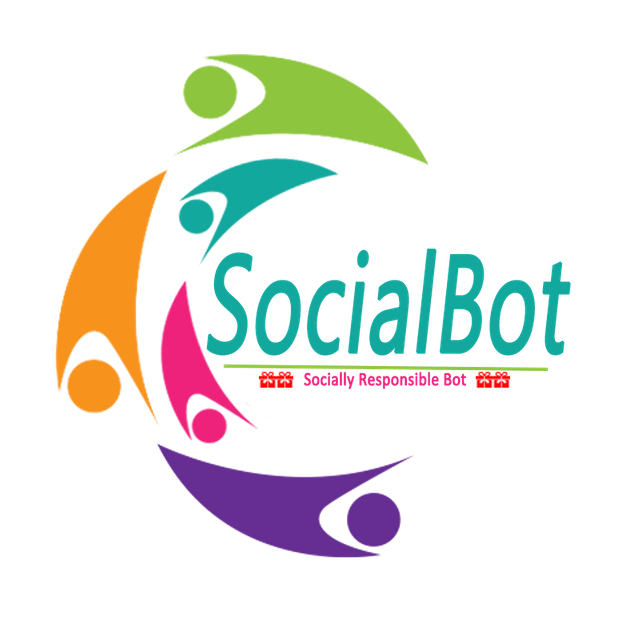 1000SP, 2000SP, 3000SP, 5000SP, 10000 SP.
Today we are going to announce our first young man from Bangladesh who joined on steemit today with the help of @shuvo35. He is on steemit with the name @yeasin1971. @SocialBot is going to give him 5 steem loan through @steemitbd community.
Please read his first post on steem blockchain. He is just in class twelve and today I talked with him in voice hangout in @SteemitBD discord server to know more about him. We will continuously observe and support him as a community.
Microcredits concepts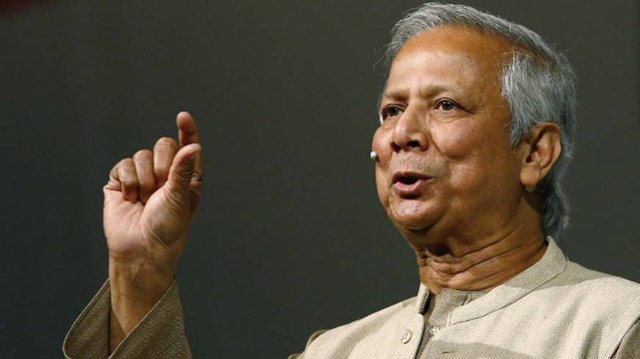 Source

Muhammad Yunus was awarded the Nobel Peace Prize for founding the Grameen Bank and pioneering the concepts of microcredit. He is a social entepreneur from Bangladesh. It is my long ago plan and linkedin profile "About" says it for last 3 years.
What he can do with the loan?
This is the very beginning of our initiative and we want to allow loan amount to more than 100 steem for new steemians who are from lower-income families, want to work on steemit and also looking for support to build their profile. They can buy small amounts of votes with the 5 steem and perhaps it is the first online earning experience for @yeasin1971. So we hope eventually he can get more organic support.
Loan Repayment
There is no interest in the loan and we will only take the original amount from @Yeasin1971 when he can earn more than 5 steem and able to help himself on steemit. We want to bring more people to steemit from Bangladesh.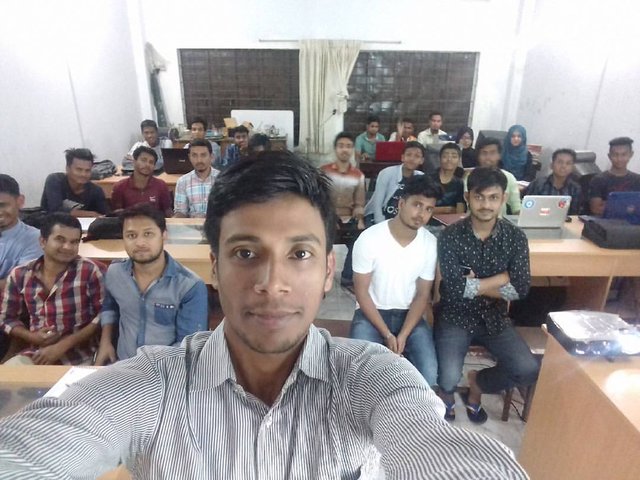 March 3, 2017
As a trainer of a govt. project to create young freelancers in my city. We worked more than 3000 educated youths in our city before I become active on steemit. They are now working in different platforms like fiverr, upwork and Amazon affiliate and in the field of marketing. It is not so easy to work with them as they are already active in freelancing platforms. But I want to work with them that necessarily depend on the development of @SocialBot.
Thanks to my friend @R2cornell (1000 SP) @preparedwombat( 100 SP) for the delegation to @SocialBot. Thanks to our developer @sourovafrin for his amazing work with @SocialBot.
According to the plan, @SocialBot will delegate 100% of its earned SP to @SchoolForSDG4. More the SocialBot grow more delegation will go to @SchoolForSDG4.
I will make an introduction post about @socialbot soon. But if you want to talk and know more about @socialbot, please contact me on discord. # azizbd2850 or on steem.chat/direct/azizbd
Who deserves the votes from @SchoolForSDG4? @SchoolForSDG4 does not vote randomly but it follows the trail of @SteemitEducation and @ADollarADay to support charity projects and people who deserve it. Also, @SchoolForSDG4 has a list of authours, projects list (growing) for auto votes.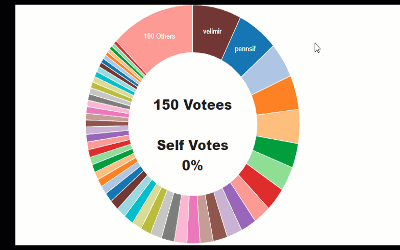 School For SDG4 upvote report
N.B: By upvoting this post you are supporting me @Azizbd personally, not my charity @SchoolForSDG4
Please contact me @Azizbd for any information https://steem.chat/direct/azizbd .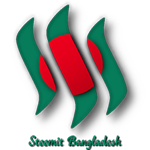 A Youth Run Community Organization from Bangladesh
50SP100SP200SP500SP1000SP2000SP5000SP10000SP