One future plan on Steemit I really look forward to is communities. There is so much value with having this apart of this platform and in my opinion, crucial to the growth.
There are so many people with different interests and large communities can be made up of various parts of different interests. As adding communities is the next logical step, this will create more economic and social opportunities for users and businesses.
Social Opportunities


We already see the social opportunities form on Steemit with interactions with one another on different interests and topics. These have become more interpersonal where we share our ideas and help one another beyond Steemit. Having built relationships on Steemit and in real life have created connections that continue to grow and strengthen.
With a mass influx of new users, having Steemit organized into different communities only makes sense. Not everyone is interested in the same things and at times are looking for something specific or place to belong and that can lead to new communities being developed and create stronger cultural value.
Having communities on Steemit will allow groups to have their own space and preventing a centralized dominance while creating more competition in social groups.
Business Opportunities

With a strong online community, businesses can take advantage of building better relationship with their customers. We see this happen on Facebook and Twitter of businesses having their own official page. Having consumers interact with each other and with businesses can lead to customizing services and products to meet social and commercial needs. This can build loyalty and in return can generate strong economic returns. This can also cut the costs for businesses of running their own customer support services and make things more convenient to customers and the company.
With businesses involved, a separate market place can be integrated to buy and sell goods and services across communities to generate revenue from transactions and possible advertising. Communities could strike deals directly with vendors and become distribution channels for products and services to generate revenues.
With the addition of User Issue Asset(UIA) tokens later in the future, the combination with communities can generate large amounts of revenues and create competition and partnerships between communities and businesses.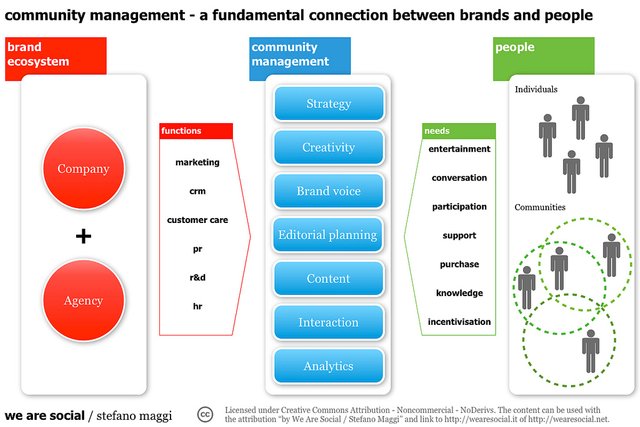 Just sharing some my views on this. I'm excited and very interested on how Steemit, Inc will have communities work.
---
Thank you for taking the time to read my post.
Feel free to follow and find me in Smart Media Group on Discord.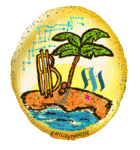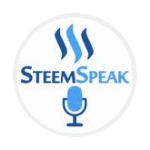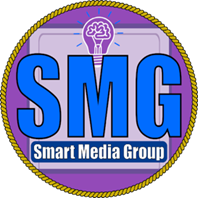 Follow SMG on other social media platforms and let's Tokenize The Web!

Facebook:
@thesmartmediaproject

Twitter: @the_smartmedia

Instagram: @the_smartmedia