Hello all!
It has been a while since I have been on here! I have been split between different projects for the last few months so it has made it difficult to post, but I thought I would show you a little bit of what I am working on.
Along with working in comics I have also been working on some original music of the Dungeon Synth variety. One of my projects has been to draw the cover for the album which will be released exclusively on cassette (it's a tradition in Dungeon Synth). Once this is finished I will be working on the logo. I hope you dig it!
This is the initial rough sketch: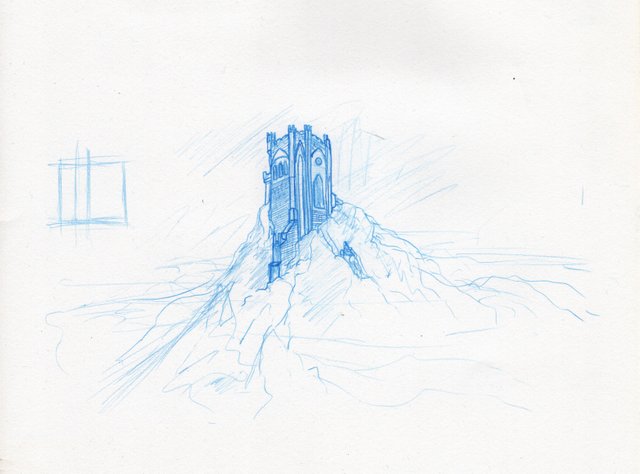 And this is the fleshed out pencils for the piece.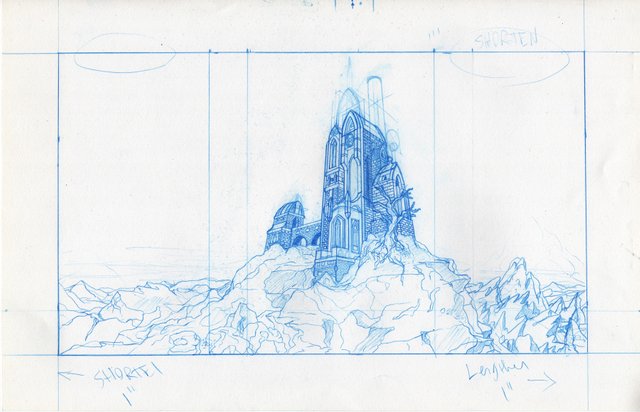 I will share more as it comes along as well as my other projects.
Cheers!