If Amazing Fantasy #15 (1st app. of Spider-Man) was the comic that launched a thousand ships, X-Men #1 was the book that had something for everyone.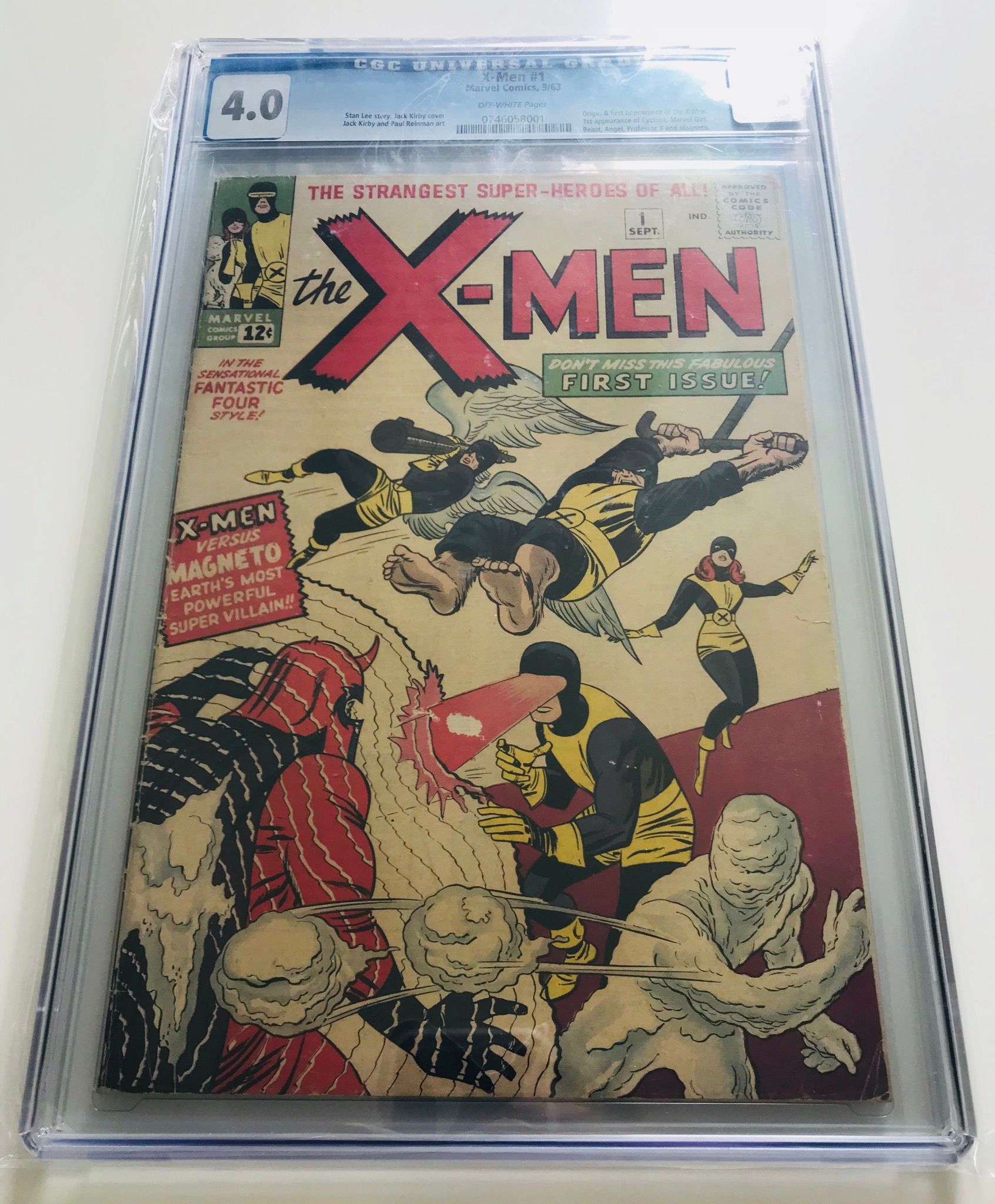 Optic blasts and magnetic force fields, check. The return of the Angel, with actual wings and minus the Golden Age mustache, check. Ice Ice baby, check. A super-intelligent acrobatic gorilla of a hero, check. And a pair of telepaths who would set the standard for Marvel psionics thereafter.
X-Men #1 birthed them all. And though it would take some later additions (Wolverine, Storm, Nightcrawler, Colossus, Rogue, Gambit, etc.) for the team to become the unstoppable force it is today, the original squad is immortalized in Silver Age comics lore.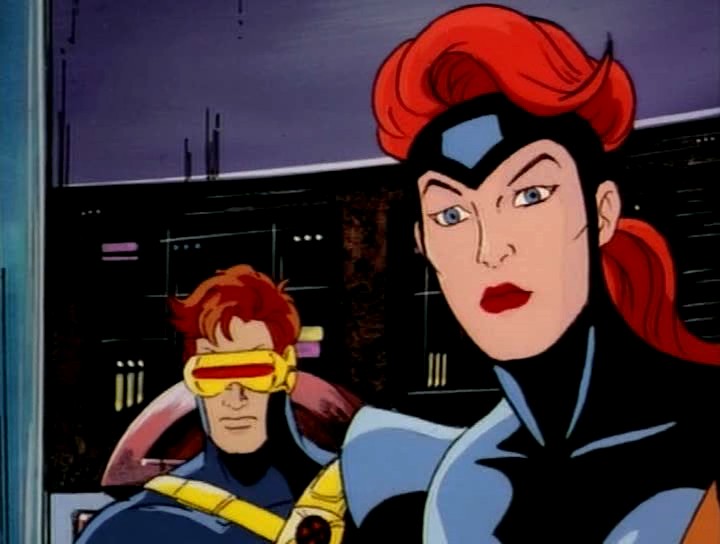 My first copy was a CGC 2.0 that I traded for a coverless CGC NG Marvel Mystery Comics #2 (which I crossed over to a CBCS 0.3 after adding a color copy cover and attaching a loose wrap) and ten Harvey pre-code horror comics. Months ago when news broke of the Disney-Fox Entertainment merger, I moved fast to make a deal for a CGC 4.0 with my dependable dealer friend Bob Storms and picked it up at Emerald City Comic Con. It's already gone up hundreds since...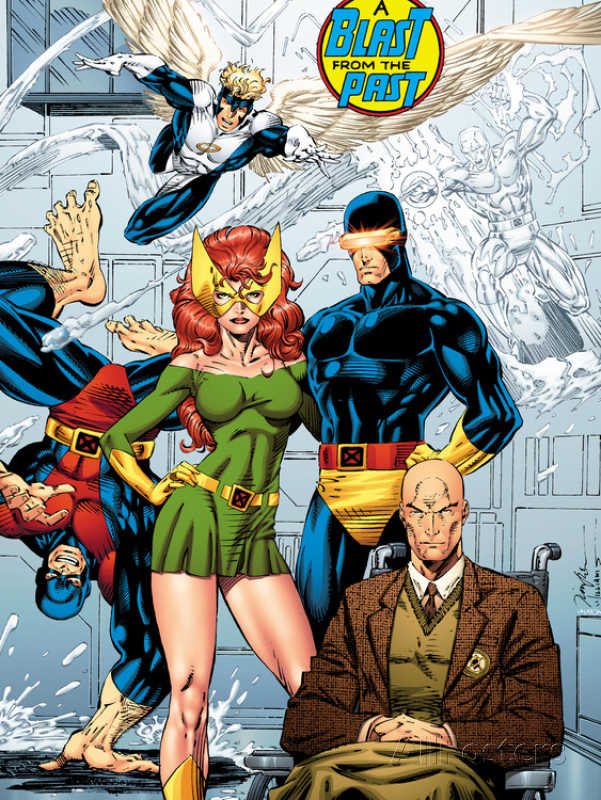 Credit: Jim Lee