I let my kids play with my toys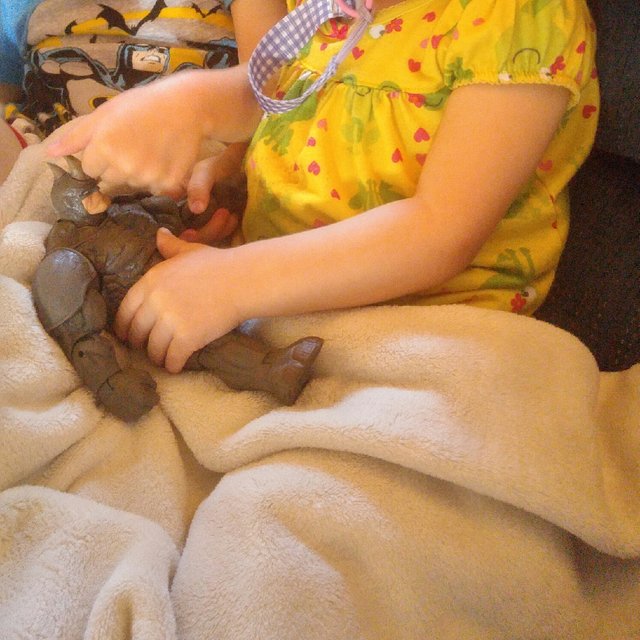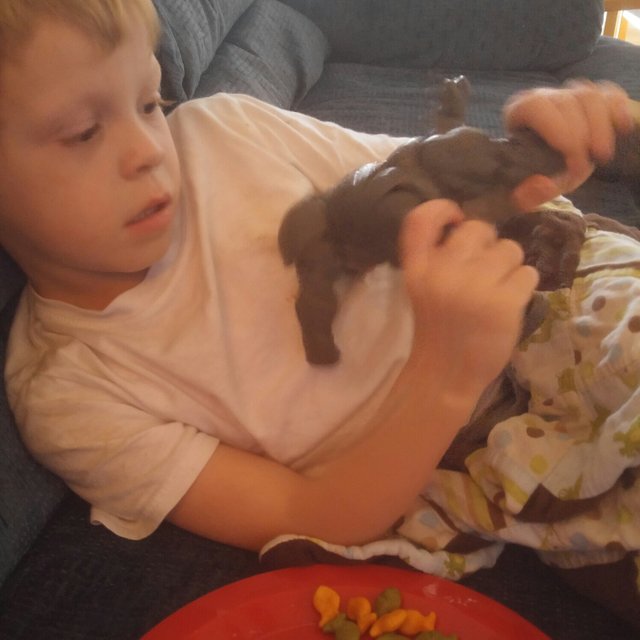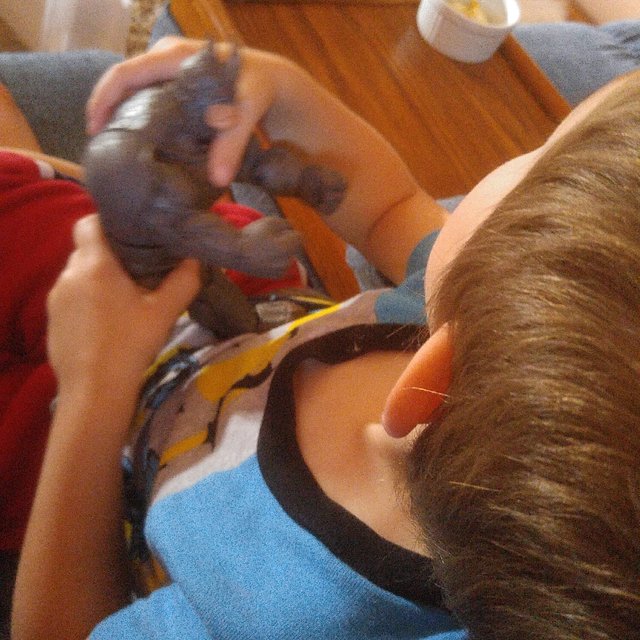 ---
Even the expensive ones. The grails if you will. This figure for example is the rhino Build-a-Figure. Sometimes parts can be difficult to come across... this for example... The right arm typically sells for around $50... the left leg... $30ish. And that is only if you can find someone who will sell it to you.
HINT: you can't
Luckily, I continue to have some of the most generous and awesome friends on the face of the planet. This rhino was given to me complete for my birthday by one of my best friends/my boss at work. Although it was free, I truly value the scarcity of this figure.
All that being said...
My kids hearts will always be more valuable. The relationship I have with them is priceless. There is no valuable thing they could destroy that would make me compromise that. I see comments all the time from collectors of all kinds who are so paralyzed with fear that someone will happen to their stuff. At the end of the day... toys... comics... cards are meant to be enjoyed. If they enjoyed themselves while ruining something on accident so be it.
GO HAVE FUN
---