Small but wonderful reward
The other day,@katharsisdrill wrote a post recommending we do many things, including back a comic on IndieGoGo.
I followed the link and was impressed enough to put some money in.
Yesterday they announced that the project had broken 100% funding, and today I came home to find this on the table...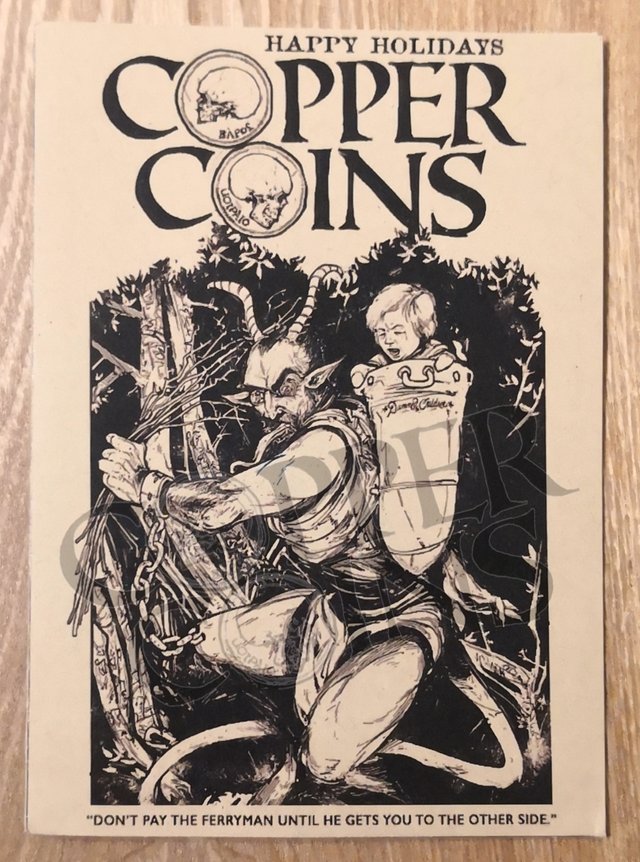 I added a watermark as it's a big image and not mine
Firstly, how cool is this? Bet Chris De Burgh is impressed!
Secondly, these cards were sent out to all the backers before the project was funded. If they hadn't hit their goal, the artists would have been out of pocket for this. I hink this is pretty cool, and if you do too, then there's still time to help @kommienezuspadt and @ghostfish on their way. Give them some of your coin, for some of theirs.