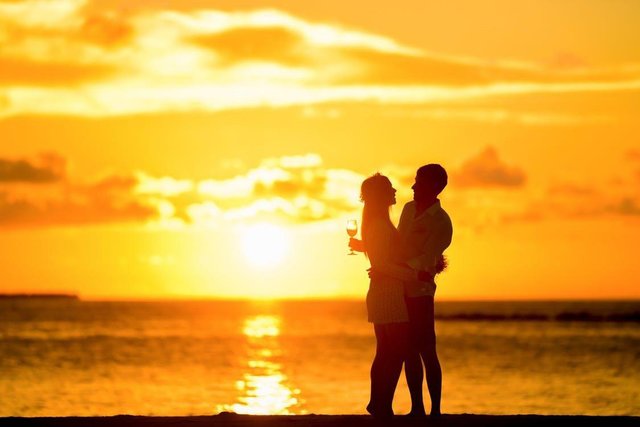 For those who are looking for some romantic tale of passion & fate, or just some good ol' fashion smut...I'm terribly sorry to disappoint you with what is about to come. For instead, this write up will only make you feel ashamed for reading it at all. You will most likely feel pity as well for the pathetic nature of the author and his childish ways. I...am perfectly ok with this as I realize that I am a fairly embarrassing and disappointing human who gets excited at being reunited with what amounts to a toy painted by children in a foreign land.
You see...years ago I was a hardcore collector of statues and busts. I will admiit and not be humble here...I had...fairly exquisite taste in the hobby and could pick winners like none other. I bought my first statue in 2003 and within a few years, amassed a collection that would impress ...well...other embarrassing humans.
Seriously though, I was pretty kick ass at it. I used to just look at a piece before it was released and go...that's a winner! I'd stock up on a specific piece, and more often than not I'd end up selling off a few of them for a tasty profit that would pay for the remaining pieces I kept. One of those pieces was the Spider-Man vs. Venom Diorama seen here.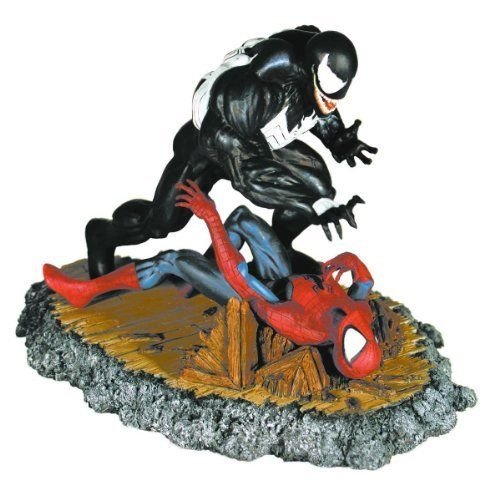 This hunk of resin deliciousness was released back in 2004 by Dynamic Forces. Now this was the early days of high end collectible statues and I instantly fell in love with it. Based off of Todd McFarlane's iconic cover art of Amazing Spider-Man #316, this was a hit waiting to happen. I immediately stocked up and at one point had 12 of these. They initially retailed for $195.00 but I knew that the price would grow like that disappointing chubby I used to get watching that Catherine Zeta Jones laser scene in Entrapment.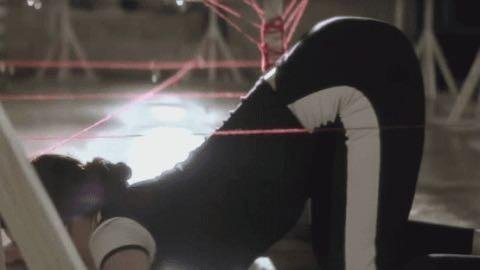 C'mon Catherine...Just STOP it!
Being that the statue looks like it was taken directly from the cover of ASM #316, I was sold!!!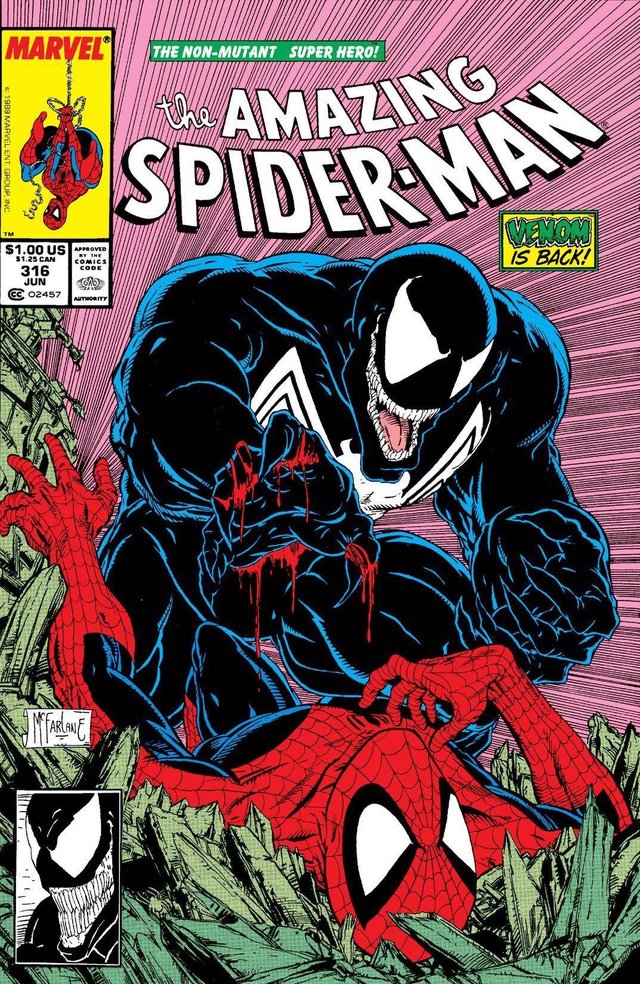 Favorite Character? 👍🏻

Based off art by favorite artist? 👍🏻

Was that Catherine Zeta Jones scene redonk? 👍🏻
Over the years I sold off the statues to fund my other habits like crack, whores, and Doobie Brothers cassette tapes...but it wasn't until I sold my last one that I kinda felt some remorse. It was several years back and I had my last one displayed in the shop. I really didn't want to get rid of it but the customer fell in love. I believe I sold it for $500 and told myself I'd just go buy it back the first one I saw available. But I didn't. I just kinda shifted my focus onto other things like Doobie Brother 8 Tracks and hookers that dug Doobie Brothers...and crack.
Until now!!!
I was recently reacquainted with this piece by chance and bit the bullet. I paid $250 for it this go around and this one will stay in my case...whenever I actually get the ol' mancave constructed. By mancave...I mean bleak basement where I will go to hide from my family who is not only NOT into the Doobie Brothers but don't do crack either. How fuckin lame..right?!?
Take a look at these badass pics!!!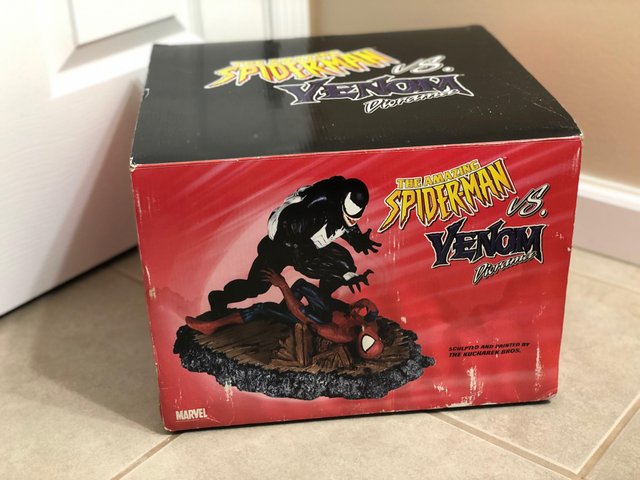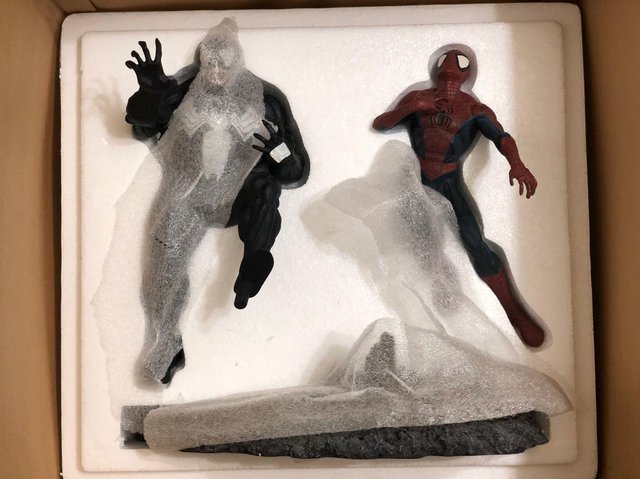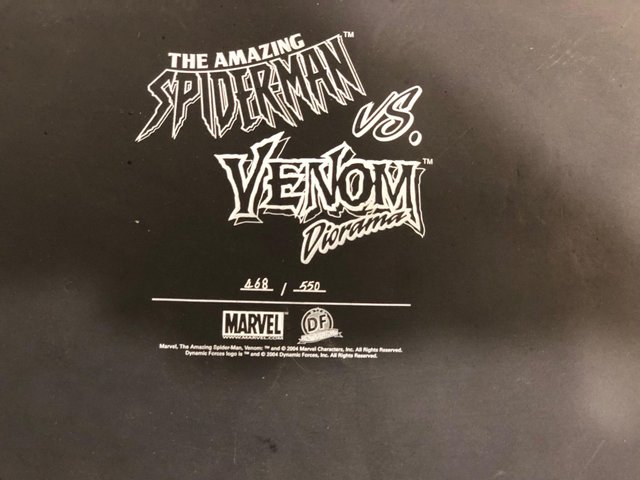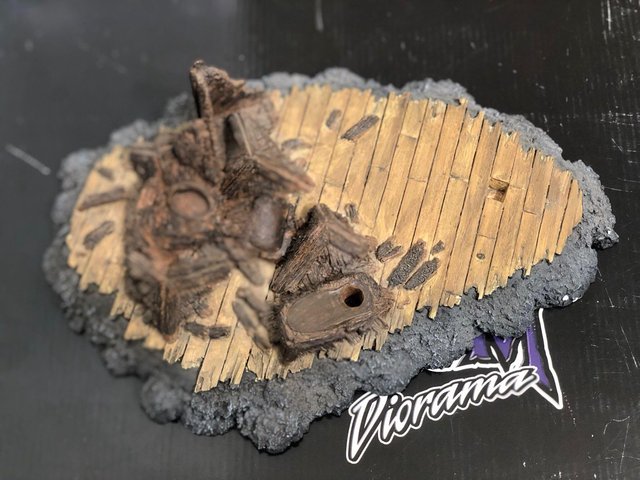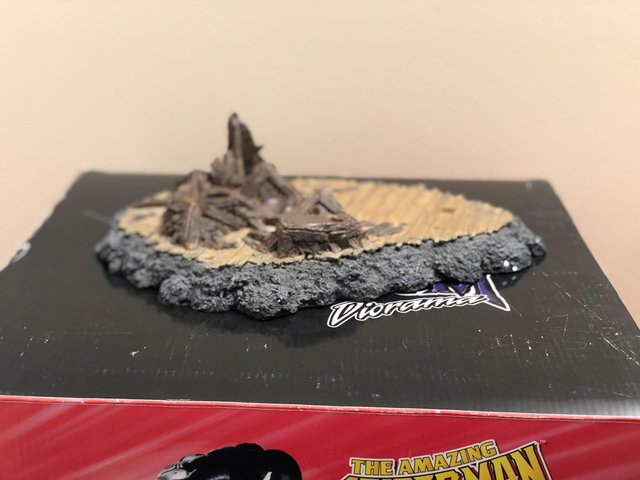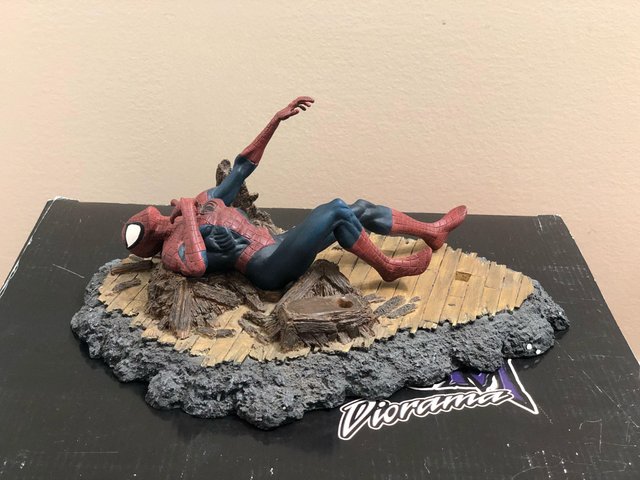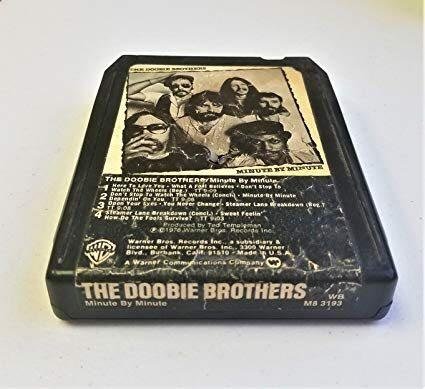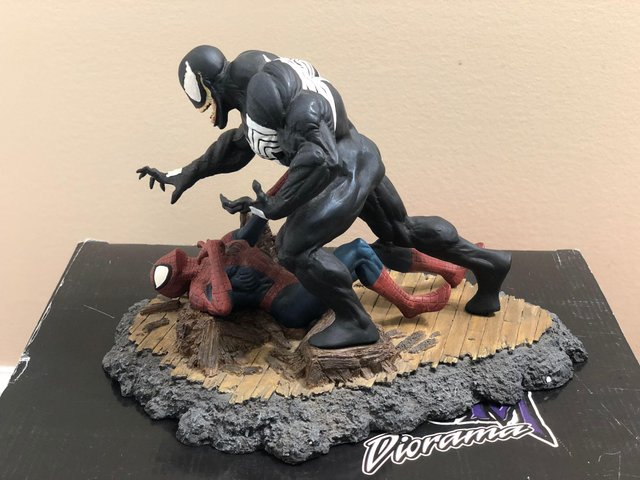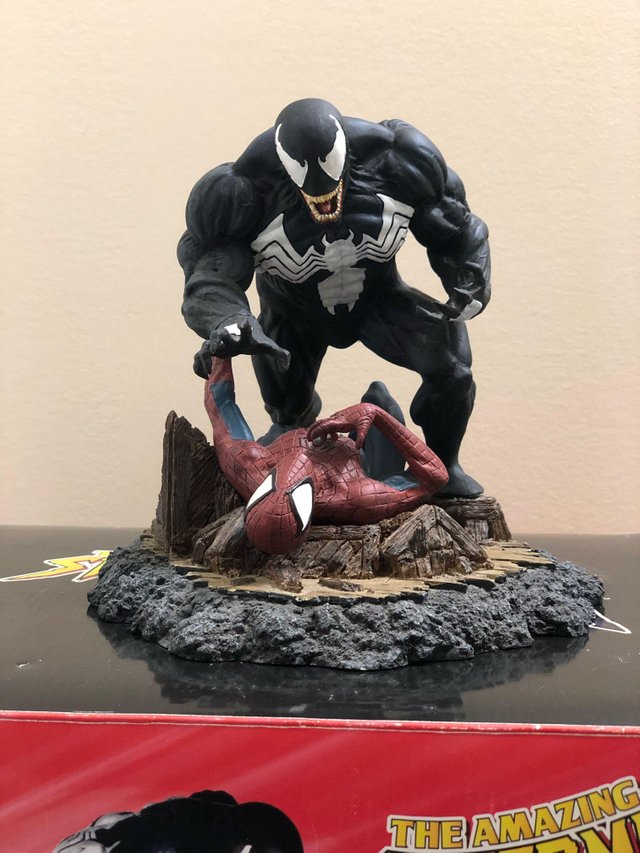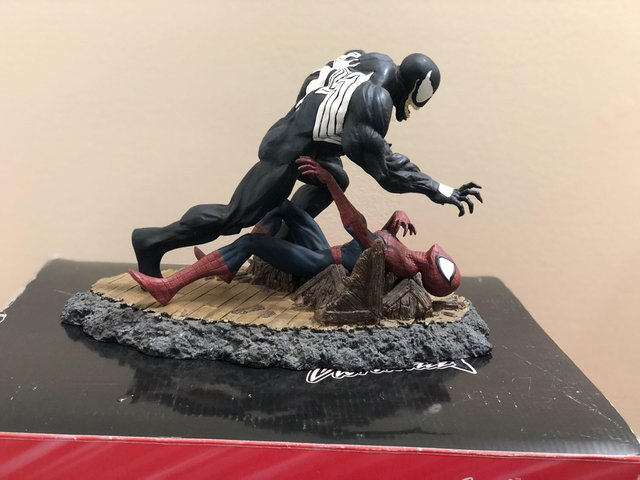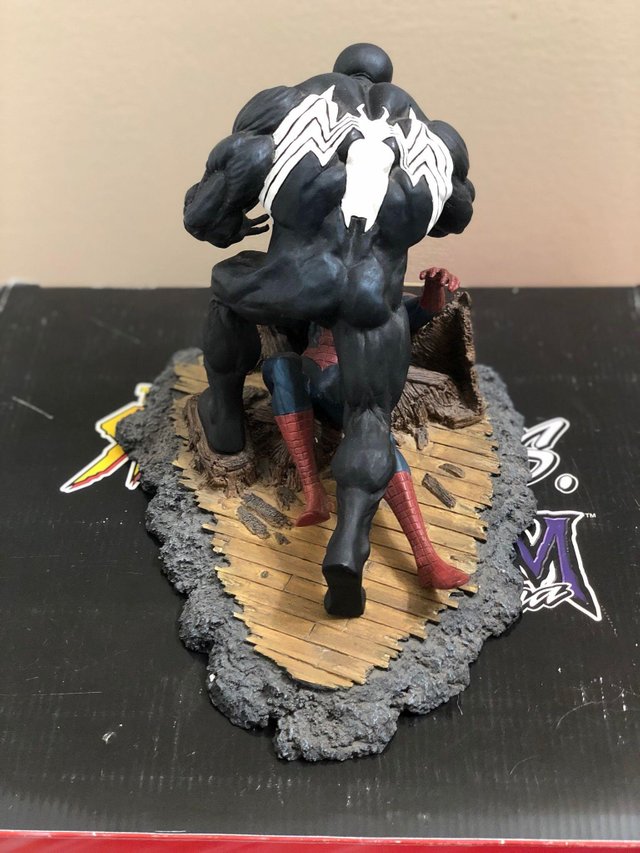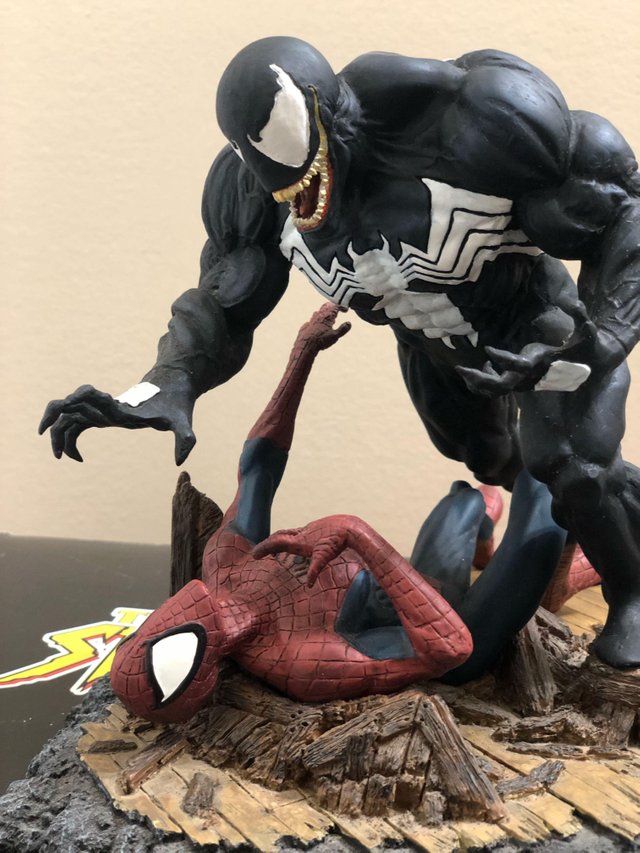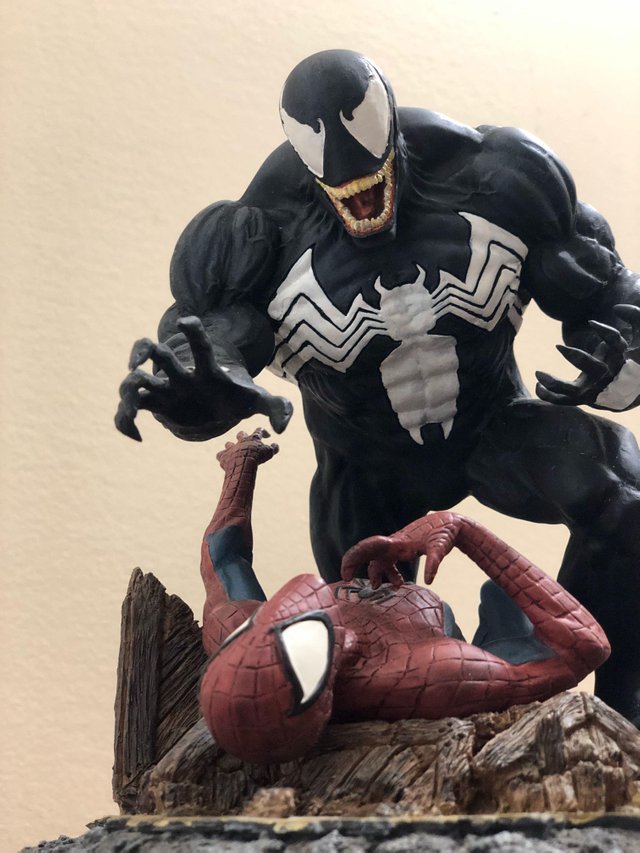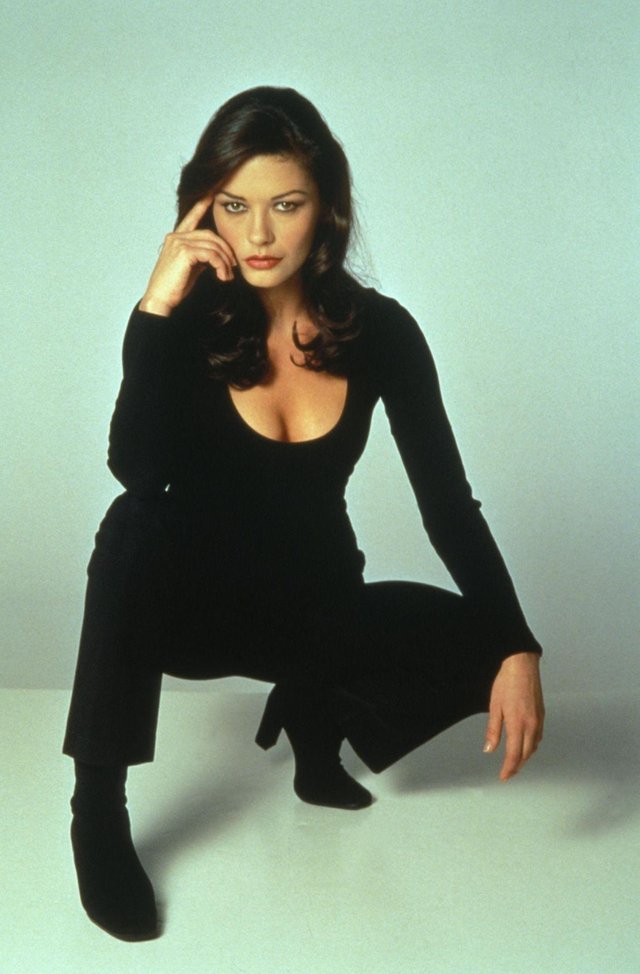 Thanks for looking fuckers!
Blewitt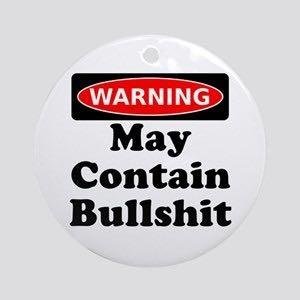 Some elements in this piece may have been exaggerated for laughs or weird looks by you...but definitely not that part about my disappointing manhood. That's real.