Tarzan, created by Edgar Rice Burroughs, first appeared in All-Story Magazine in october, 1912. This periodical launched an incredible franchise that still now is going strong! Its first publication was in a pulp, which since the mid 1800, was the cheapest and most popular way of presenting stories to the public.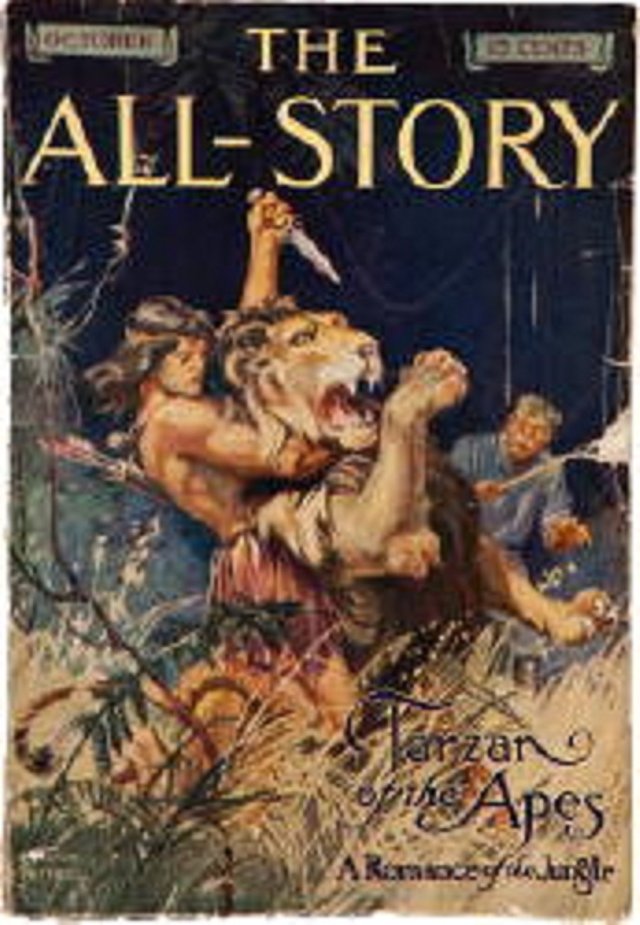 Although world-wide known, and having appeared in books, comics, movies and TV series, the character has spawned only very few homage covers! The most famous, have been these couple covers.
In 1977, After DC Comics let go free the franchise, Marvel Comics began publishing his adventures, and the first issue, from 1977, sported an homage cover: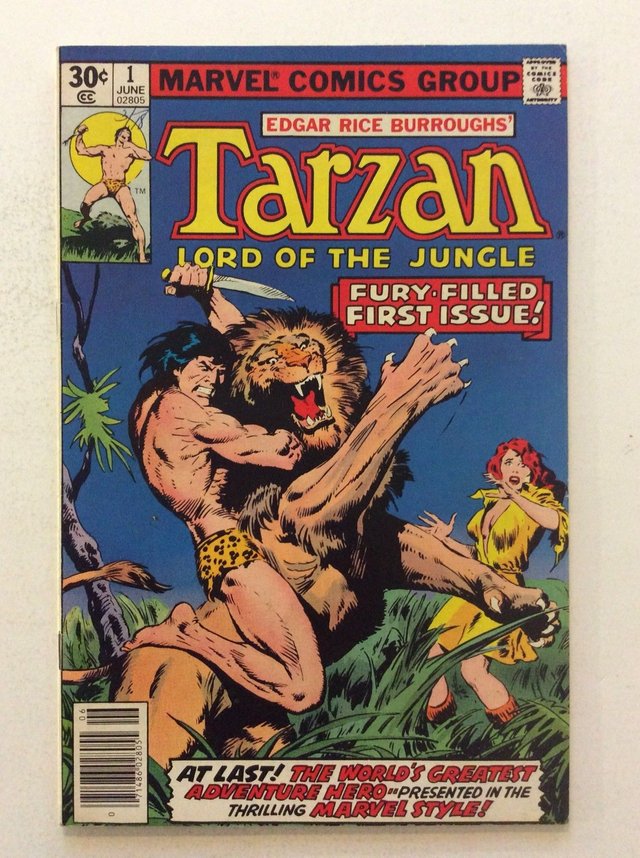 And in 2003, another inprint, published a great series, Planetary, which demands a full article of its own. Issue 17, from 2003, also sported this cover!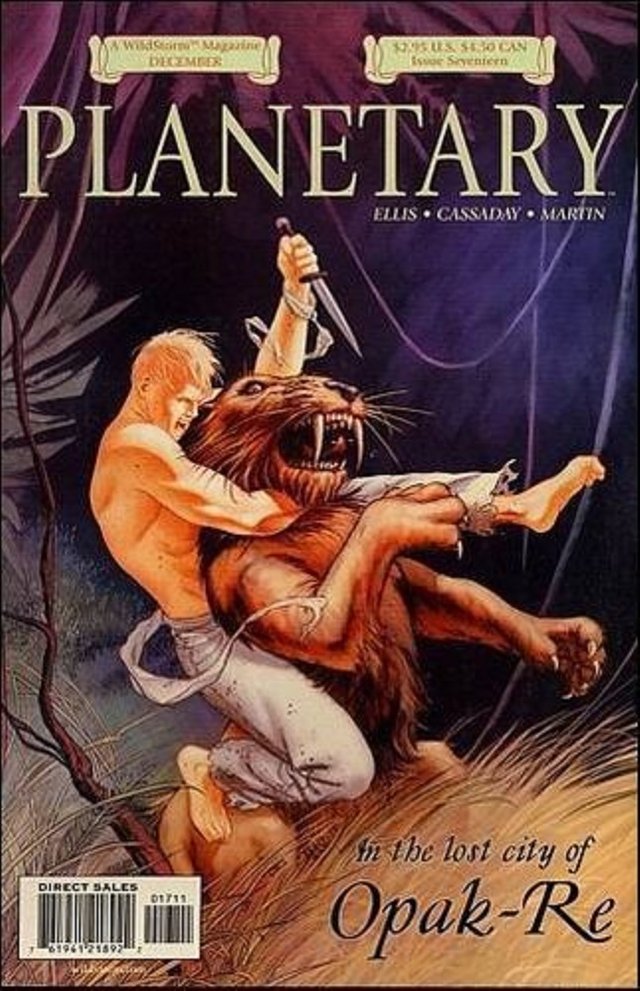 And that's all!
Sad, isn't it?
Thanks for reading my posts! Hope you enjoy them!
                   Cheers!