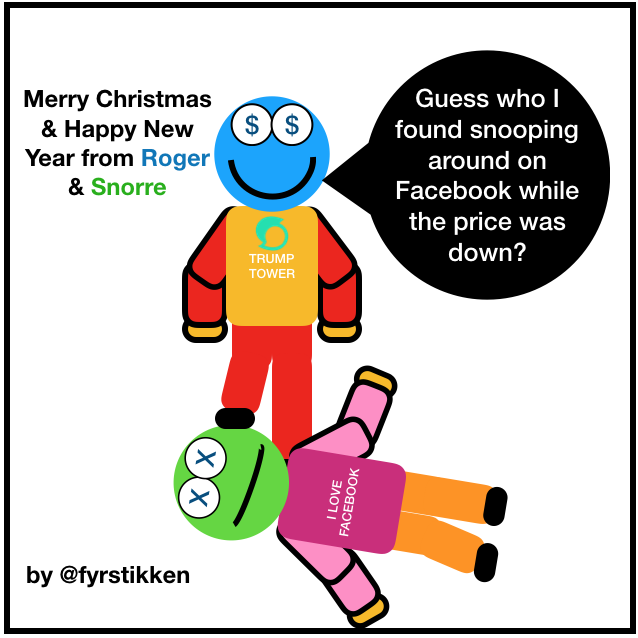 Expecting 10X more users during the next 365 days, so for those of you who are HERE and NOW among the Total accounts: 512,102; mined: 13,953 To you we CHEERS! You ALL GONNA GET RICH BOYS, GIRLS & WEIRDOS :) - Merry Christmas & Happy New Year!
Don't forget to vote for my witness @fyrst-witness (not fyrstikken) on https://steemit.com/~witnesses or set @inertia as witness-proxy. We have just upgraded our machine, and for next year it will be crazy so stay tuned, this ride will make some of you shit your pants :)

Come and VOICE-CHAT with us at http://SteemSpeak.com (Discord) - Online since... Forever!