Pierced (Limerick for Comedy Open Mic Round 10)
When @damianjayclay announced that the first assignment for the Poetry Academy over at #thewritersblock would be limericks, I started having fun, spewing limericks until I started to worry I wouldn't be able to stop. Some of them were decent, some of them were funny. But this one was my favourite. By far. Not suitable for children, though. ;-)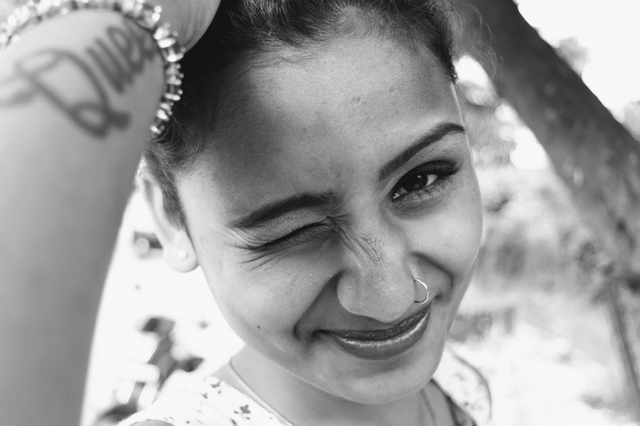 Image: courtesy of Chandrashekar Hosakere Matt via Pexels.com
A guy with a ring in his schlong
met a girl with a bar in her tongue.
But damn they get stuck
when he tried his luck
and a blowjob went all kinds of wrong.
This poem is my entry to this week's Comedy Open Mic. I nominate @swelker101 and @jrswab to join in the fun.