Comedy Open Mic Round #20 - First Entry
What happened steemit? what's new?
One of the biggest mistakes we make when we start exercising is that we think we will see results too quickly and we know that it is not.
When we have been in the gym for a week and we see each other in the mirror.
Expectation.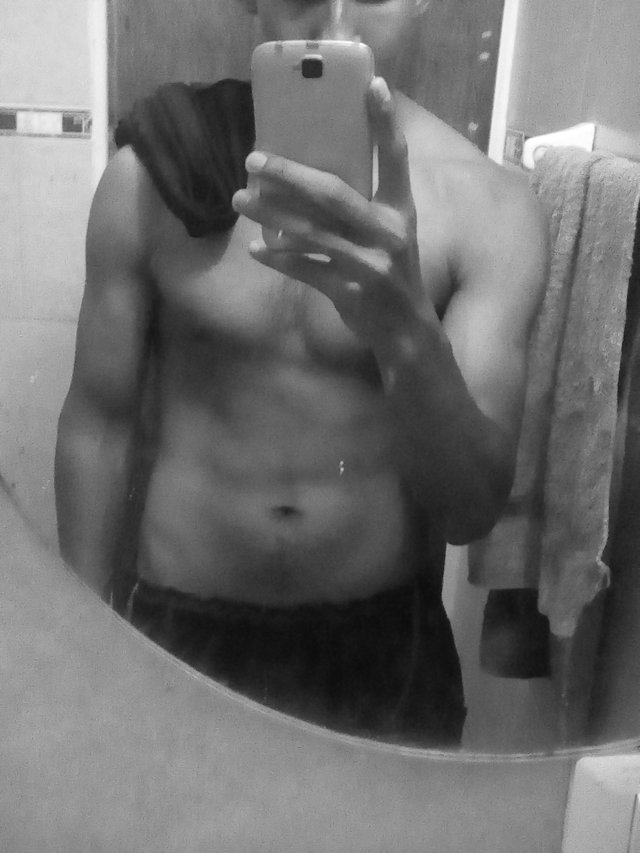 Reality.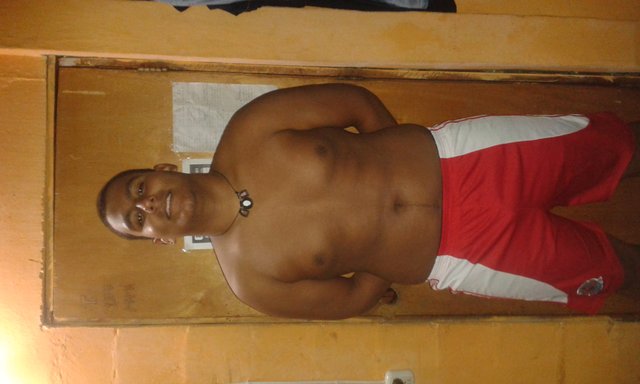 I'm going to nominate @pilarica1915 and @theowl21 to see the contest rules click here