Guys, please pray that you don't come across some ladies that will never moan, during sex.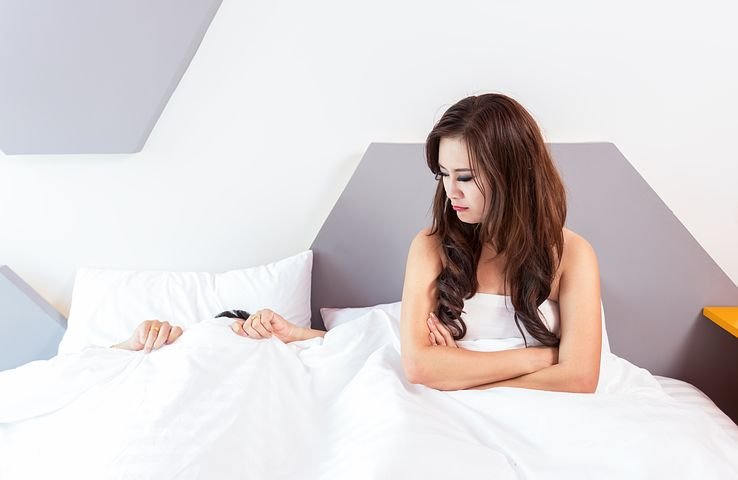 They will be either lying like a fat log of wood watching TV, or chewing gum or reading a novel🙆🙆
And you will be there killing yourself, sweating like a river that never runs dry!!. Sometimes, these ladies do it just to punish the guy😁😂
These ladies need to be jailed, and the key thrown into the lagoon!! 😎😎
I do nominate @nexrules and @vheobong for an entry into comedyopenmic.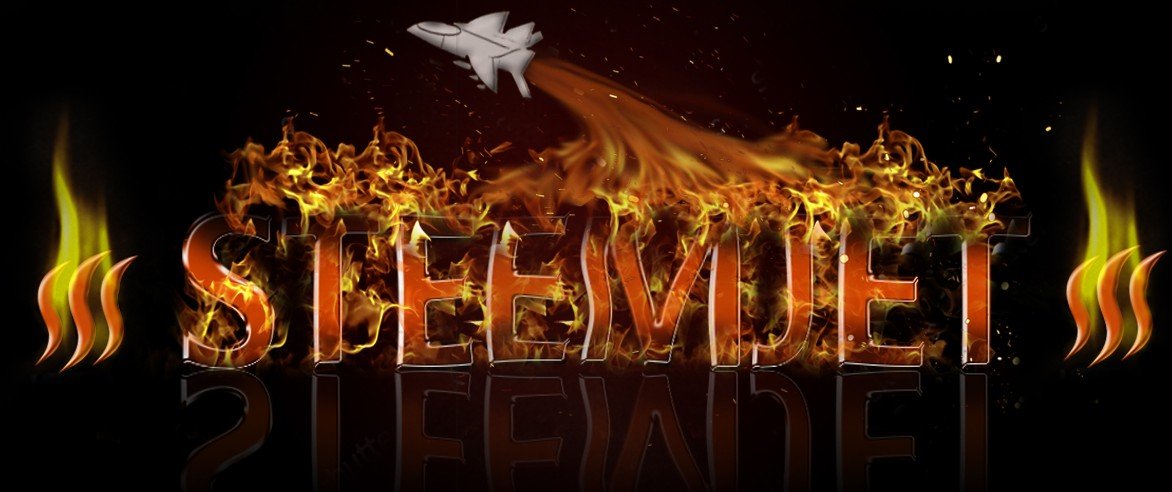 Thanks for visiting my blog and till then, i remain loyal and faithful to @steemit, @steemjet and it's community. ☝️☝️☝️@misterbauchi