I would like to Announce... We have a Witness
Hi Everyone,
And welcome to our announcement. As you traverse the announcement reading only every second line because you fear (and secretly hope) that the announcement I'm announcing is yet another one of Idi's late night hallucinogenic rambling sessions which would only make sense if you make a blood sacrifice of 3 (virgin) goats and a cow to the great internet god, allow me to delay those fear and let you know right up front in this disclaimer that we've recently reduced the membership fees to just 1 goat. It doesn't even need to be a virgin. Now, on to the announcement.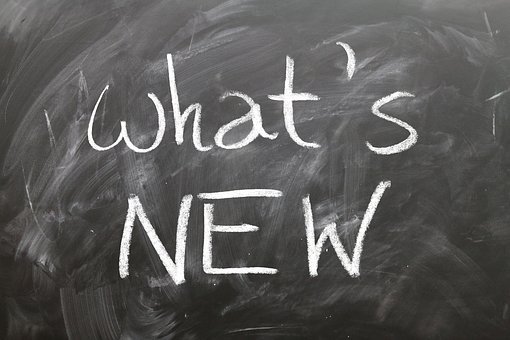 Src: pixabay
For those of you living in the real world (yuk); a witness is a sacred position within the Steem blockchain, to be a witness one must run a program, on a computer and process blocks. The process by which blocks are processed is through the program and essentially everyone waits in line to be asked to process a block, and that block then gets added to the blockchain. Now enough with the technical mumbo jumbo. Here comes the important part.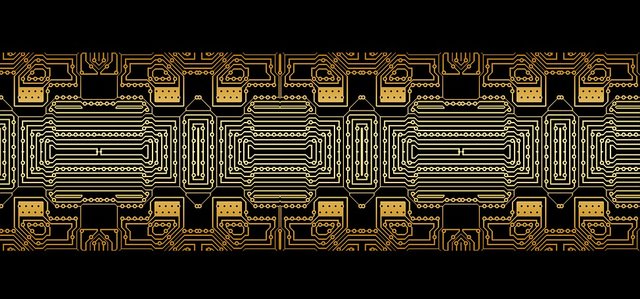 Src: Pixabay
As some of you are aware I am involved with the @comedyopenmic Community, but what you may not know is that they recently started up a witness, and even more recently, they successfully processed their first block. Check it out. To best decribe @comedyopenmic would be an adult version of your 10th birthday party, the parents are out back getting drunk and the kids broke into the cordial cupboard (for those unaware of what cordial is: ref) and didn't bother diluting it. (yes we're the kids in this scenario).
Comedy Open Mic is a community account with about 41,000SP delegation from 21 different people.
Currently Comedy Open Mic is Running 3 different contests:
Comedy Open Mic (COM)
Comedy Open Mic Espanol (COM)
Comedy Open Mic Meme (COMeme)
And hopes to bring out a new contest soon:
Comedy Open Mic Deutsch (COMD)
Currently @ComedyOpenMic gives away 174SBD each week, and we hope to grow that to be a 4 digit number someday. And this is part of the reason we created the witness. The other part is to help with development of our own website that would help make judging an easier task and allow for #ComedyOpenMic contest to grow to 500 entries per week without issue. But, we need your help to do all this.
If you want to know more about our goals with @ComedyOpenMic look here:
https://steemit.com/comedyopenmic/@idikuci/hear-me-fucking-roar-or-comedy-open-mic-or-round-8-or-entry-2-or-bitch
The link above is a call for delegation but outlines some of the goals we have for the COMmunity and how we hope to make the world a better, happier, funnier place.
I know what you're thinking.. Is it really a community witness
Short answer: Yes
Long Answer: There are several people who have the keys to the @comedyopenmic account, and a big team of about 15 that help out in keeping the contests running. All the profits from running the witness server will go straight into the community account and will be distributed as per the wishes of the governing people, as long as it all is within the best interests of the community.
How do you make a difference?
Go here: https://steemit.com/~witnesses
Scroll to the bottom:


And vote for comedyopenmic as witness.
And while you're in a supportive mood, give a vote to @roelandp and @nextgencrypto both of whom support comedyopenmic allowing it to grow at a grand pace.

Thank you to @matytan for the above banner