HER LABOUR EXPERIENCE: She Gave Birth Without A 9-month Old Pregnancy. [COM Round #20- entry 2]
Angela, a very beautiful lady in her neighbourhood, had always loved everything that was sweet-- and she practically longed for the sweet side of life. Little did she know!
Life is not always sweet
Basically, Angela had never been pregnant until now...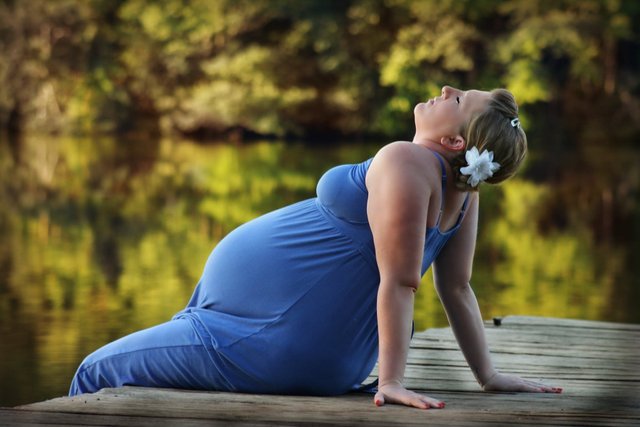 source
And now, in the labour room, with her heart panting at a rate, which was capable of causing a wreck to an "Iroko" tree. She prayed from her heart of heart for a safe delivery-- to be delivered of this apparent strange baby that has refused to come out of her being.
The sweats that came out from the pores on her skin were as thick as blood, gushing out forcibly with a direct relationship with the heat around her anus.
Have you ever seen hot oil on fire before?
Yes, I could tell, that was how Angela's anus was on fire, and the smoke that was coming out, was toxic enough to fumigate an entire city ravaged by bugs, yet the "baby" would not come out.
Having spent more than 45 minutes in the labour room, feeling greatly helpless and restless, and hoping for a miracle... Those around could hear her prayer to heaven for a swift deliverance.
Fortunately, this "baby" capable of putting an end to one's life, managed to come down in a slow motion, that made Angela fret if her anus would be able to ever excrete again.
There's an end to bitter experience.
Oh, Angela was in pain, as a pepperish sensation ran through her rectum, but then, a great level of relief which compensated her pain enveloped her. I mean, her rocky and bouncing stool finally came out without taking her life.
Thanks for reading.
I nominate @murphylee and @pinheiroemmanuel to participate.