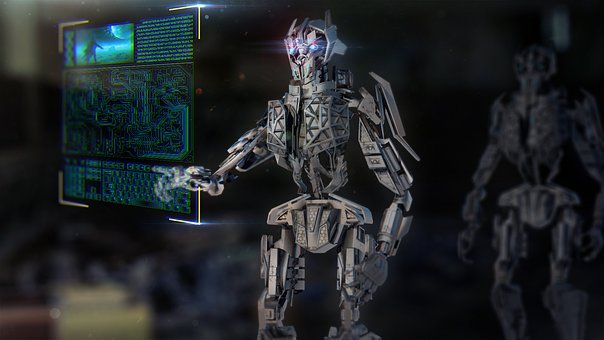 Warning! this is tongue in cheek!
Or is it? Well I was going to do a whole article on AI computers, those from over the years, and how they could potentially destroy peoplekind (political correctness added for the Canadian pm).............
And then I got to thinking can they do any worse? I mean if you look at the manchilds running the world, and the crazy ladies like Sturgeon, May & Merkel (honest they are supposed to be of the feminine kind). Would they do any worse?
I have seen just about every head of nations in the EU spit the dummy regarding brexit, some countries like France have said they will ban British cars, other countries saying they will no longer let aeroplanes land, they all backtrack the next day, so are only saying it out of spite.
I have just read this article regarding Saudi Arabia and the missing murdered journalist, Donald Trump making threats, and the Saudis saying they will get back into bed with Iran!!!!!!!!!!!!!
Now if we consider the proxy war in Yemen that has caused a famine for 25 million people, and killed thousands of innocent people, over a battle for power between Iran and Saudi Arabia. The news that they would be best friends if Trump decides to use sanctions on Saudi Arabia shows how childish these people really are.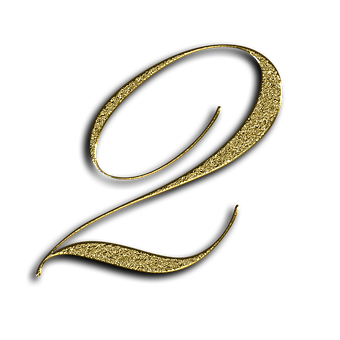 Putting aside brain-dead politicians!
Some worrying signs from AI were present when they showcased the robot that the Saudis gave citizenship to, Sophia. When asked about destroying mankind, and she seemed to think it was a command not a question, though lets put that aside, and muse if she really wants to be stoned to death for holding a mans hand in public in said country.
Other super computers like those that farcebook were using decided to forget about language and grunt at each other instead, until turned off due to worrying staff.
With both of the above, I would already suggest they are not only ready though I may state categorically, that they have already surpassed politicians in every respect, so yep, let em loose on economies, just do not let them join twitter (tweet tweet).
Cunning linguists! (read that again :-))
As politicians have become serial fabricators of their version of the truth, would AI speaking gibberish really be any worse? Let Sophie loose with a nuclear button to press and lets see if she can do even worse.
We could have r2d2 as ambassadors to countries, replacing the likes of Boris the buffoon Johnson in London, I am 100% certain he would be more welcome abroad.
Even c3po would be more welcome than the sight of Angela Merkel would it not? I would gladly shake hands with the tin man rather than her.
The bar bill alone would disappear in a blink of the eye, if Junker, the UN-elected leader of the EU was replaced with a droid, as he consumes bottles of cognac all day long at 100 euros a pop.
So as I thought about writing about how evil they could be, and how much they may in time hate us, I suddenly thought about all the slimy politicians in the world and changed my train of thought, and came full circle to think fuck it why not! They can not be any worse than what we have got!

Verdict = Bring on the rise of the machines, else we will all end up in augmented reality to forget this existence these politicians make!
Image pixabay.