Finding My Funny Ass Underwater 🤡 Flooding & Funny GIFs w/ @grow-pro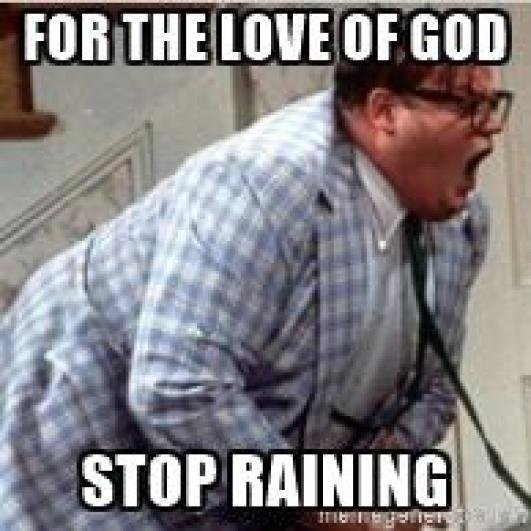 When it rains, it pours
It's been a wet few weeks here in Central Maryland and for the East Coast in general. Having my family displaced and damage to my home has brought me down quite a bit, but I try to find the humor in everything. Might as well or it'll kill me..LOL
It is with great pleasure that I present a few GIFs relative to the abnormal amount of rain that we have gotten these past few weeks. Our basement flooded from extremely heavy rainfall just about a week ago now and we now have another system moving in with severe rainfall.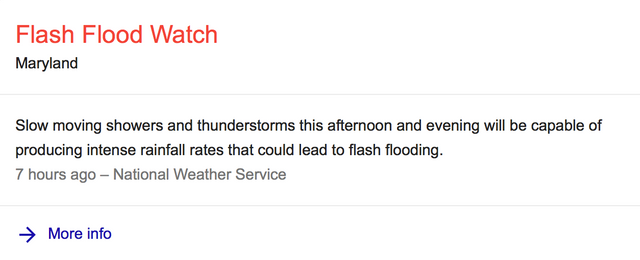 Here we go again...
Let's go to Tom with the Extended Weather Forecast for Maryand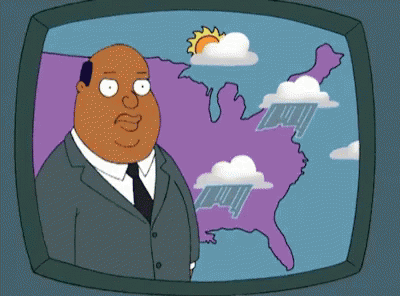 Extended Forecast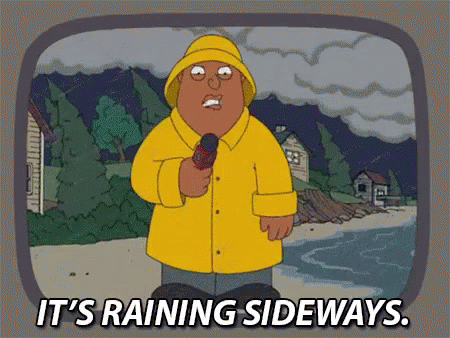 We told the rain to stop. The rain said "No: You stop."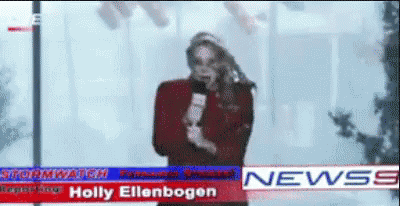 Didn't See A "NO WAKE" sign, sorry lady!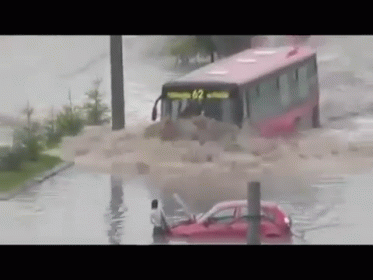 What I look like when I see my basement flooding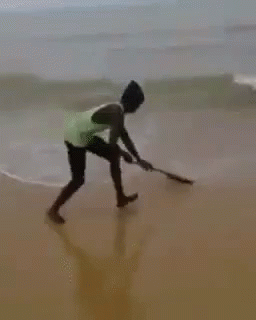 When you are the Captain of the House and it rains fkn 4" per hour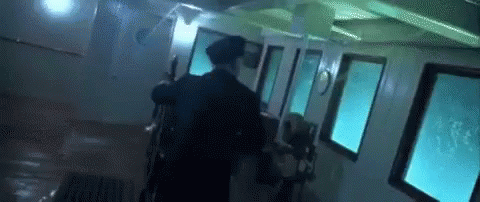 When I tell people my basement flooded and they respond "Oh, man that is expensive". Well, thank you Captain Obvious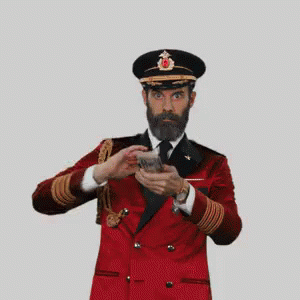 Wife says it is raining again...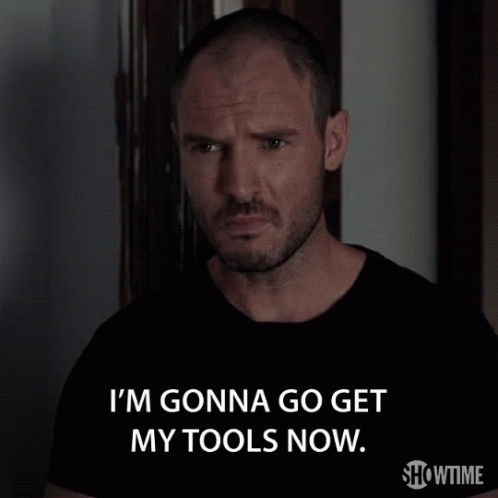 How I feel when I clean up the water but it rains again 5 times harder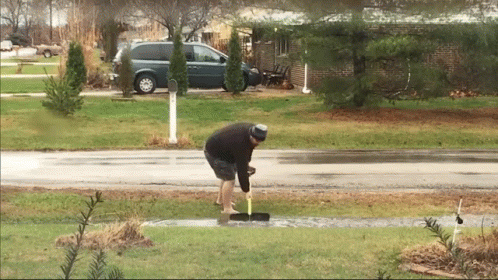 How I will need to cut my grass after 20 inches of rain in a month...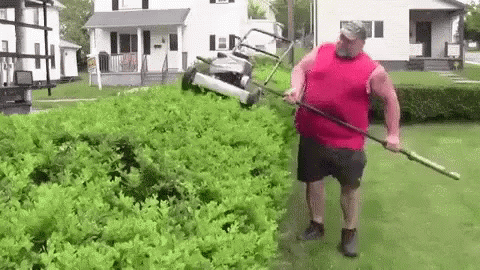 Got some pool toys for my basement...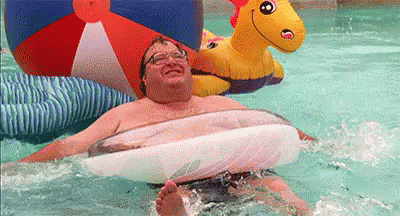 They say....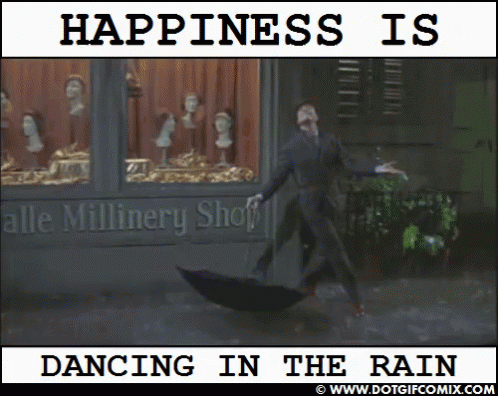 I say...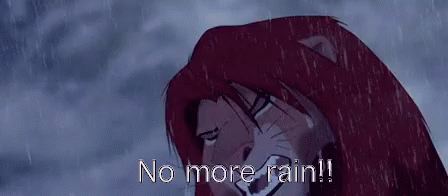 Spank you for reading!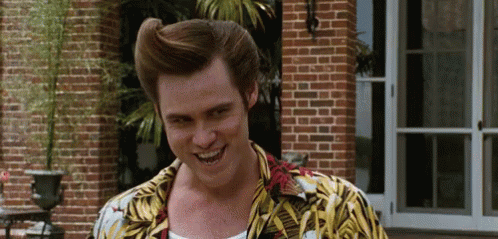 Send me some sunshine or just say something funny! Hit me with some flood gifs and memes, I need the laughs.


all content in this post is original, created for Steemit by


click to visit @witnesspage on steemit, managed by @jackmiller