Our hearts beats because there is music plus you add colors, it will brings balance to our life. Thats why we have colorful nature. If you love music and color this colorful musical instruments will brighten your day.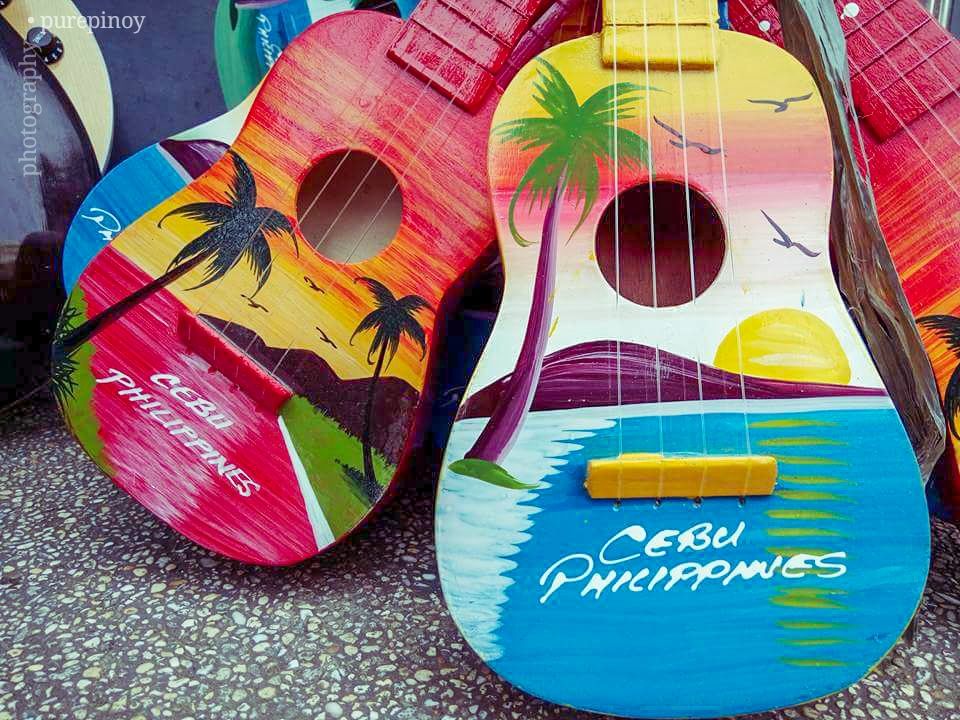 click image to view fullscreen
This photo was taken at Magellan's Cross, near Sto. Nino Parish Church in Magallanes St., Cebu City. This Ukele brighten my day. I really love string instruments.l, thats why it caught my attention.
---
My Entry for Daily Photo Contest by @juliank
---
---