Blue sky's ... Every Moment Matters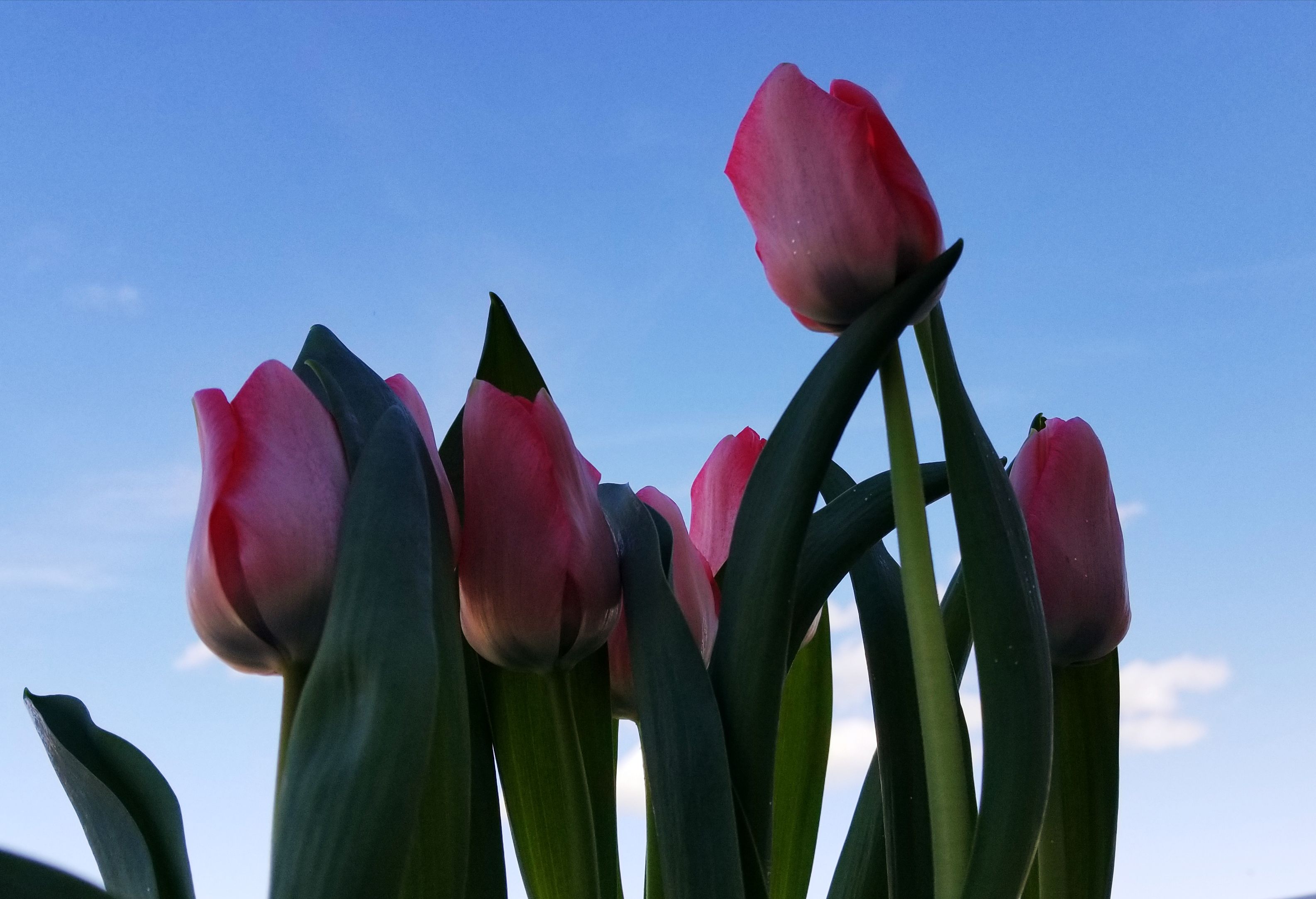 This is my entry to @juliank's #colorfulphotography contest. I took the shot using my smartphone.
Monday: foodphotography and animalphotography
Tuesday: landscapephotography and cityscapephotography
Wednesday: architecturalphotography and vehiclephotography
Thursday: macrophotography and colourfulphotography
Friday: streetphotography and portraitphotography
Saturday: sportsphotography and smartphonephotography
Sunday: goldenhourphotography and longexposurephotography
Every Moment Matters @kamimorrow
Thank you for your support, upvoting and following...