AGATE from ACEH
Dear steemians..
Are you fine today..?
Some time ago agate had a scene in aceh and the whole archipelago. agate many in gandrungi throughout the community to a lot of stone lovers who are willing to spend a lot of money to collect the beautiful agate. like rocks from aceh that phenomenal among them is indocrase, cempaka madu and much more..
In aceh agate used for make a ring..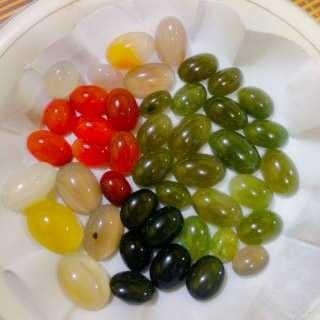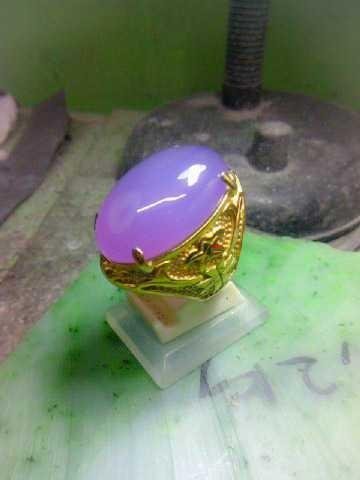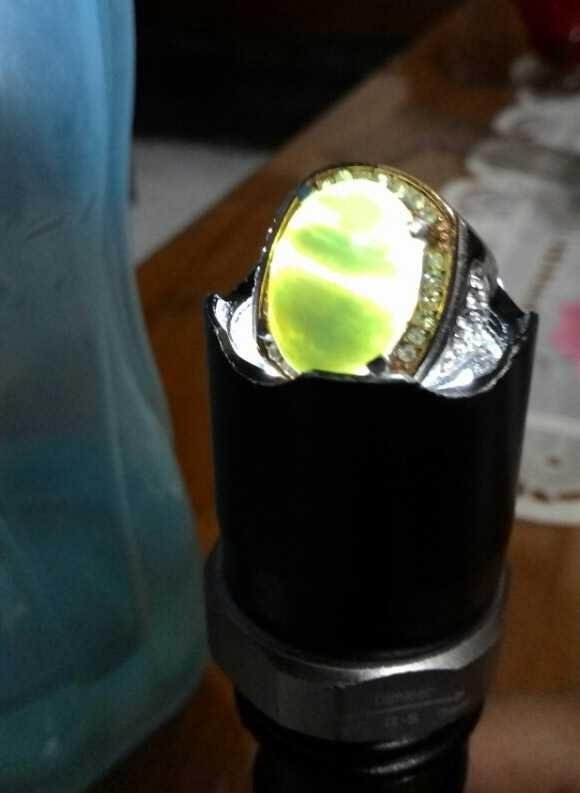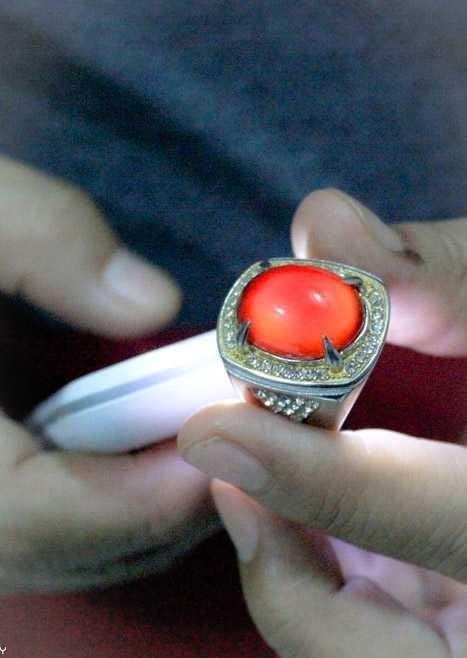 Wish you like my post..
Thanks..