Chang Rai Thailand - Newly Built Apartments #colourfulphotography
#colourfulphotography - Newly Built Apartments - Chang Rai Thailand
I love colour! This was taken when on holiday in Chang Rai. We were volunteering in a local orphanage and when not spending time with the children. We were in Thailand close to Songkran (thailnad's water festival) so we were strolling the country side, in search of a shop and some water pistols for the children. While walking I stumbled accross this gem, like I said I love colour so I had to stop and snap this fun colourful building.
My entry to @juliank colourful photography competition this week. It was taken on my smartphone.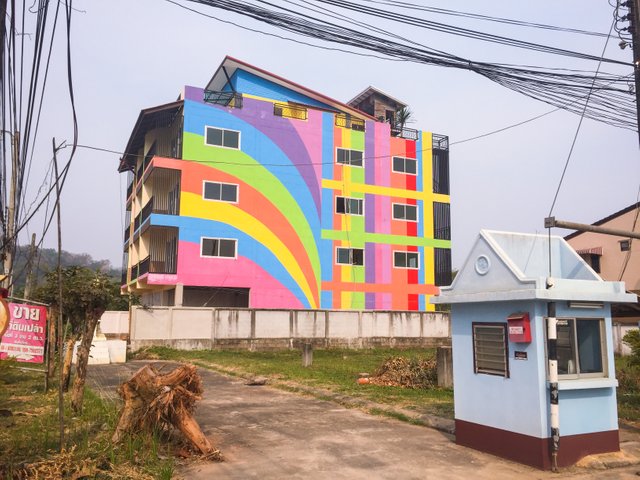 Side note we did find the water pistols, they had a blast.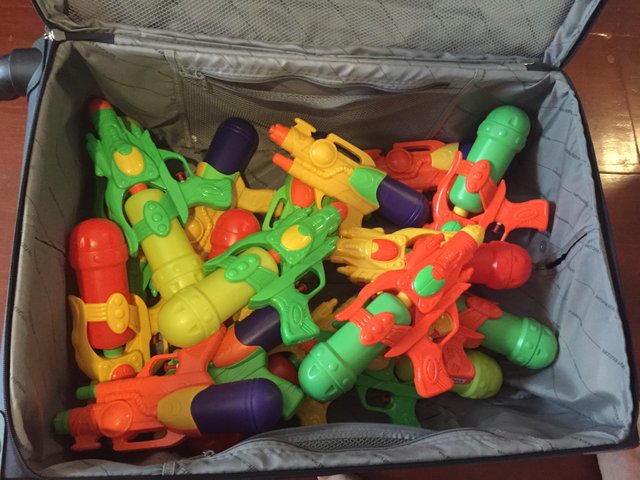 Thanks for checking out my post. Feel free to follow me to see more creative posts. I hope to find my passions again and make some awesome friends doing it.
Happy reading & posting!