Thank you!
I noticed I have reached 500 followers! Thank you for everybody! Here is a photo I took for you all :)
---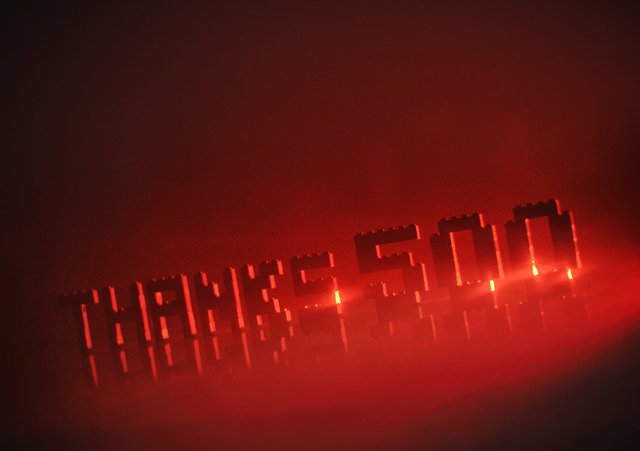 Click on the image to view full screen!
---
Setup
Photo was lit using bike led lights. Text is built using Lego bricks. Notice the sewer hair catcher which is placed in front of the 50/1.4 Nikkor lense. This thin fabric catches the lights pointed at it. Result is a blurry, fog like effect around highlights. Camera is my trusty Nikon d700.
---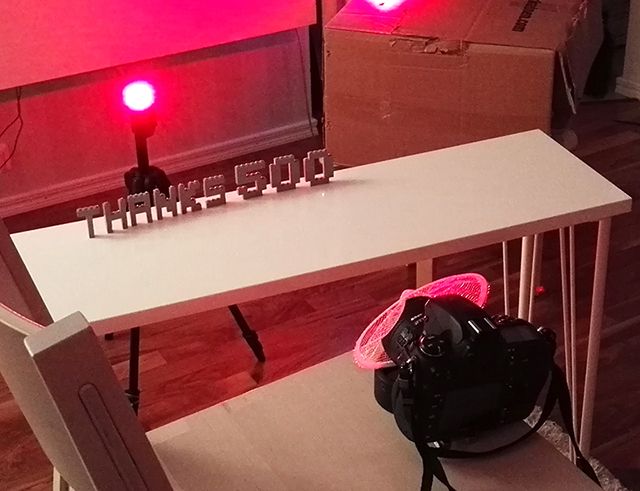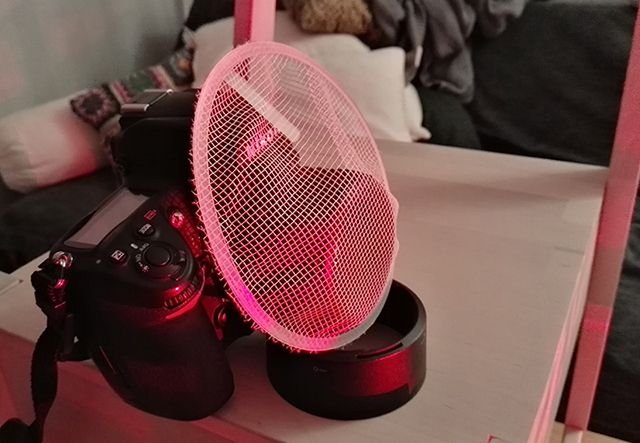 Fabric catches light and makes it look like diffuse mist or fog. Try it!