It Can't Get More Colourful Than This!...So Vivid...So Vibrant & So Stunningly Beautiful! Enjoy Watching!!!
I Believe, I would say a colourfulphotography is that…which would include variety of colors…such as… Red, Yellow, Green, Blue, maroon, Orange, Violet, Black, Pink, Indigo, Pearl, Golden, Silver, White and brown …may be couple of more!!!... and that would make it Colourful…definitely! Isn't that Right! Ofcourse…it is! Yeah!!!
Now this awesome capture that I took at a Modern & traditional Jewelry Fair, sometime back, seems to be a perfect fit for COLOURFULPHOTOGRAPHY!!!
I am so very delighted to share this capture, Wowww!!!... Surprisingly enough this shot is also a perfect fit for COLORCHALLENGE...Yeah!!!
So in this most amazingly colourful capture, there are variety of ear rings and so many multicolored wristbands that were truly so gorgeous and stunningly beautiful. I am so very sure, that you all are going to really like this wonderfully colorful capture, in all aspects.
Enjoy the Capture!!!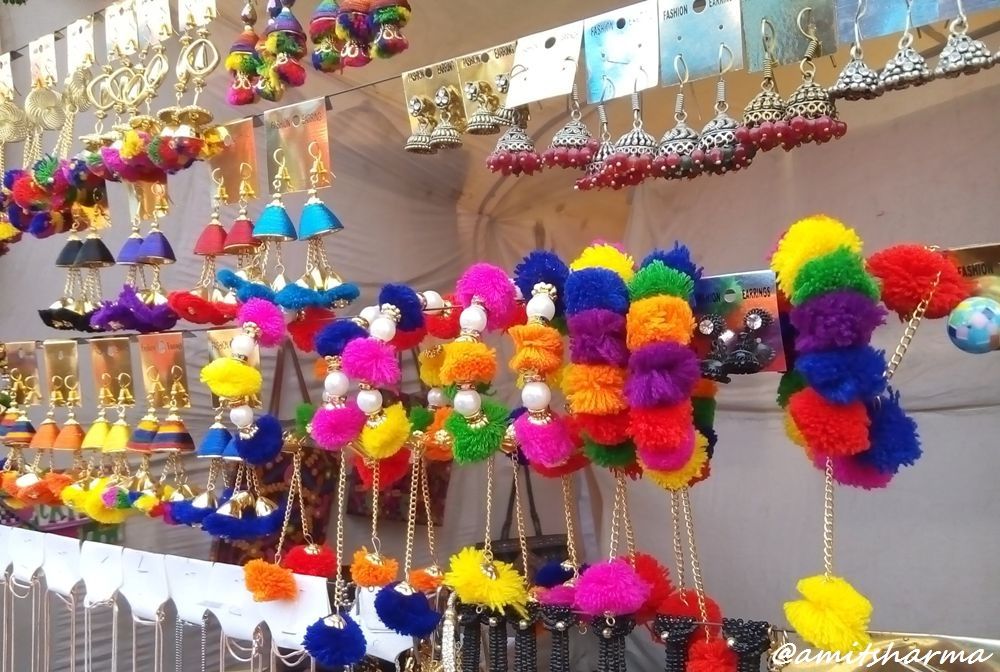 ||Medium: iphone5s||
---
---
Thanks for reading and watching!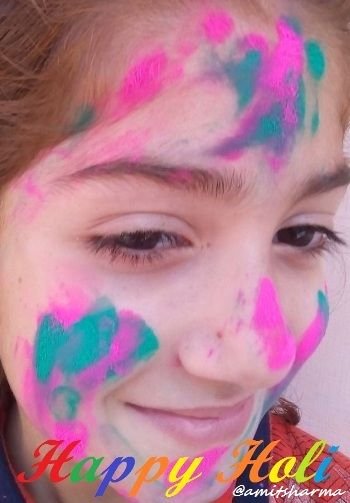 Wishing you all Good luck, with Lots of Love!!! Cheers!
---
---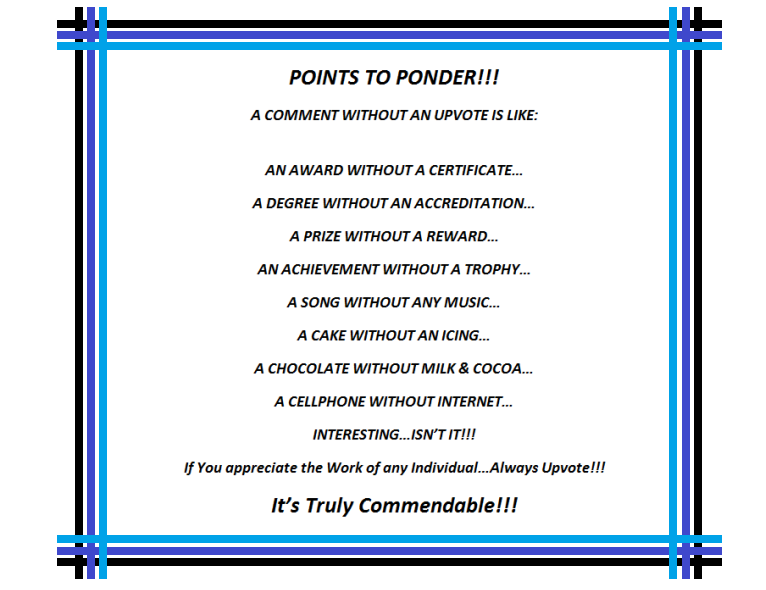 ---
---

Special Word of Thanks to @juliank for creating #colourfulphotography
&
Special Word of Thanks to @kalemandra for giving us #ColorChallenge




---
---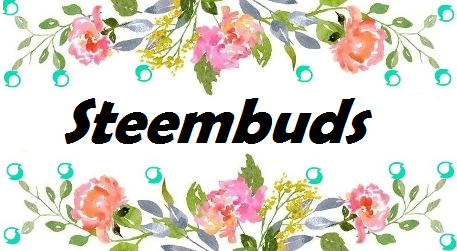 Steembuds
Steembuds, is my "vision" to help, guide and support the New generation of users, to take the right path for all the prosperity of Global Steemit Community, considering that Steemit is really not just another social media platform, its an effort to create Original, purposeful and quality content, which indeed takes lots of efforts and energy. Steembuds in the future, intends to guide (at least for 30 days!!!) the newbies to take the right direction and spread the right word and meaningful message to and about out Global Steemit Community!!! Need supporters for this program!
---
---