---
Colourful Mini Easter Eggs
---
Although Easter is still a long way away the eggs have been in the shops for a while now. No sooner was Valentines Day over and out they came.
When it comes to Easter eggs I prefer ones much bigger than these. But I like the colourful foil wrappers and the geometry of the arrangement.
Which would be your favourite flavour? Mine would be the mocca cream. 😊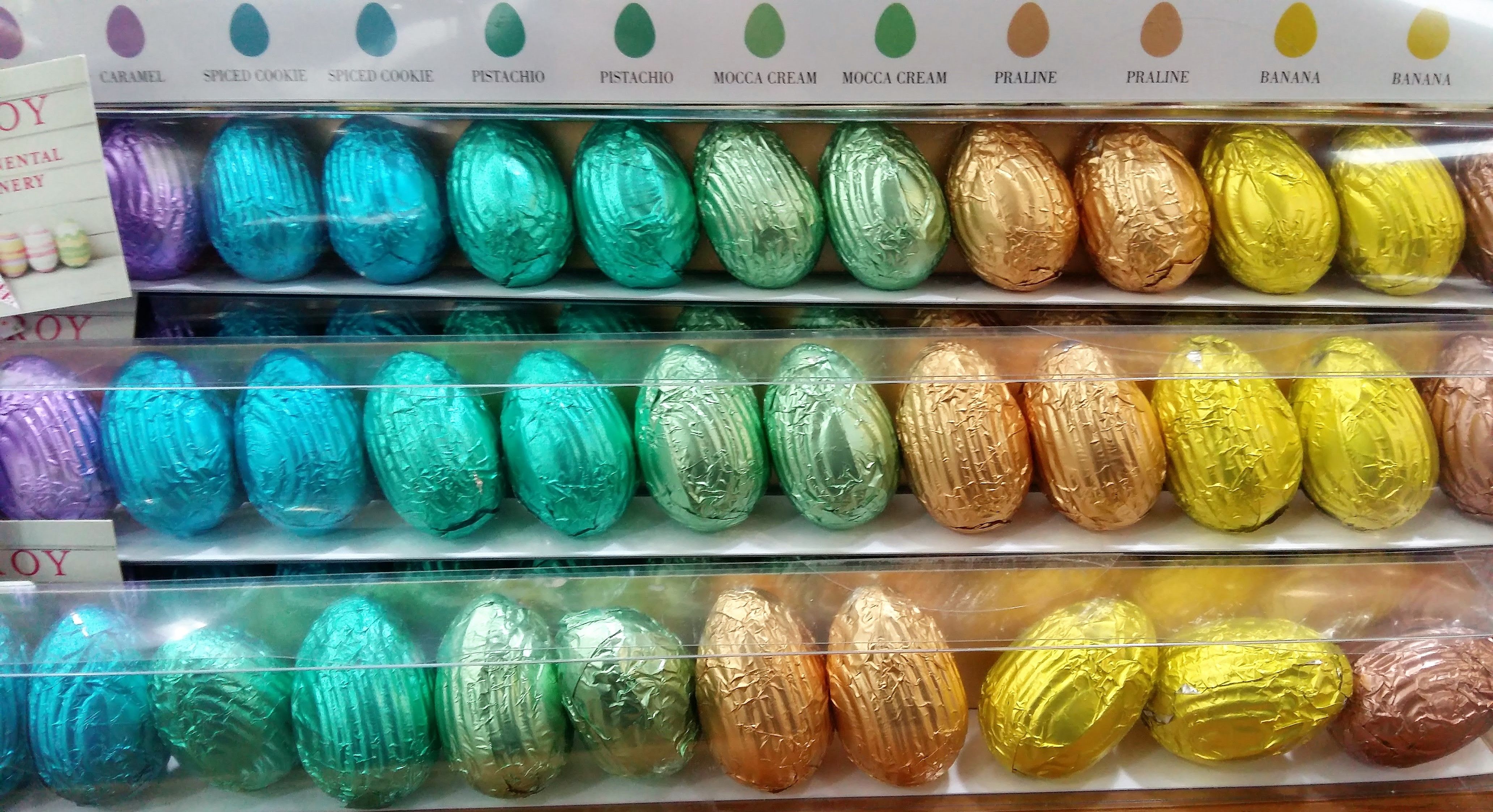 Click on the image to view full screen!
Previously posted on the account @gillianpearce
~ ~ ~ ~ ~ ~
Like Something Your See Here?
Most art posted is for sale - crypto or fiat.
Please leave a message here or on Discord if you would like to know more.