Hello Steemians!
For lunch, I prepared fruit from a home garden. Delicious currant. And I have the entry for today's #colorchallenge.
More colorchallenges:
ColorChallenge SundayPurple: Pot of purple
ColorChallenge SundayPurple: Nice pair
ColorChallenge WednesdayYellow: Yelloreen
ColorChallenge MondayRed: Red Sparks
ColorChallenge WednesdayYellow: Daisy
ColorChallenge MondayRed: At the door
ColorChallenge SundayPurple: Pure
ColorChallenge FridayBlue: The Sky
ColorChallenge WednesdayYellow: The bush
ColorChallenge SundayPurple: Drops on purple
ColorChallenge SaturdayIndigo: Macro sharpness
ColorChallenge ThursdayGreen: Shades of green
ColorChallenge Saturday Indigo: Snapdragon
ColorChallenge TuesdayOrange: Campfire
ColorChallenge MondayRed: Elegance
ColorChallenge MondayRed: Zündapp
ColorChallenge WednesdayYellow: Green is the color
Enjoy the rest of the day!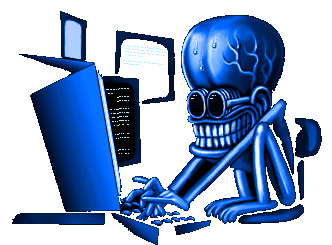 @seckorama
Take a look at my DTube Channel
Check out my DSound Channel
VJing playlist
Live Music playlist