The indigo color is that obtained from indigotier.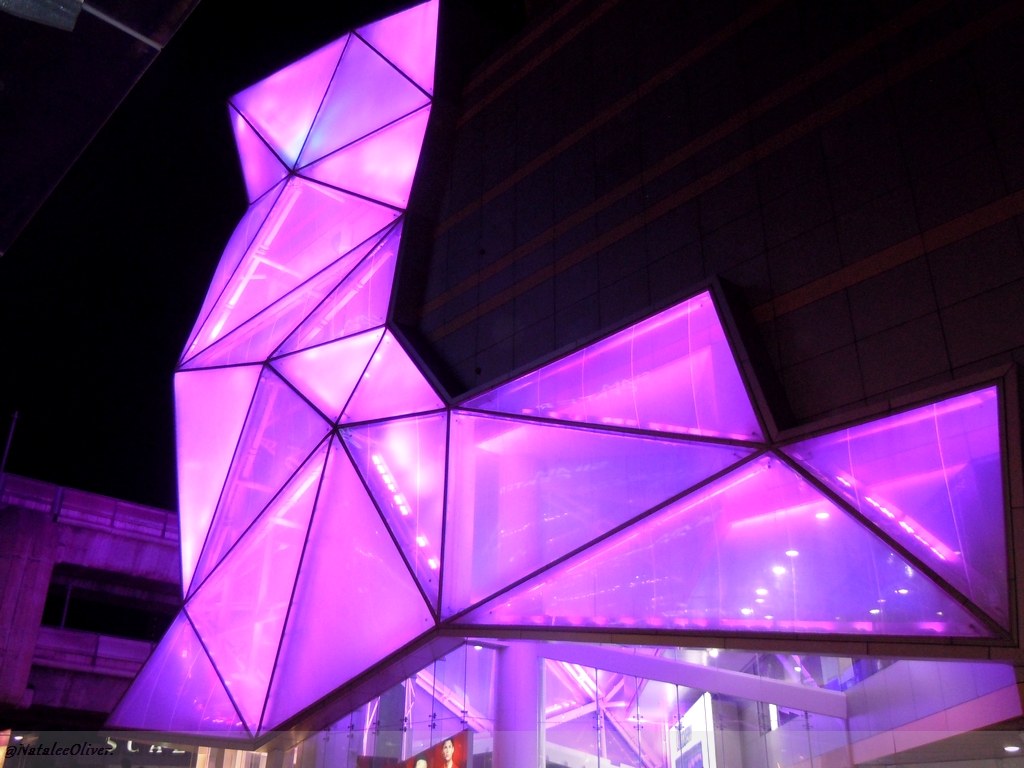 The dye obtained from the indigotiers comprises a red isomeric form of the coloring material giving a blue pulling on the violet...
...while that obtained from the pastel tends more towards the green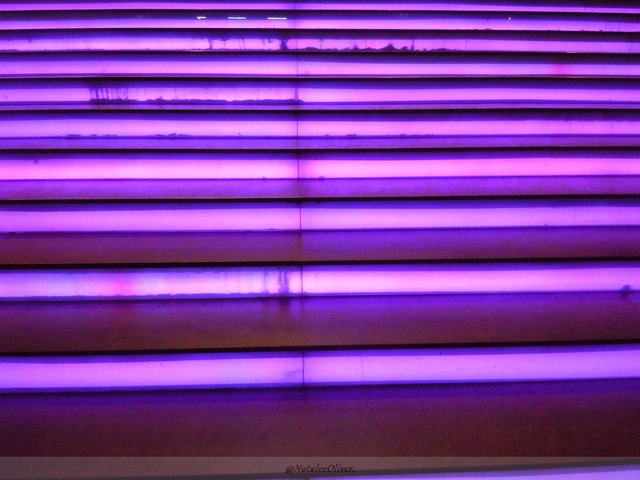 because of the presence of flavonoids in the leaves.
(Source: Wikipédia).
Shining!
Photos: NataleeOliver.