Colorchallenge : Saturday Indigo with other shades
Today i share some beautiful images of Decoration in Indian Ganapati festival. this rounded mandap decoration with front entry design looks attractive.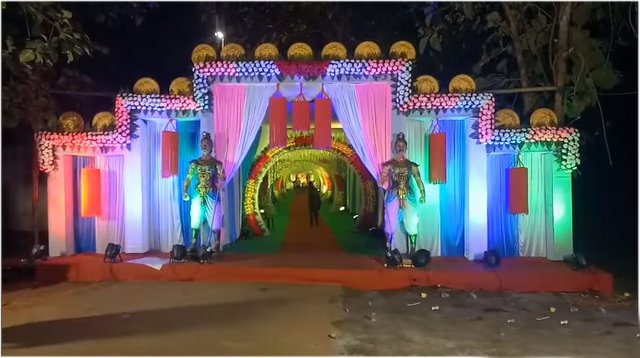 when we enter in this decoration firstly see indigo color light shade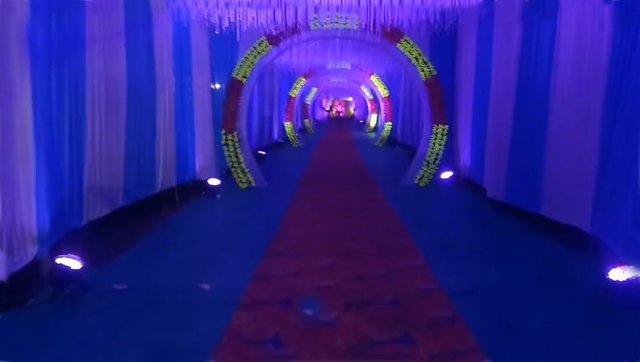 After that you move inside the light shade change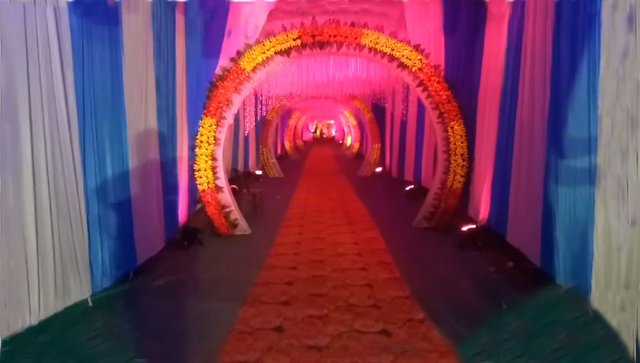 Shade change as move forward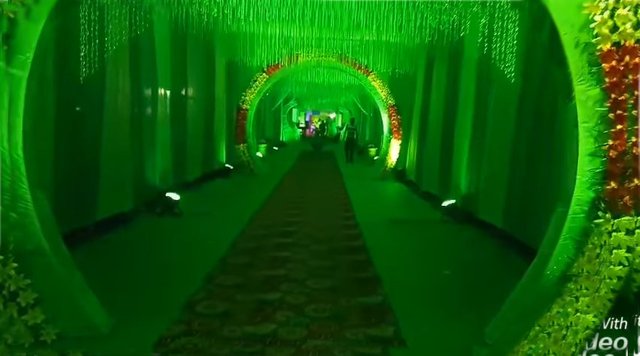 This is my favorite light shade pattern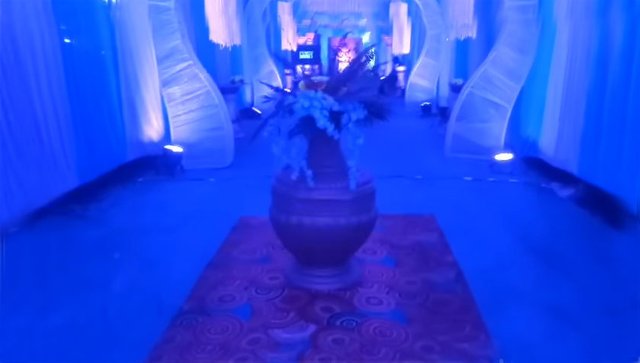 Finally last image of Ganeshji.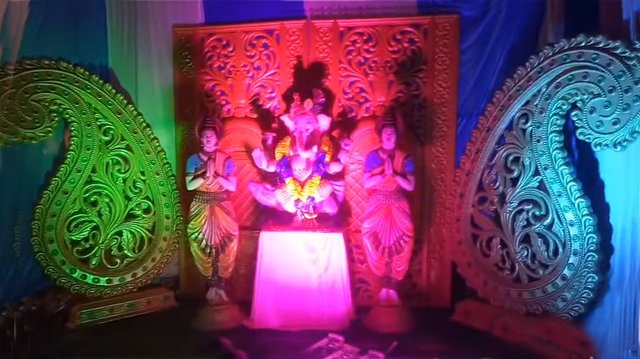 if you like it then Vote me i will vote back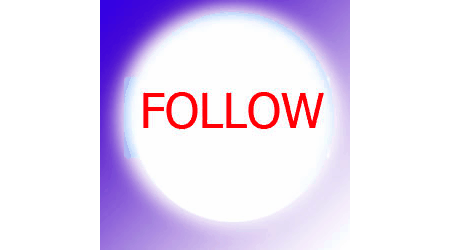 Thank You