Colour Challenge: Thursday Green - My first breathtaking capture of the track to the Schönbrunn reserved forest
G'day to all steemians!
It's already Thursday in the Far East part of the world, and today, I would like to introduce you my first green entry of the day that I totally love from the West side - Europe, particularly, Vienna.
Therefore for today's Colour Challenge (Thursday Green) started by @kalemandra , this is my first really satisfied take with my second hand D90 Nikon during my first Summer visit in Vienna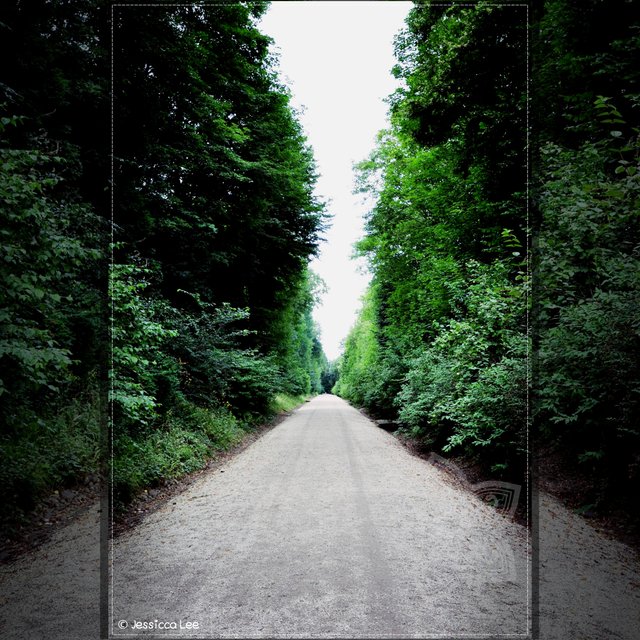 This was one of the pathway that brings you into the Schönbrunn reserved forest, where its right is actually the Schönbrunn zoo. A little smelly if you can't take animal stench, but it is quite an upward walk to it.
I actually previously wrote my piece about my day 1 after touch down in Austria. I am a little too lazy to re-write it so you can just click the link below and it will bring you right there.
 
Please feel free to comment there too or comment here, either way I am truly grateful of your visit!
I will post another green entry later, which will be one of my utmost favourite spot in the mini forest.