Today I'm pleased to inform that I have two small challenges for you...
Sometimes photos main objects aren't that obvious. I'm not a professional photographer, but I like to play with my camera!
I will upvote with my 100% vote the first one to give the two correct answers :) Let the game begin!!
1 - Where were these photos taken?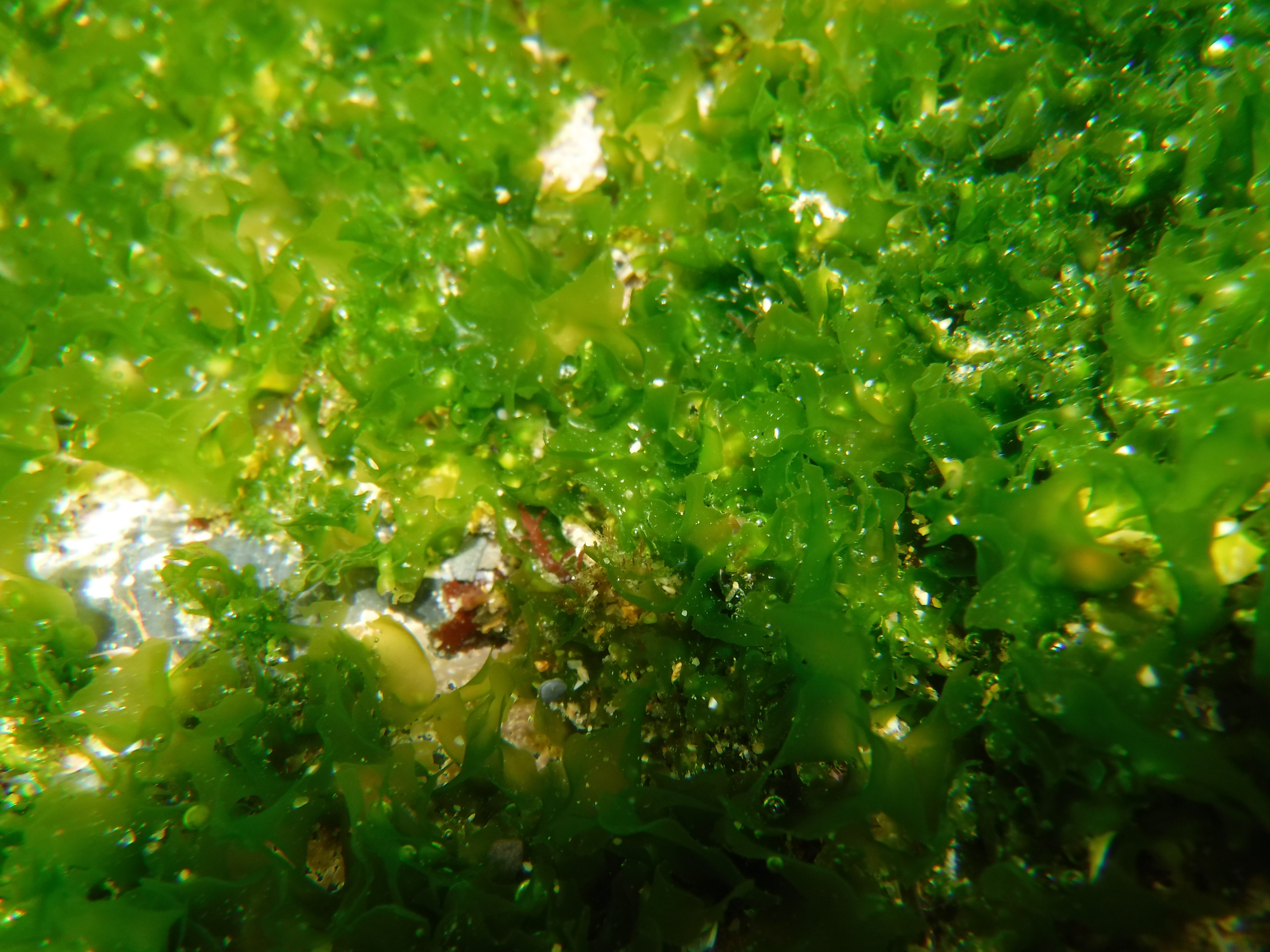 2 - Can you guess what animal can live on this green matter!?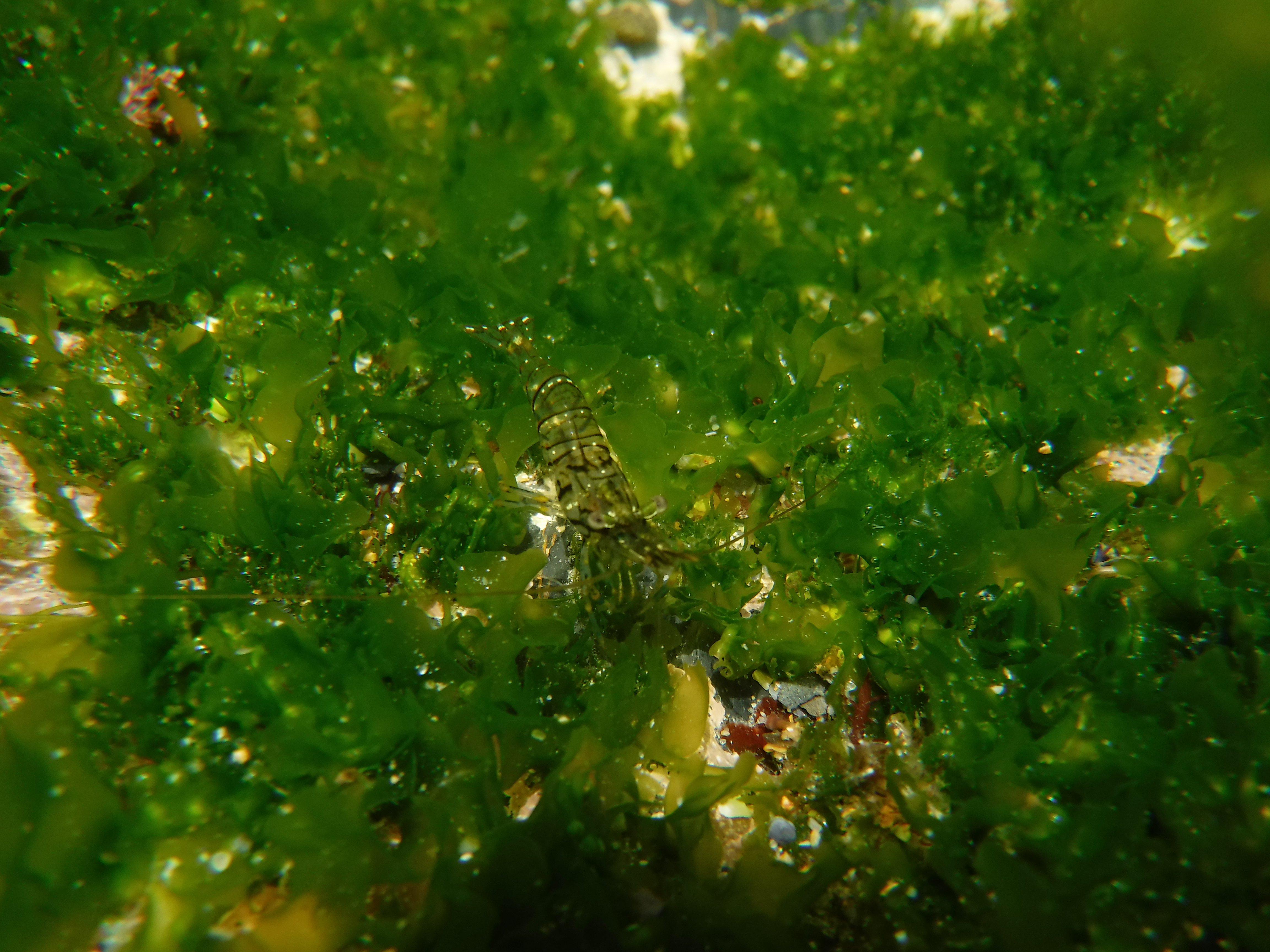 This was more a helper than a question....
This is my submission to #Colorchallenge by @kalemandra!
---
Please do not forget to check the other daily photography initiatives:
Weekday Challenges:
...and challenges