green - colorchallenge - thursday
If you think about green color then definitely green planet takes place in your mind. Green means growth. Green means balance. Green planet balance our nature to alive. Without green we can not think of living life. So green is very important of us.
Today is Thursday and our colorchallenge is green. I participate this colorchallenge with green leaf with go green message. So lets focus on green color in this beautiful platform like steemit.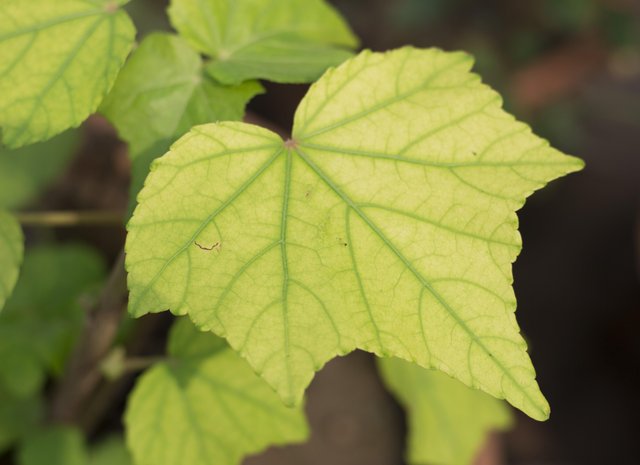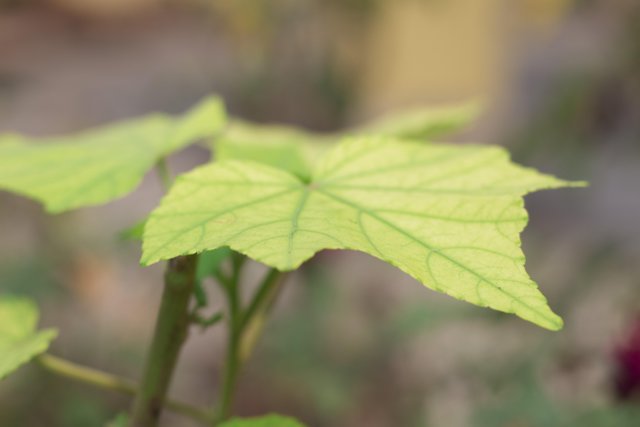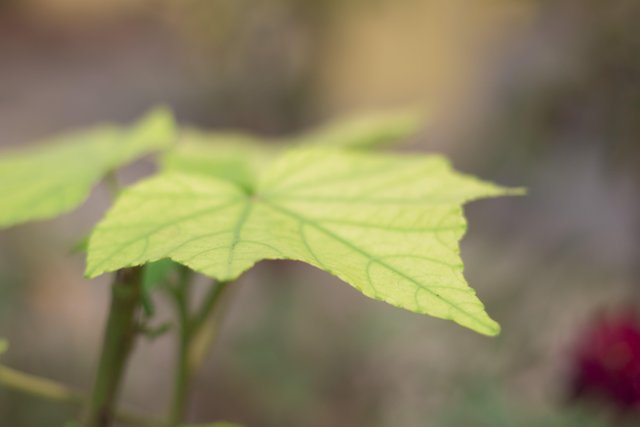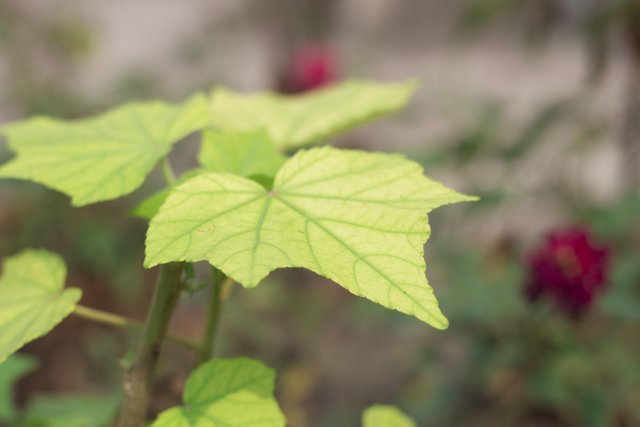 I have used Canon 700D for capturing those images. And Lens I have used 50mm.
Hope you like it.
Please Comment, Upvote and Follow me. Your every comment is very valuable for me always and inspire me a lot to do something new for STEEMIT. I would always love to take nature photography as in my opinion nature is everything and share it in STEEMIT platform. Because STEEMIT is a beautiful platform for everyone for sharing their creation, invention etc. to all the people.
I follow STEEMIT community like esteem, Indiaunited ect. They are good. All the people of this community help me a lot all the time for doing something new. My suggestion is to follow them.
Thanks for watching. Thanks for given me your valuable time for me. Thanks a lot again. LOVE YOU ALL.
See you again.
---
---
@impressions
---
---