Hello friends from steemit!
This is the picture I want to share with you this sunday purple.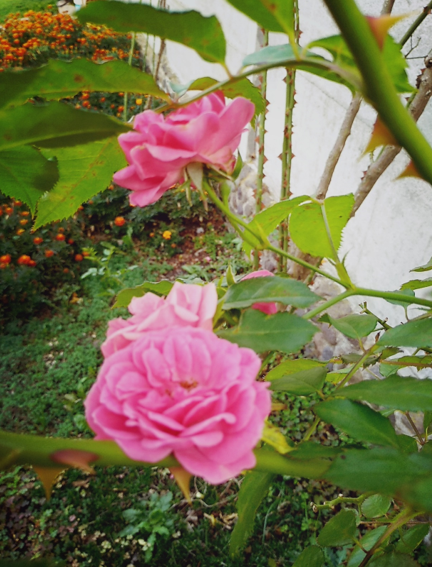 The photo was taken with my phone.



Express your feelings with flowers. You do not have to talk.



This is my entry for #ColorChallenge category and #SundayPurple photography contest by @kalemandra.



Here are the rules:
• MondayRed
• TuesdayOrange
• WednesdayYellow
• ThursdayGreen
• FridaySkyblue
• SaturdayIndigo
• SundayPurple



I wishyou a great day!



Thanks for visiting! Follow me! Thank you!!! @gallya6945