San Diego California Poles colorchallenge fridayskyblue
The view in one of the places I lived in San Diego, California included these poles reaching into the blue sky. This is one of the things I remember best about that place, which was not a very good one for me. I do a lot of praying and saw crosses here.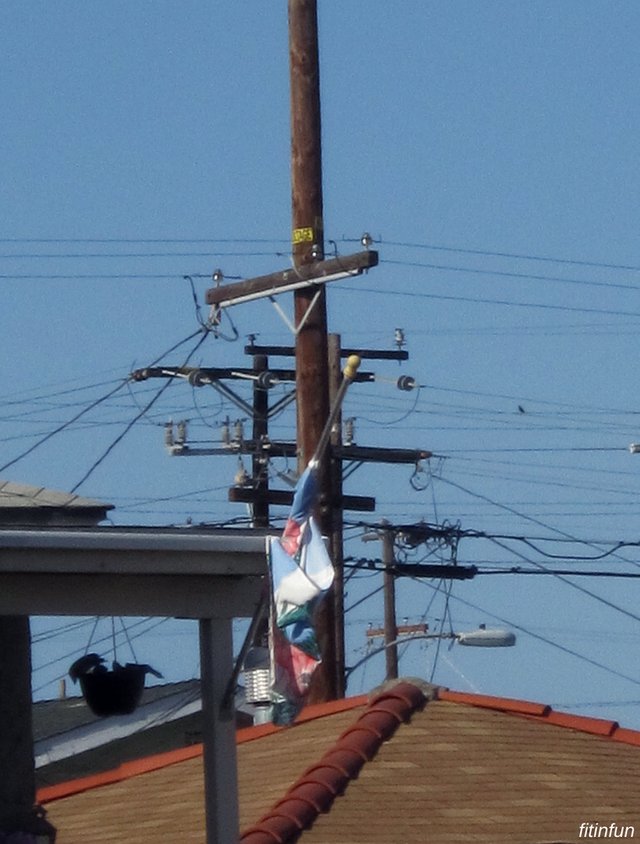 Today I am remembering that time and grateful for every day since then.
I'm posting to the #colorchallange #fridayskyblue by @kalemandra. I use a Canon ELPH160 point and shoot camera for my photos.
Read a bit of my weight loss story and be inspired. Anyone can get healthy if I did.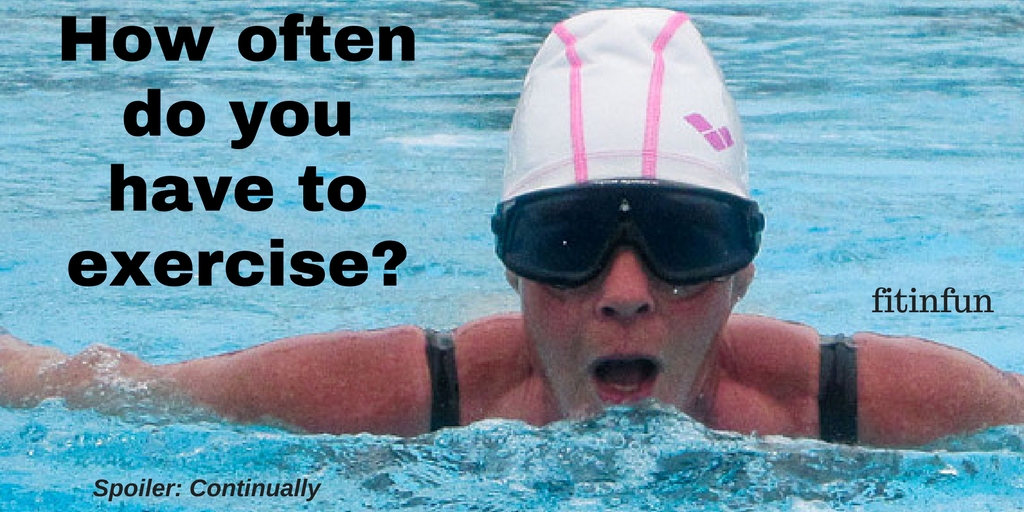 Help Me Stay on Steemit
If you would like to help my son @bxlphabet and I stay on steemit, but your upvote is just not enough, here are my wallet addresses where I will be so grateful for any help.
BitcoinCash - BCH
1Bmcyk8Fk9micU3RWjWu3H1P2fvHyj71d6
Bitcoin - BTC
362ncqbi6qJn1daB8mrRrjYYWJ2HwpvcPZ
Dash - DAS
Xs7xdJHeRHRqdwF8RQuo6tPHUdXPm7viZp
Litecoin - LTC
Lhuh274DFkS6CNq4SJjhNem242QYwcTu59