Colorchallenge/Quería ser rosa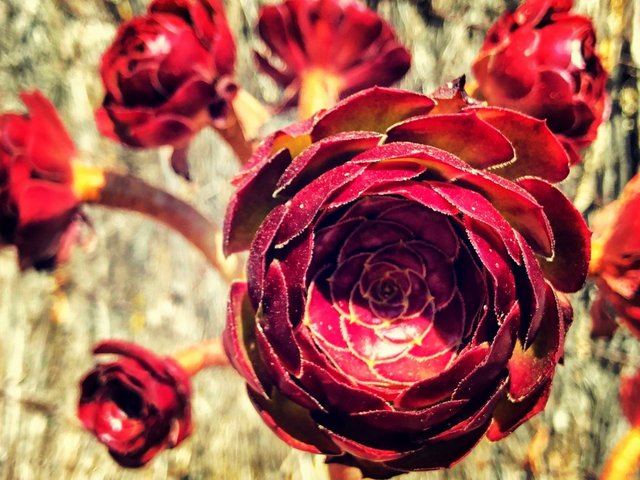 Capas y capas
vueltas y giros
serpentina de color
naturaleza pura.
Siendo cardo
compites con una rosa
te falta su suavidad
y sigues siendo hermosa.
🌹🌹🌹
Layers and layers
twists and turns
colored serpentine
pure nature.
Being thistle
compete with a rose
you lack its softness
and you're still beautiful
〰️〰️〰️
Monday- Red
Tuesday -Orange
Wednesday- Yellow
Thursday-green
Friday-Sky blue
Saturday -índigo
Sunday-purple
〰️〰️〰️
La fotografía es de mi propiedad y fue tomada con la cámara de IPhone X
——————————————
——————————————
The photograph is my property and was taken with the IPhone X camera.
Posted using Partiko iOS