While taking photos passionately in the park I saw this beautiful wild purple flower, very common on this side of the American continent. I do not know his name but I see him everywhere in the city.🌸🌸 Take a picture of a withered and almost dead flower, without paying attention to what I would notice while checking the photos from my computer. They are the same flower, the same species. but the difference one of the other is the time of life, they were the cousins ​​or sisters, but their difference was great, beauties very different. one was being born, and the other was dying.💜💜💜
ENJOY THE CAPTURES!!!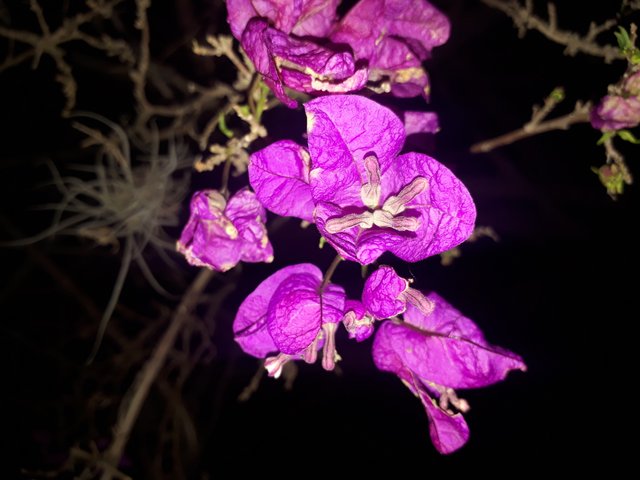 )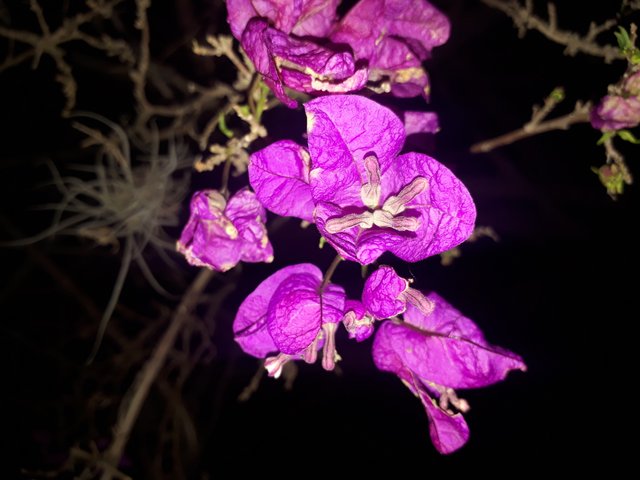 A beautiful withered flower!!!🌸🌸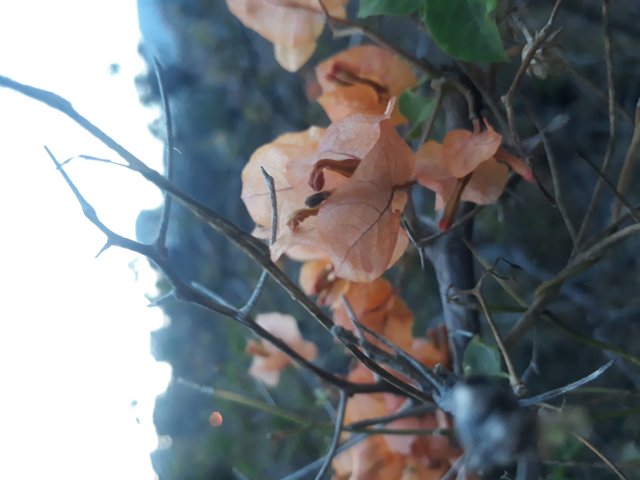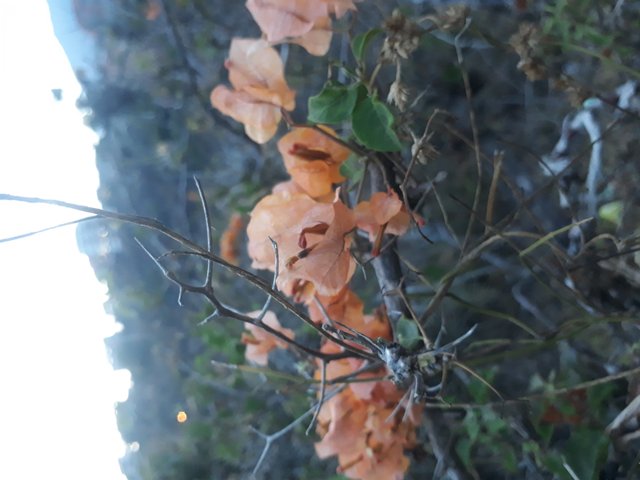 THANK YOU FOR READING AND LOOKING AT THIS PUBLICATION.
I WISH YOU GOOD LUCK TO ALL.